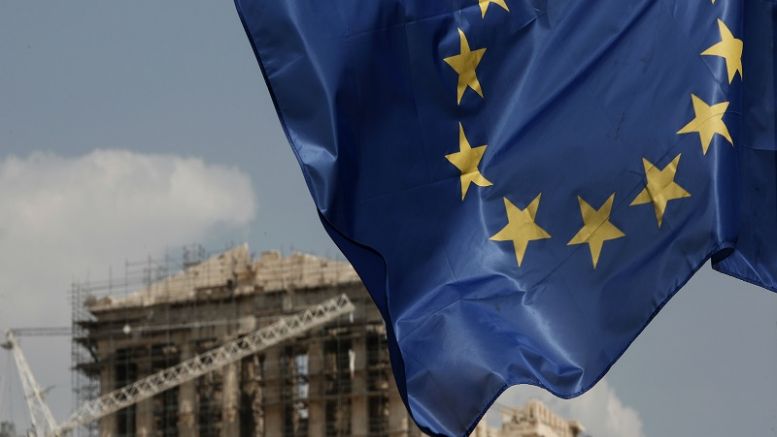 Altcoin Report: Europecoin Is Back in Action
GameCredits gets bigger than ever, privacy issues surface surround Monero, and an intimate look at Europecoin. Welcome to our second altcoin report! Read on to get the latest news. GAMECREDITS. London-based cryptocurrency platform GameCredits is not even two years old, but it's making a massive name for itself with help from China. This country now lists it on Yuanbao, one of its largest digital currency exchanges. The company has been around since 2013 and boasts over 200,000 clients. GameCredits is often touted as currency developed by gamers for gamers. Developers work to utilize the....
---
Related News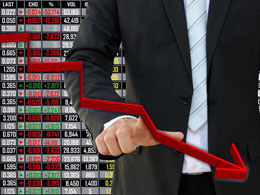 The bitcoin price crashed below $300 on October 5. Although it has since climbed back above the $300 mark, the bitcoin price has fallen 6% in the past 24 hours. Because altcoin prices are coupled to the bitcoin price, most altcoin market caps have fallen dramatically. Also Read: Analysis: Bitcoin Price Crash Below $300 - How Much Lower? Bitcoin Price Decline Makes Altcoin Market Caps Bleed. As the CoinMarketCap chart below demonstrates, altcoins have taken a huge hit over the past day. The bitcoin price decline caused nearly every altcoin market cap to fall by default. Additionally, many....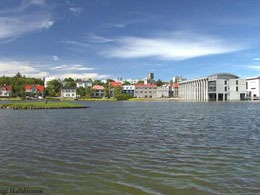 Photo via Helgi Halldórsson. One of the main issues that always seems to pop up with any new cryptocurrency is the problem of premining. Even if an altcoin has a few good ideas, it's extremely difficult to come up with a distribution process that will be fair for everyone. Auroracoin is offering one of the most unique distribution methods I've ever seen in an altcoin, and it could be a model that promotes further cryptocurrency development in other parts of the world. I recently wrote about the reality that no altcoin would ever be able to replace Bitcoin, but the idea of a nationalized....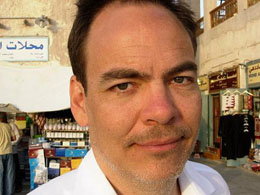 MaxCoin has delayed it's official launch for 24 hours, following the site's crash due to heavy loading. First came Coinye West, then RonPaulCoin. Now, the celebrity altcoin is taking the next step in its evolution with today's launch of MaxCoin, the official cryptocurrency of financial journalist and host of RT's Keiser Report, Max Keiser. MaxCoin marks the first time a virtual currency will be endorsed by a pop culture figure prior to its launch. On 28th January, Keiser even participated directly in the mining of MaxCoin's genesis block on episode 555 of Keiser Report: What is MaxCoin?....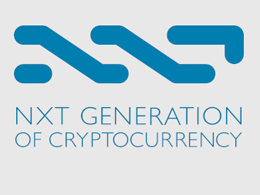 When the crypto community thinks of altcoin, cryptocurrencies like Litecoin, Dogecoin, and Peercoin are usually first on their mind. We have seen a growing number of altcoin since Bitcoin's introduction in 2009, simply because of the rapid adoption of cryptocurrencies all over the world. But is it possible to have an alternative altcoin? The new and innovative altcoin NXT and its developers have made it possible. Less than a month ago, NXT launched their brand new digital currency, and soon after signed BTER as an exchange partner. With no mining on the network, NXT is the most energy....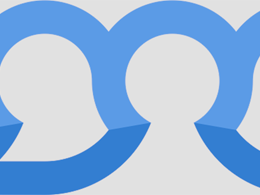 The Altcoin Guys was launched with an aim to provide cryptocurrency industry with dedicated team of developers for their respective projects. The approach is indeed unique, especially in times when companies are facing a series of delays in development roadmap. We interviewed The Altcoin Guys team to know how they are hoping to improve the cryptocurrency development procedures. Here is the Q&A round: Q) First of all, tell us a little bit about what The Altcoin Guys is all about? A) The Altcoin Guys offer Bitcon and altcoin related development services. Our services range from creating new....
---
Quotes
The bitcoin blockchain 'is an opportunity for Wall Street to streamline some operations that are pretty antiquated.