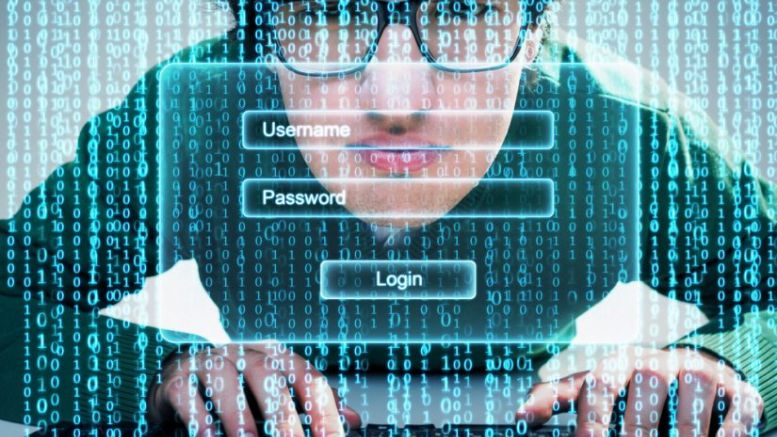 International Darknet Investigation Reveals Over 3,000 Active Swedish Users
Being able to identify thousands of buyers is a significant milestone for the Swedish police. Although discovering their real identities remains a struggle, it is a start. The darknet continues to spark the imagination of consumers and law enforcement agencies. Swedish police officials have identified as many as 20,000 narcotics listings on the deep web. Moreover, they also uncovered there are over 3,0000 active buyers of drugs on the Internet. This information is a result of an international week of police collaboration against deep web drug and weapons trafficking. It's a public secret....
---
Related News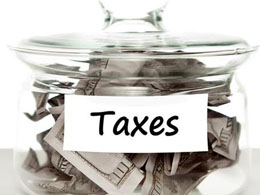 It has been known recently in the news that the Swedish government wants to add VAT on Bitcoin trading after receiving a request by a Swedish man trying to establish a Swedish Bitcoin exchange (you can read the story here in Norwegian). The man that contacted the Swedish government is very dissatisfied with their answer and tries to combat their views on Bitcoin trading. He believes that if Sweden enables VAT on Bitcoin trading, it will become useless as a currency. The Swedish government explains that legal currencies are excepted VAT on trading, however they do not see Bitcoin as a legal....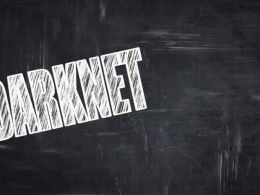 Videos hosted on the deep web child porn platform were accessed over 20,000 times. Chinese government officials are focusing their attention on deep web activity As most people are well aware of, there is a fair amount of illegal activity taking place on the darknet One of their investigations unveiled a child porn ring, and several hundred people have been arrested as a result, This investigation is made possible thanks to the help of Homeland Security It is good to see law enforcement agencies focus on the real threats lurking on the darknet. Child pornography is a type....
This week the Irish police in coordination with several other police organizations around the world, has begun a big operation codename Onymous, against the illegal market Silkroad and other organized movements acting inside the darknet sphere. Today morning the Garda National has seized an illegal operation from an Irish silk road based drug trafficker. Ecstasy tablets, LSD and other controlled drugs nearing €180,000 in value, have been seized by Gardaí in a raid on 'Darknet' drug distribution centre in Dublin. Members from the Garda National Drug Unit, the Criminal Assets Bureau (CAB)....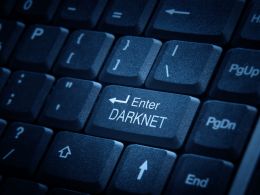 German media is suggesting that the gun used during the Munich terror attack was bought through the Darknet with Bitcoin. Germany is the latest European country hit by a wave of gun activity with the world still reeling in shock from the news of 18-year-old David Sonboly who killed nine people in the Olympia shopping centre in Munich on Friday. The darknet, which is a type of parallel internet, provides a place for people to buy and sell things illegally such as weapons and drugs and is often used by criminals. Investigators believe that the sale of a gun through the darknet offers a....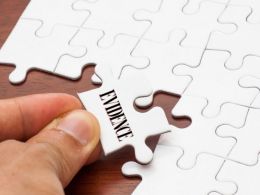 All of this seems to be another attempt by mainstream media to discredit Bitcoin and cryptocurrency. Bitcoin is once again making headline news related to a terror attack. According to German media outlets, the weapon used in the Munich shooting has been purchased from the darknet. As is to be expected, this person allegedly paid in Bitcoin for this item, although that has not been officially confirmed at this stage. Germany has been hit by various terrorist attacks as of late, and the Munich shooting was one of the most horrible events to take place. Law enforcement agencies have....
---
Quotes
There are 3 eras of currency: Commodity based, politically based, and now, math based.