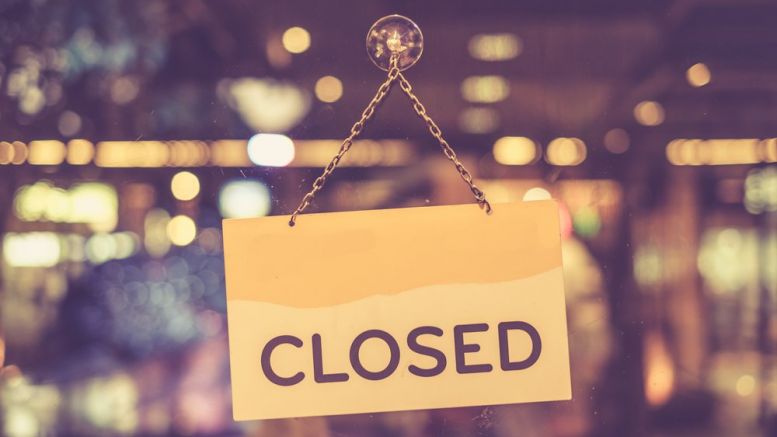 Darknet Marketplace Monero Market Goes Offline Until January 2017
"We believe Monero is by far the best cryptocurrency at the moment to buy/sell anonymously," an unknown rep of Monero Market told CCN before the Monero-focused dakrnet marketplace went offline today. The representative added: Bitcoin is not anonymous anymore. There has been lot's of article of buyers/sellers being busted recently and this is just the tip of the iceberg. We believe in Monero and we do believe our market will grow in the next months as more and more people will get busted using Bitcoin. Monero Market was the first darknet marketplace to solely use Monero, a crypto-currency....
---
Related News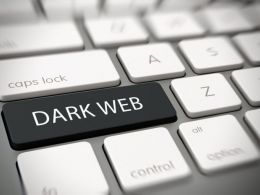 Oasis Market, a darknet marketplace has shut shop in what appears to be an exit scam. Oasis Market, the deep web marketplace has gone dark! Users fear that this might be the last they are going to see of Oasis Market as many lose funds. The marketplace is said to have made away with over 150 BTCs and an undisclosed amount in Monero. The exit of Oasis Market comes at the time when it was rising up the ranks of darknet marketplaces, alongside AlphaBay, Silk Road 3, Dream Market and others. The notoriously promising marketplace was one of the few to start accepting Monero alongside....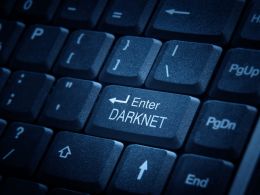 The popular crypto-currency Monero has increased approximately 200% over the past week as darknet marketplaces have adopted the currency. The cryptocurrency, formerly BitMonero, focuses on privacy and scalability as its two main use-cases. The recent gains bring the Monero market cap to more than $20 million. Monero functions on the proof of work consensus algorithm, similar to Bitcoin. Other alt-coins function using a proof-of-stake, a slightly different model. Innovation initiatives are launched by Monero Research Labs, a group of people which includes core developers. One of the....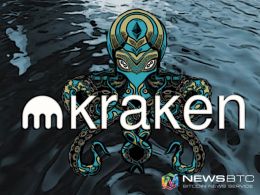 Kraken, one of the leading cryptocurrency exchanges now supports Monero trading. Kraken, one of the leading cryptocurrency exchange platforms has announced the inclusion of a new cryptocurrency offering. The exchange announced the new development in its latest blog post, published a few days ago. Monero, the anonymous cryptocurrency based on CryptoNight protocol has been exhibiting a promising trend in the cryptocurrency industry lately. Its inclusion into Kraken is going to offer the digital currency a much-needed boost to further improve its foothold in the market. Monero....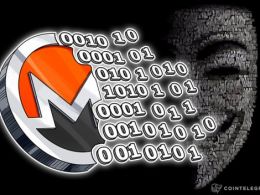 Monero appears to have lost its darknet market integrations, and very well may have fallen victim to an exit scam. Darknet market Oasis, the first to accept Monero, has abruptly gone offline in an apparent exit scam, making off with customer funds. An estimated 150 Bitcoins were lost, as well as an indeterminate amount of Monero. Several users report that attempts to withdraw XMR from AlphaBay, the darknet market whose integration was closely correlated with the currency's meteoric rise, were unresponsive as well. HolladsHerbs, Reddit user, posted in the /r/DarkNetMarkets....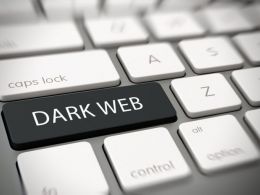 Alphabay, a deep web marketplace is soon starting to accept Monero on the platform. The increased interest in Monero is attributed to its enhanced privacy features. A new cryptocurrency is giving Bitcoin a run for its money when it comes to the title of being the most favored currency on the dark net. Monero, as the cryptocurrency is titled, is gaining recognition for its better-tha-Bitcoin privacy features. Unlike Bitcoin, the blockchain of which is open and transparent, and can easily trace users by their respective wallet addressed, Monero automatically....
---
Quotes
There will be a future where people will use Bitcoin, and they won't even know they're using it. At that point it's everywhere — it's a part of global finance, it's a part of our everyday lives. In the same way using email was very difficult and the edge of technology… it's always difficult, it's problematic, it's painful to use, and we're at that point in Bitcoin right now. The point where we're beyond it is the point where people don't think of email as the bleeding edge of tech because it works so well everyone uses it… I think it's going to get to that point.