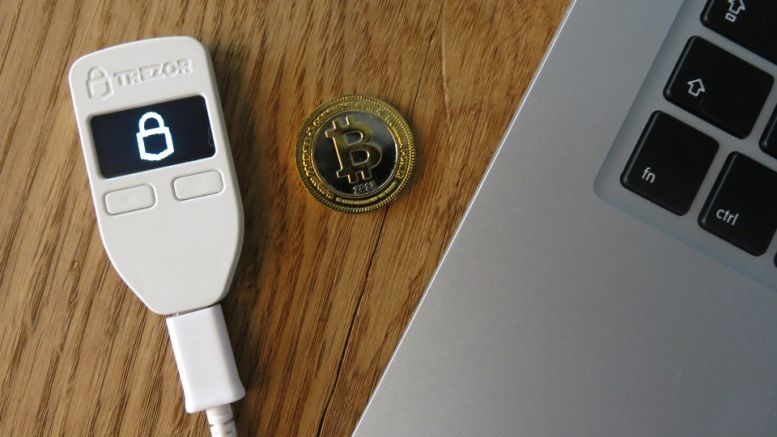 Bitstamp Integrates with TREZOR Bitcoin Wallet
Bitstamp users can now store funds directly into TREZOR, the hardware bitcoin wallet developed by SatoshiLabs, Bitstamp announced on its website. Bitstamp's interface enables simple transfers of bitcoins to and from TREZOR wallets with only a few clicks. With the integration of the hardware bitcoin wallet, Bitstamp makes its marketplace more accessible to customers' demands and expands options for customers' security without compromising user experience. Users can store funds directly to a TREZOR wallet without leaving the Bitstamp website. Embedded TREZOR accounts allow users to withdraw....
---
Related News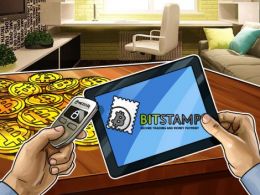 The world of Bitcoin can be intimidating, inconvenient and disjointed as the ecosystem still goes through "early adopter" growing pains. Bitcoin users want to increase Bitcoin security and convenience, and would prefer to stay with trusted names rather trying a new product every six months. Established Bitcoin brand names Bitstamp and Trezor have chosen to establish a new partnership that should help their growing customer bases get the best of both worlds quicker and easier than ever before. "Improved Bitcoin Security and User Experience". Many times,....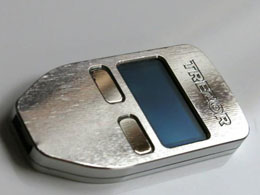 An early version of the TREZOR hardware wallet. After months of delays and a price controversy, it seems that TREZOR is finally ready to ship their much-anticipated hardware wallets. The company behind the product released a statement on their website today claiming that shipments of the TREZOR Metallic will be made by the end of January, while the TREZOR Classic will ship a few weeks later. The early supporters of the TREZOR hardware wallet will be happy to hear the good news, and they will be rewarded for that early support with a limited-edition version of the new wallet. This is the....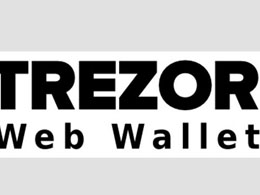 Not only did the team at TREZOR today confirm shipment details of their brand-new bitcoin hardware wallets, the company also announced the coming of a little something they call MyTREZOR - an web wallet catered to TREZOR hardware wallet owners. "Until the integration of the TREZOR device with other software wallets is finished we are introducing a MyTREZOR Web Wallet available at MyTrezor.com," says the announcement. "Our aim is to provide an easy and intuitive bitcoin transaction tool to TREZOR owners." The company touts security and convenience features, such as the ability to only make....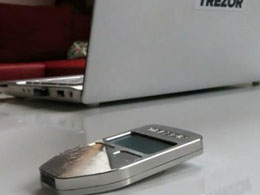 It's been a day for reporting hardware incarnations of Bitcoin. First we had Firmcoins, and now we have the more established Trezor team taking pre-orders for its self-named Bitcoin wallet-cum-dongle. There are two versions of the device. A plastic-encased model, set for a November 2013 release, sells for 1 BTC. That is followed by a brushed aluminum version which costs 3 BTC and is slated for an October 2013 release. Pre-ordering for either of the wallets is available through the Trezor eShop. "This Pre-Order allows you to purchase a TREZOR today and be among the first TREZOR owners when....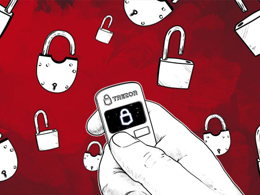 The hardware wallet Trezor has been integrated as a password-less login option to Bitex, Coinpayments, CoinSimple, Osclass, and Strip4Bit. The Trezor login replaces the traditional email/username/password approach, and developers hope that more sites will add Trezor as a login option. BitStamp, Drupal, Slush Pool, and even Wordpress are on the "planning to integrate" list. In addition, Trezor now supports Dash. This addition follows previously supported cryptocurrencies Litecoin, Viacoin, Mazacoin, and colored bitcoins. These coin types are supported via Trezor's integration with the....
---
Quotes
If not for political reasons, why am I interested in Bitcoin? Like a lot of people, I was disturbed by the aftermath of the 2008 financial crisis. I thought the government did what it had to do at the peak of the crisis but missed an important opportunity afterwards to reform the financial system. It seemed to me that there were two ways to improve the system: from above through regulation (which I support), or from below through competition.