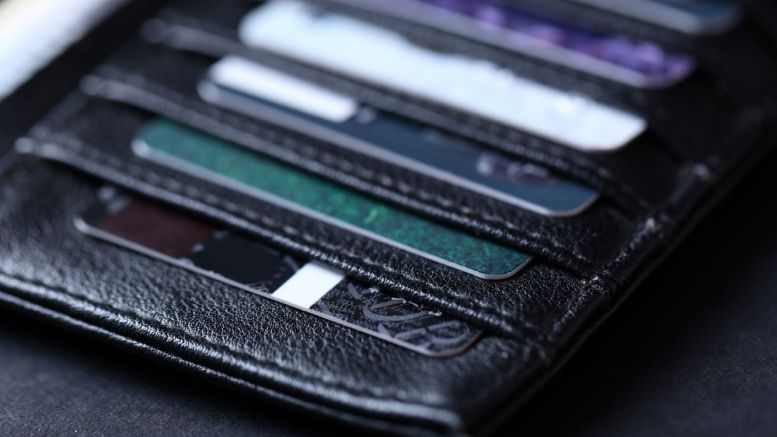 London Startup Develops Blockchain-Based Contactless Payment Card for Retail Payments
London-based FinTech company SETL, Metro Bank, and global accounting firm Deloitte, have teamed up to develop a contactless card to enable faster transactions and settlement times for retail payments on the blockchain, in a recent announcement. In an initial test more than 100 people used the contactless smartcards to make purchases from shops that had the contactless terminals equipped. The test was part of the Financial Conduct Authority's (FCA) FinTech sandbox that recently unveiled the 24 names of the companies taking part. The advantage of the technology means that it sidesteps any....
---
Related News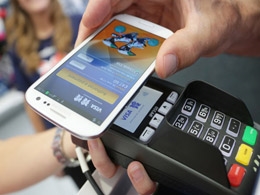 The payment world has evolved from cash transactions into a cashless ecosystem, as customers want to check out and pay for their goods with as little friction as possible. Contactless payments are on the rise in various countries, and in the United Kingdom, the average contactless payment transaction limit has been increased by 50%. Regardless of this change, additional infrastructure is required for merchants who want to make use of this system. In the United Kingdom, card payment terminals are a very common sight, as less consumers use cash payments year over year. From a convenience....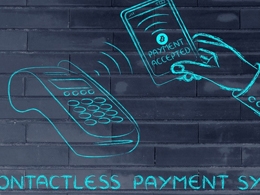 Spending Bitcoin is a critical part of making the digital currency a mainstream form of payment over the next few years. Up until this point, consumers had very little options to spend Bitcoin in physical locations, unless they own a Bitcoin debit card. That situation has come to change, now that mobile app Plutus lets people tap & pay with Bitcoin wherever NFC payments are accepted. Contactless payments are gaining popularity all over the world, as mobile solutions – such as Apple Pay and Android Pay – rely on NFC communication to transmit payment details. Additionally, plastic card....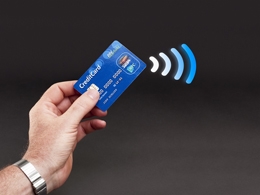 The world of finance and technology is constantly evolving, and traditional institutions have to play catch-up in this game to stay relevant. Contactless payments have been touted as one of the most revolutionary financial innovations of the past decade, and many consumers are eager to be part of this experience. An upcoming test by BNP Paribas will experiment with contactless payment displays. Despite the appeal of contactless payments, this level of innovation in the financial sector slowly removes any human interaction from the shopping experience. Rather than chatting with the cashier....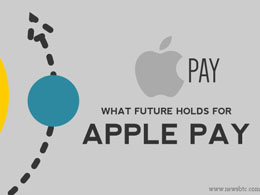 Apple recently announced that it is going to extend its Apple Pay service to United Kingdom. Apple Pay is a mobile wallet and payment system launched late last year. In spite of the usual Apple's way of presenting things along with relevant technical components, enabling contactless and in app payments failed to meet the expectations after many retail chains and companies refused to adopt it. During the launch of Apple Pay, the company announced that it is going to collaborate with all major banks, credit card companies and retail chains to ensure countrywide usage of Apple Pay in the....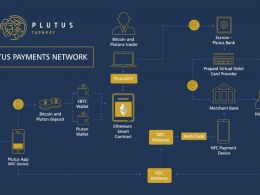 London-based startup Plutus is developing a mobile app that will allow bitcoin payments at contactless payment terminals all over the world. The technology is powered by the Ethereum platform and is destined to work at all NFC-enabled payment terminals in the world, even if the merchant hasn't enabled Bitcoin as a mode of payment. Plutus has announced a new application which will enable Bitcoin adopters to — in essence — pay with the cryptocurrency at NFC-enabled merchants all over the world. According to Plutus, the entire process works by the application converting....
---
Quotes
We're bullish on Bitcoin [and] cyrpto-currencies in general, but Bitcoin specifically.