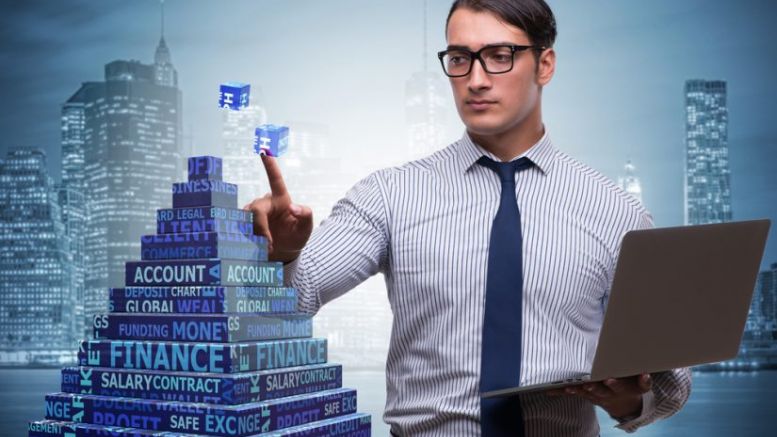 Bitcoin-based Pyramid Scheme Flourishes in Zimbabwe as Economy Thickens
Various African countries have been hit with poverty in recent years. Improving that situation will take a global effort, and Ponzi Schemes are not interested in raising social standards by any means. Pyramid schemes are not that uncommon in the African market these days. iRaisers, one of the most notorious Ponzi schemes, has officially launched in Zimbabwe. Given the current financial situation in that country, scammers are looking to take advantage of the situation. Bitcoin Ponzi Schemes are active in the country as well, bringing more negative attention to cryptocurrency overall.....
---
Related News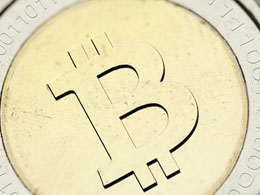 Dan McCrum was only mostly wrong in his factual assertions about Bitcoin recently. It was a bit sad to see someone demonstrate such little actual understanding, but deliver such an offensive opinion about Bitcoin. To his credit, McCrum did interview at least one mining pool operator for his article, but nevertheless managed to even get that person consider the idea that Bitcoin is a pyramid scheme. This idea has been debunked for so many years that it's irrelevant. But here we are: Bobby Lee, head of BTCC, the largest bitcoin exchange in China, argues its use for everyday transactions....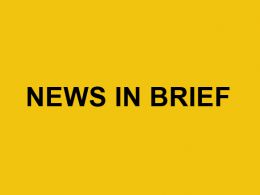 A Spanish court has remanded in custody the alleged operators of a pyramid scheme that used a fake digital currency called 'unete'. Temporary imprisonment pre-trial is typically set as a precaution to avoid defendants from fleeing or destroying necessary evidence during a case. The court documents, dated 21st October, state that Jose Manuel Ramirez Marco and Maria del Pilar Otero Sanchez are both suspected of fraud, participating in a criminal organisation and money laundering. Spanish police first arrested 20 individuals in connection to the pyramid scheme in July, estimating that 50,000....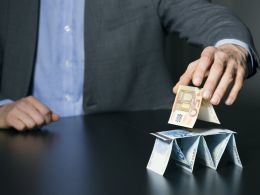 For the past year, Kenyans have been lured with the promise of making money quickly through a pyramid scheme started by convicted Russian fraudster, Sergey Mavrodi, reports the Daily Nation, a Kenyan news site. Mavrodi is reported to have designed a major pyramid scheme in Russia before its end came in 1997, which is believed to have conned an estimated $100 million out of its members. He was later sentenced to four and a half years in prison in 2007 for defrauding 10,000 investors of around $4.3 million. This is the same man who set up MMM Global giving promises to Kenyans interested in....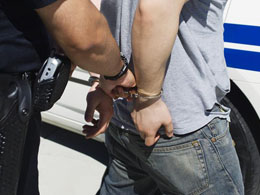 Spanish police have arrested 20 individuals in connection with a pyramid scheme that used a fake digital currency called the unete to attract unwitting investors. The Spanish National Police Corp announced the arrests on 16th July, which took place in Madrid and other parts of the country. Police estimate that the scheme resulted in as much as €50m in losses, ensnaring roughly 50,000 victims worldwide - with 6,000 in Spain alone. Spanish police seized over €5m and approximately $22m from related bank accounts. Two luxury cars and 18 computers were also taken into custody. According to....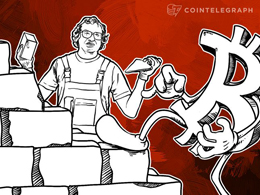 Bitcoin price analysts are struggling to identify the rationale behind the sudden price spike in the cryptocurrency's value as it broke the US$400 mark on November 3, surpassing a market cap of more than US$6 billion. One thing for sure is that nobody can deny the effect China has had on the market in November 2013, the first time it surged past the US$500 mark. This time around, however, things might be a little different. According to research done by Finance Today's Izabella Kaminska, this recent Bitcoin rally could be caused by a Pyramid Scheme named MMM, orchestrated by Sergei....
---
Quotes
You can't stop things like Bitcoin... It's like trying to stop gunpowder.