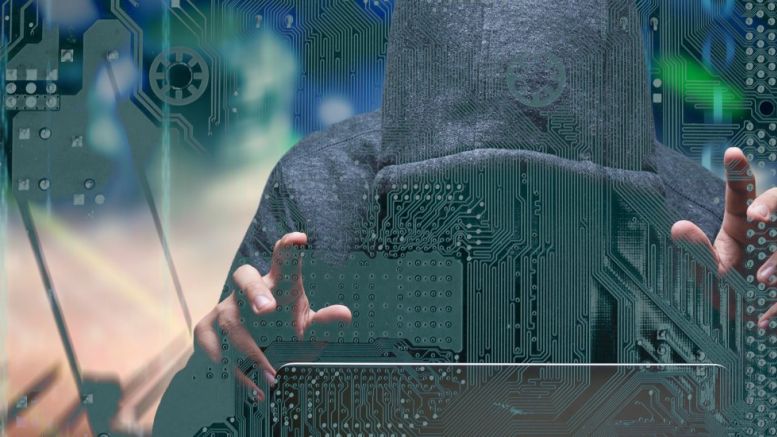 AlphaBay Comments on Bitcoin Congestion, Monero Adoption and Zcash Possibilities
While Silk Road popularized the industry back in 2011, AlphaBay is the now the most widely used darknet market in existence. Usage statistics are hard to come by when it comes to Tor hidden services, but in an interview with Deep Dot Web earlier this year, the site's head administrator claimed many vendors from the now-defunct Evolution marketplace have moved over to AlphaBay. The popularity of AlphaBay is also obvious on the darknet markets subreddit, a popular forum of choice for those who shop on the darknet. Bitcoin Magazine reached out to AlphaBay to get their thoughts on Bitcoin....
---
Related News
The dark web has started to embrace Monero, a privacy-conscious alternative to Bitcoin. First, the operators of SIGAINT, a commonly used dark web email provider, decided to host a full node for Monero light wallets. Then, an eight-month-old darknet market called Oasis decided to allow vendors to accept Monero. Finally, Alphabay, the largest darknet market in operation right now, announced the first phase of Monero implementation on their platform. Why Monero? Staff members at Alphabay and Oasis say that customers and vendors have simply demanded the Monero option. "It's a lot....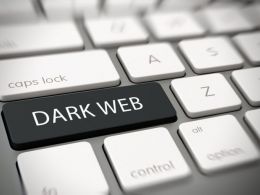 Alphabay, a deep web marketplace is soon starting to accept Monero on the platform. The increased interest in Monero is attributed to its enhanced privacy features. A new cryptocurrency is giving Bitcoin a run for its money when it comes to the title of being the most favored currency on the dark net. Monero, as the cryptocurrency is titled, is gaining recognition for its better-tha-Bitcoin privacy features. Unlike Bitcoin, the blockchain of which is open and transparent, and can easily trace users by their respective wallet addressed, Monero automatically....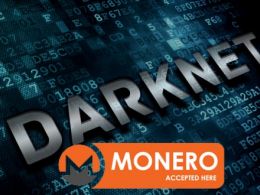 Monero is on the rise, demonstrating a 10% increase over the past 24 hours. Overhyped ZCash however has declined significantly over the past two days, decreasing by 54% yet again. Despite mainstream media attraction and substantial investment involved, it seems as if the market and community have chosen Monero over ZCash as the anonymous digital currency. While the rapid decline in the value of ZCash came as a surprise to some investors, it was expected by the majority of experts and high profile traders in the cryptocurrency investors that have criticized the controversial launch of....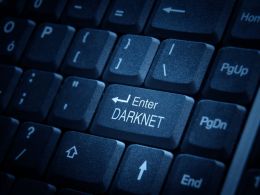 Privacy-centric cryptocurrency Monero (XMR) has been making waves in the community as of late. Most recently, it has been revealed that the digital currency will be used by leading Dark Net Markets. Oasis & Alphabay Will Implement Monero. According to a recent Reddit post on the Dark Net Markets (DNM) forum, Monero will be used by the Alphabay and Oasis marketplaces. Rumors suggest that more markets will add Monero in the near future as well. Of course, due to the news, Monero has climbed to the eighth position on Coinmarketcap.com, and its price has reached a high of $5.20....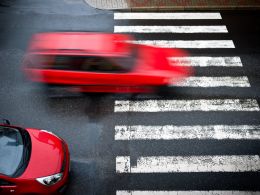 On January 3, Monero officially overtook Litecoin and Ripple, solidifying its position as one of the leading cryptocurrencies in the market. There exists several major factors that pushed the market cap of Monero this past weekend including the Alphabay userbase, active development and integration. Experts Praise Monero, Over the past 12 months, Monero and its development team received positive and optimistic recognition from leading cryptocurrency experts and cryptographers, due to its legitimate cryptography and technology. It is one of the very few cryptocurrencies in the market that....
---
Quotes
It [Bitcoin] can only go UP UP UP!