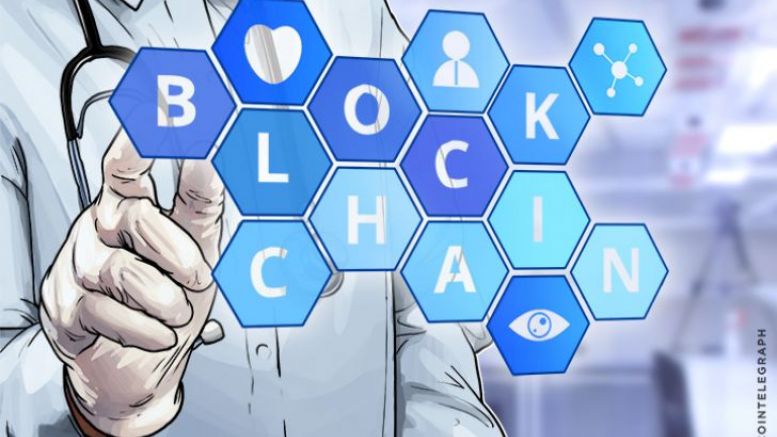 16 Percent of Healthcare Companies to Have Commercial Blockchain Solutions in 2017
Over 16 percent of healthcare companies are ready to implement Blockchain in 2017 for commercial purposes. In a study titled "Healthcare rallies for Blockchains," conducted by the IBM Institute for Business Value, 16 percent of the executives told IBM that experimental phases have come to an end and that their companies are ready to adopt, implement and commercialize Blockchain. In the survey conducted internationally, 200 major healthcare company executives revealed their thoughts on Blockchain technology and potential implementation strategies in the upcoming years. Researchers at IBM....
---
Related News
Banks and financial firms are planning to release commercial-grade blockchain services within the next two years, two surveys published today by IBM show. In total, 200 banks and financial markets operators, respectively, were surveyed about the current status of their work with the technology, and 15% of banks interviewed indicated that they see commercial-scale services coming online sometime before the end of 2017. Of the financial markets operators asked the same question, 14% suggested that they would have their own services online by that date. "In effect, 2017 looks to....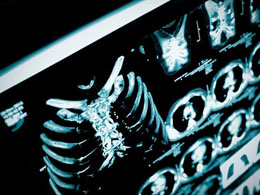 Although details are currently scarce, a quick statement posted on blockchain-servicing engine Tierion's twitter account confirms that it now counts Phillips as a customer with the latter looking to explore the potential of blockchain technology with its successful healthcare arm. Philips Healthcare is now among the growing list of companies around the world looking to tap into the applications of block chain technology. Although the Dutch electronics maker is primarily known for its household products, Philips' largest business is its health-care division. It competes with the likes of....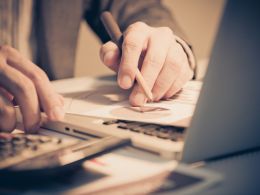 When Bitcoin first became popular, much mainstream coverage focused on its illicit uses. Then a revolution in thought led people to understand the less sinister benefits of Bitcoin, and namely its underlying technology, the blockchain. Many experts suppose blockchain could revolutionize numerous industries, with financial technology receiving most of the coverage in 2016, which some observers have dubbed "the year of the blockchain." But, as 2016 rolls into 2017, focus on blockchain in industries outside of cryptocurrency, and finance, are emerging. Insurtech, according to....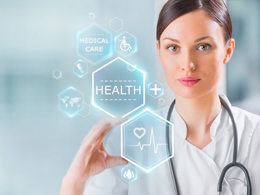 The healthcare business is booming these days, as this sector is in dire need of some technological innovation. Even though most everyday consumers might feel the world of healthcare has evolved with leaps and bounds, there is still a lot of work left to do. Prenetics is one of the many startups exploring the healthcare market, and their focus lies on DNA testing. Perhaps blockchain technology can be of use down the line. Every time the topic of DNA testing comes up, there will be privacy advocates claiming how this method is invasive and needs to be fine tuned. Prenetics has taken these....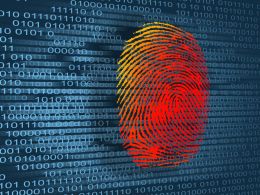 South African fintech company ThisIsMe (TIM), which focuses on identity verification, has announced that it will be adding blockchain technology to boost its services and is expected to go live in 2017. More companies are turning their attention to bitcoin's underlying distributed ledger, the blockchain, as they realize the potentials it can deliver. Only recently, the major Spanish energy company Endesa revealed that it is planning on opening a blockchain laboratory in a bid to boost development of blockchain-based solutions for the energy industry. It's also being used in....
---
Quotes
With e-currency based on cryptographic proof, without the need to trust a third party middleman, money can be secure and transactions effortless.