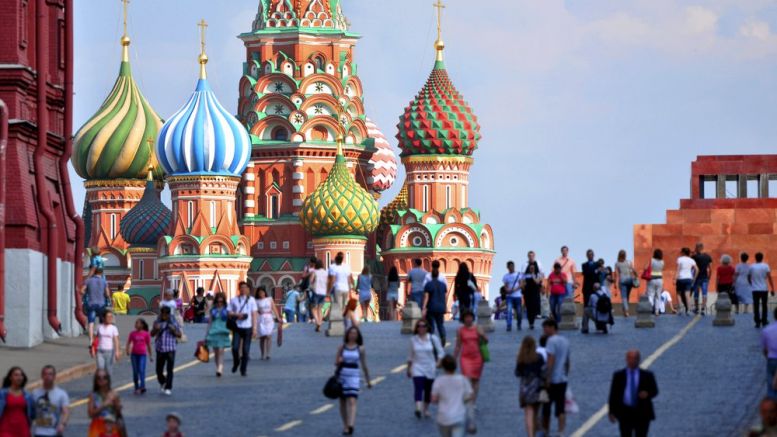 Decentralized Platform Teams With Moscow Incubator for Fintech Startup Program
A Moscow business incubator, in partnership with Waves, a decentralized platform for crowdfunding and community management, launched the second round of a fintech program to develop projects with blockchain technology, particularly for banks and fintech products. The focus is on Blockchain 2.0. The Higher School of Economics in Moscow announced the second year of HSE(Pro)Fintech. Waves, a decentralized platform for crowdfunding, community management and National Settlement Depository, is the fintech's section's official partner. The program develops projects for banks and their customers,....
---
Related News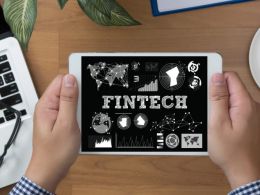 PwC begins its first fintech Startup Collider cohort for European companies. In the wake of emerging FinTech startups based out of London, Europe is now marking a solid footmark in the global finance industry. Now, PricewaterhouseCoopers (PwC), a renowned professional services firm, is going to further boost the sector with its Startup Collider accelerator program. PwC's Startup Collider accelerator program is focused towards startups working on fintech and fintech-related blockchain solutions in Central and Eastern Europe. The three-month long program officially....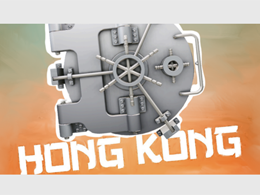 According to a report by Finextra, DBS Bank has launched the much anticipated three-month startup accelerator program which will witness participation from the world's most innovative fintech startups vying up for further investment from the bank. The program named 'The Vault' will take place in a 5000 square foot workspace in Hong Kong with an aim to spring up Hong Kong as the world's leading fintech hub. Singapore's leading bank first announced its intentions of starting a startup accelerator in April with support from local innovation incubator Nest. The three-month program will end in....
California-based startup accelerator Y Combinator has officially selected bitcoin ATM manufacturer BitAccess for admittance to its esteemed incubator program. Founded in 2005, Y Combinator has gained a reputation for empowering entrepreneurs and startups, with nine of its companies having since been acquired by Google and seven snapped up by Facebook - a track record that attracted BitAccess to the deal. Haseeb Awan, co-founder of the startup, indicated that while his firm has shied away from major investments in the past, the Y Combinator offer - which finds the incubator investing....
Bitcoin Center NYC has announced that it is now accepting applications for a startup incubator that will help entrepreneurs fund and manage new digital currency ventures. While the launch has brought new attention to New York's first brick-and-mortar bitcoin resource center, co-founder Nick Spanos explained that the announcement simply adds formal branding to the work already being done by his team at 40 Broad Street. In an interview with CoinDesk, Spanos moved quickly to separate his new incubator from more conventional offerings, describing the program as a showcase for talented....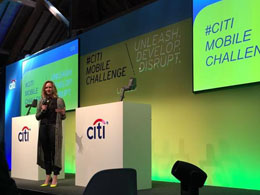 Citibank along with IBM Cloud Computing and MasterCard Start Path is actively involved in fostering innovation in the fintech arena. Citi Mobile Challenge EMEA is one such program conducted across three different regions in the world namely, Europe, Middle East and Africa. As a part of this program, Citibank provides the selected teams with access to their APIs. These teams can make use of these APIs to build products for the financial sector. Broadly classified into two sections, this annual event selects entrepreneurs/teams to develop Consumer and Business Solutions. While the Consumer....
---
Quotes
Cryptocurrency is such a powerful concept that it can almost overturn governments.