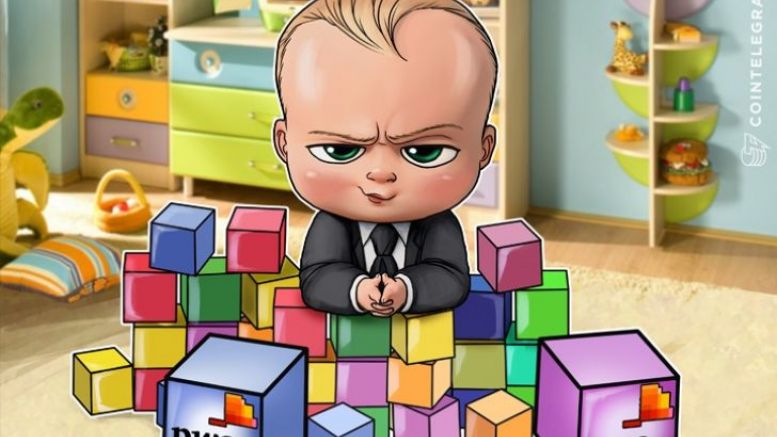 PwC Launches Blockchain & FinTech Program for Young Entrepreneurs
PricewaterhouseCoopers (PwC), one of the Big Four auditors and a multi-bln dollar professional services firm, launched a program called "Startup Collider" in early September of last year. The program, which begins today, will support young entrepreneurs and startups working within the Blockchain and fintech industries. What is Startup Collider by PwC? Startup Collider, presented by PwC CEE, differs from the vast majority of startup accelerators or venture capital initiatives. Startups selected and welcomed by the PwC Startup Collider administrative team will cooperate directly with PwC,....
---
Related News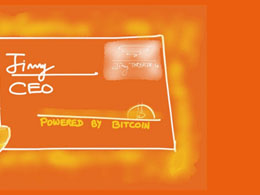 If everything goes as per the plan, Bitcoin will soon be a part of an entrepreneurship education curriculum. Set against the idea of heavily extravagant and narrow-minded banking sector, the aforesaid program - designed by tech startup initiative Youth Business USA - educates young entrepreneurs about the methods to transform their business ideas into profitable ventures without relying much on established creditors. The commendable program includes everything from in-depth training to interest free loans that help aspiring entrepreneurs implement their micro-business models. Youth....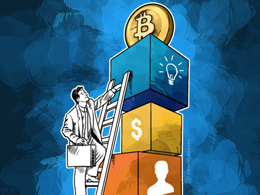 Youth Business USA, a non-profit organization aiming to boost entrepreneurial initiatives from under-served populations, is looking to implement Bitcoin into the organization and "want [their] young entrepreneurs to acquire and use Bitcoin as they start and run their businesses to benefit from its advantages." Launched in 2014, Youth Business USA is a public charity and tech startup social initiative that "helps aspire young people between 18 and 29 years old make their business idea a reality." The charity provides business literacy, training, business mentoring, and up to US$5,000 in....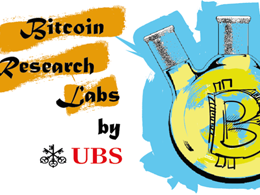 UBS has shown particular interest in fintech developments, creating an innovations lab to explore potential applications of bitcoin and the blockchain technology. Just recently, the company announced the launch of the Future of Finance Challenge, which is a competition open to fintech entrepreneurs and bitcoin startups. UBS is a Swiss global financial services company based in Zurich. It provides investment banking, asset management and wealth management services for private, corporate, and institutional clients worldwide and operates in more than 50 countries with about 60,000 employees....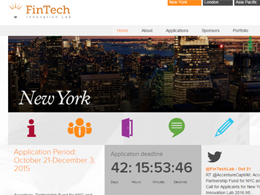 The countdown has begun! The applications for the New York's sixth annual Fintech Innovation Lab are now being accepted and will continue to be accepted till December 3, 2015. This acceleration program is 12-weeks long and has been co-founded by Accenture and the Partnership Fund for New York City. The applicants who wish to apply or get more information can do so by going to the website: www.fintechinnovationlab.com. As per the information available on the website, the Lab begins in April 2016 and will partner with the chosen few fintech entrepreneurs with senior-level bank executives and....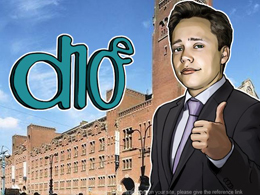 On February 17-18 2016, entrepreneurs and enthusiasts from the US and Europe will gather in Amsterdam to explore the future of decentralization in FinTech. The conference is called D10e Amsterdam and describes itself as "an opportunity for those excited about decentralization to build real friendships with like-minded people capable of creating the world of tomorrow together". Throughout the two days, over 130 entrepreneurs and investors representing more than 200 companies will join presentations and conversations about Bitcoin, the Blockchain, disruptive technology, and the future of the....
---
Quotes
Bitcoin was created to serve a highly political intent, a free and uncensored network where all can participate with equal access.