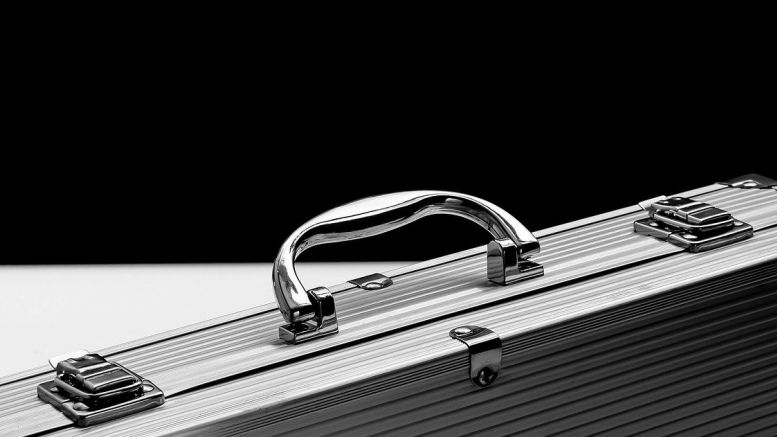 Why Financial Privacy Is About More Than Using Bitcoin to Buy Drugs on the Internet
When a random person on the street in the United States is asked about bitcoin, he or she will usually respond that it is some sort of internet currency used to buy drugs online — if they've heard of it at all. While bitcoin is far from anonymous and private in its current form, the desire for enhanced privacy features is not just about buying drugs from AlphaBay. In a recent presentation at the Coinbase headquarters in San Francisco, California, Monero developer Riccardo "FluffyPony" Spagni described a variety of situations where financial privacy is desirable outside of breaking the law.....
---
Related News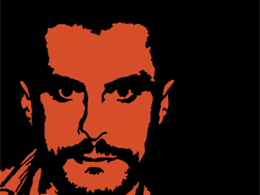 Drugs are generally classified as illegal in most of the places across the world. Each country has its own legislation against the production, sale, possession and consumption of different recreational drugs. Just because the use of certain drugs for recreational purposes is illegal doesn't mean those drugs are not available in that country. People can always find ways to procure these substances through intermediaries or they can always order over the internet on sites like Silk Road. People sometimes pay a small fortune to procure these drugs, and they may not always get what they paid....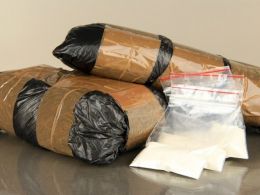 Accepting Bitcoin payments is the easiest way to respect customer privacy over the Internet, but it is not an anonymous payment method. A portion of the hard drugs - worth over 50,000 hryvnia or US$,1825 - were confiscated during the arrest. There is no word on whether or not any Bitcoins have been seized during this intervention. Bitcoin has often been associated with illegal activities on the Internet, ranging from drug dealing to assassination and just about everything in between. However, none of this is to blame on Bitcoin or its technology, as Internet criminals accept the form of....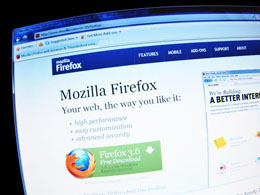 Mozilla Firefox is taking a huge stand for internet privacy. Let's face it: privacy is one of the major forces pushing many cryptocurrencies forward. For example, Darkcoin and Anoncoin are two projects focused directly on keeping transactions as private as possible. Even Bitcoin builds on the back of private financial lifestyle philosophies. Privacy is important and its impact reaches out further than finances alone. Mozilla, the company behind the famous browser Firefox, recently announced a new strategic initiative called Polaris that aims to improve privacy for Mozilla users. According....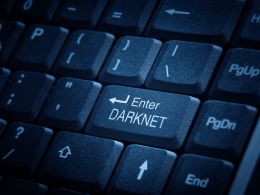 A new report has found that when it comes to selling drugs online, the Netherlands is one of the leading countries selling drugs through darknet vendors. The report, Internet-facilitated drugs trade [pdf] was undertaken by the Dutch justice ministry and looked at the size, scope, and the role the Netherlands plays in the online drugs trade. The role of the Internet as an avenue for people to utilize to buy and sell drugs first gained attention during Silk Road. However, even though it was taken down by the FBI in October 2013, it wasn't long before replicas replaced it.....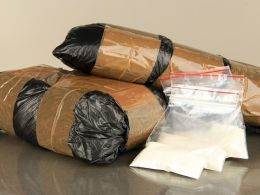 Law enforcement authorities in Spain have arrested a man who was selling drugs procured from the deep web. Bitcoin and drugs are known to go well together. While there is some truth to it, the media has portrayed digital currency as the preferred currency for buying and selling illegal drugs, contraband and weapons. But again the definition of "Illegal Drugs" vary from place to place. The law enforcement authorities in A Coruna province recently arrested a man who was selling drugs over the internet in the region. According to the police, the perpetrator used to place online....
---
Quotes
Had you asked me five years ago, I would just say it was impossible. Bitcoin and cryptocurrencies solved this problem of coming to a consensus globally where you don't trust anybody else.