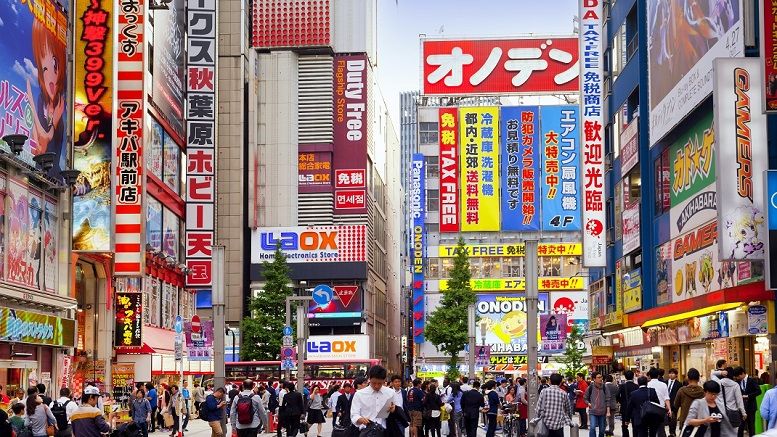 Bitcoin to Be Accepted at 260,000 Stores in Japan by This Summer
Only a few days after bitcoin officially became a method of payment in Japan on April 1, two major Japanese retailers have partnered with Japanese bitcoin exchanges to start accepting the digital currency for payments. Bic Camera and Bitflyer. Bic Camera is a major consumer electronics retail chain in Japan. Many of its stores are either located in front of a train station or are directly connected to one, making them very easily accessible with lots of foot traffic. Bitflyer is the largest bitcoin exchange by volume. According to Nikkei Asian Review, the two companies have partnered and....
---
Related News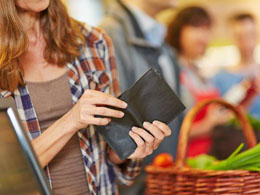 Liberty Teller, the bitcoin ATM operator that manages machines in high-profile locations near US universities like Harvard and MIT, has officially rebranded as LibertyX, expanding its network with 2,500 new bitcoin buying locations in 33 US states. The announcement marks a dramatic expansion for the Boston-based company, which has partnered with transaction processing specialist Qpay to launch cash-for-bitcoin buying services at mobile phone and convenience stores around the country. LibertyX manages four ATM machines, but sees this new partnership as a way to expand and innovate its....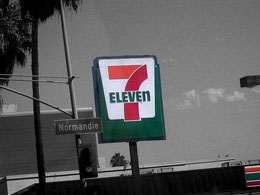 You can now pay with Bitcoin at 7-Eleven stores in Mexico. Photo via Tommy Ironic. We're continuing to see the ability to pay with Bitcoin trickle out into large brick-and-mortar stores in different parts of the world, even when it seems like those stores have not given Bitcoin their stamp of approval. We had many different Subways begin to accept Bitcoin a few months ago, and now you can also use Bitcoin as a payment option at the 7-Elevens and Ghandi bookstores in Mexico. Although these stores are not accepting bitcoins directly, they accept payments from something called the Pademobile....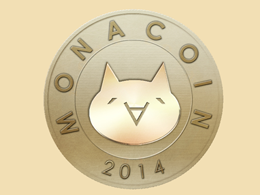 Never mind the cute Shiba Inu of dogecoin, people in Japan are falling for a new Internet meme-based cryptocurrency - the locally invented and cat-logoed 'monacoin'. While it has only about a third the market cap of dogecoin, the scrypt-based monacoin held a 12th place ranking for the past week on Coinmarketcap and was in the top 10 on Cryptocoinrank with a market cap of $6.13m - despite estimates that 90% of its user base is located in Japan. Few other, if any, non-bitcoin cryptocurrencies have achieved this level of interest with such a geographic concentration of users. At least five....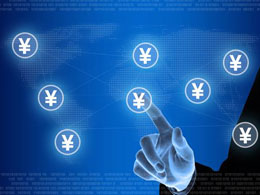 Kraken, a reputable Bitcoin exchange launched trading in Japan at the end of October. With the collapse of Mt. Gox, setting up a reputable and publicly trusted exchange in Japan is no easy task. Kraken has a great record of high transaction volumes as well as reputation for compliance with the law. Even though Kraken boasts credentials, months of work went into launching a regulated and publicly accepted Bitcoin exchange in Japan. Kraken is the only Japan Bitcoin exchange that allows local funding options. I got a chance to interviewKraken CEO Jesse Powell about the Japanese launch and....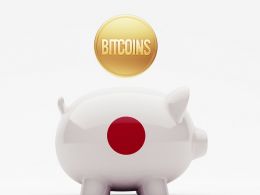 It is good to see Japanese retailers embrace bitcoin payments all of a sudden. Bitcoin is starting to gain mainstream traction in Japan. Earlier this month, the government introduced a new regulation legalizing cryptocurrencies. As a result, two of Japan's largest retailing groups will enable bitcoin payments moving forward. In doing so, the groups aim to promote bitcoin as a mainstream payment method. An interesting turn of events, and one that spells a bright future for bitcoin. It is good to see Japanese retailers embrace bitcoin payments all of a sudden. Bic Camera, a....
---
Quotes
The entire human populace is now taking charge of the means of production and changing the rules of the game. "They're making their own freaking currencies, for God's sake.