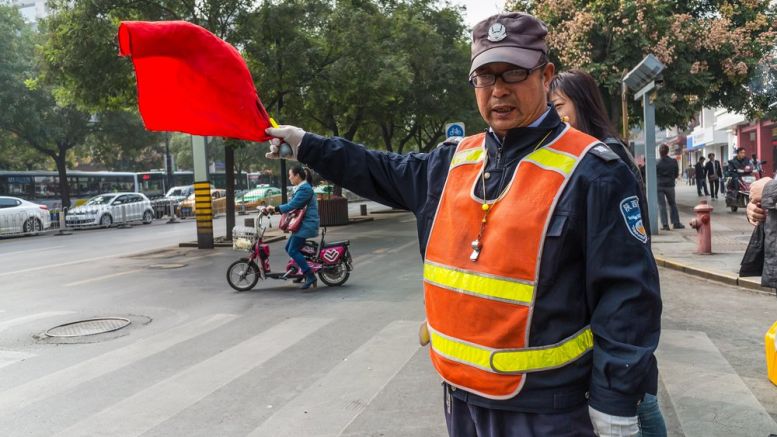 This Chinese Firm is Already Putting Businesses on an Ethereum-Based Blockchain
VeChain is a subsidiary and in-production blockchain platform of BitSE, a Blockchain-as-Service provider. That's right – companies are actually using the proprietary, permissioned ledger based on Ethereum in the now. PwC, the multinational professional services firm, recently invested in Singapore-based VeChain S.E.A with hopes of helping to expand the blockchain-product into South East Asia, Australia, and New Zealand. No proof-of-concept, consumers can already buy wine in DIG with the VeChain application, as well as track information about a particular wine. Babyghost fashion clothes....
---
Related News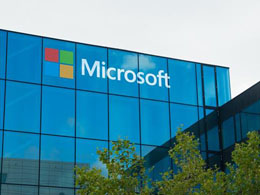 From firmly stamping its presence as one of the first big corporations to pay attention to the bitcoin and block chain arena, Microsoft has now struck a partnership with an Ethereum-based startup to deliver blockchain as an enterprise solution for clients of the software giant's cloud-based Azure service. Microsoft has announced a partnership with ConsenSys, an Ethereum-coder collective from Brooklyn that will allow enterprise users on Azure to gain access to Ethereum Blockchain-as-a-Service (E BaaS). BlockApps Strato, a toolkit used for developing Ethereum-based applications will be among....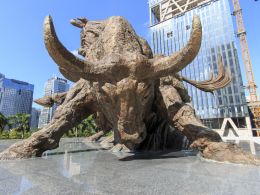 The banking- and finance-centric blockchain consortium led by New York-based startup R3 will now include its first ever Chinese member, the Ping An Financial Services Group. China's second largest insurer, the Ping An Group has become the first Chinese member of the global banking blockchain consortium led by fintech startup R3. The R3-led blockchain effort was notable in its lack of Chinese members, until now. Ping An is the largest non-state-owned financial entity in China, with assets over $765 billion. The financial group has its footprint across different sectors including....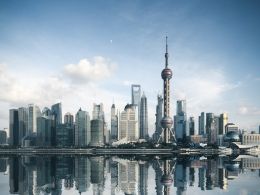 Enterprise blockchain-as-a-service provider BlockApps announced in a press release that it has raised Pre-­Series-­A Venture Funding and will expand into China. The move is to enable Chinese companies to create Ethereum blockchain-based solutions in collaboration with Alibaba Cloud Computing and Microsoft Azure China operated by 21Vianet, Tencent, and WanCloud. BlockApps has created a development platform that allows companies to build their own customised private blockchain applications on top of the Ethereum network. Using BlockApps, companies can make use of the....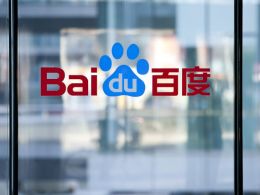 The Chinese search engine giant and Google's rival, Baidu has suddenly decided to suspend all cryptocurrency related advertisements on its platform. Baidu, the Chinese search engine giant has enforced a blanket ban on all digital currency-related advertisements. This sudden move on Baidu's part has left many cryptocurrency businesses surprised. Baidu was among one of the first movers when it comes to Bitcoin payments. The company used to accept Bitcoin payments from its music service customers until the Chinese government issued an advisory warning against the use of....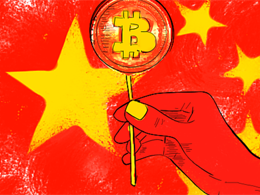 China is the biggest contributor to the Bitcoin sector in many ways. We all know that majority of the hashing power is currently contributed by the Chinese mining pools; it probably has more Bitcoin mining data centers than any other country, and most of the Bitcoin ASICs are designed and fabricated in there. The Chinese contribution is not only limited to the technological infrastructure; the Chinese are also active traders, and a significant number of transactions over the Bitcoin blockchain originate from mainland China and other territories like Hong Kong, Taiwan, etc. The region also....
---
Quotes
Whatever size micropayments you need will eventually be practical.