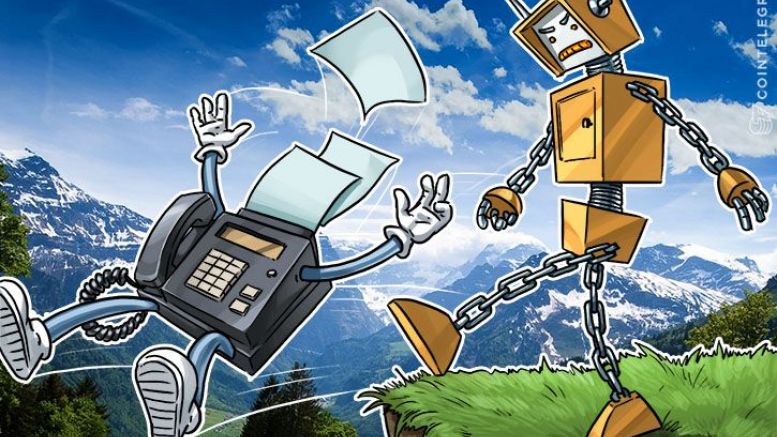 How Banks Start Using Blockchain in Communications
Banks and large-scale commercial companies including Daimler, the parent company of Mercedes-Benz, are starting to replace fax machines and the traditional method of communicating with one another using Blockchain. Since 2015, banks and major technology companies such as Microsoft have been investigating the potential of Blockchain technology as a data processing platform. While sustaining the security measures of public Blockchain networks including Bitcoin, the Blockchain-based platforms can process large amounts of data, opening doors for a wider range of applications such as data....
---
Related News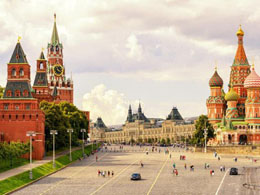 Nikolai Nikiforov, the Russian Minister for Communications and Mass Media spoke about Bitcoin's underlying technology, the blockchain. The Minister notes the distributed ledger technology as "very interesting" and intends to monitor its development going forward. Speaking at the 'Internet Economy' forum today, the Russian Minister for Communications and Mass Media, Nikolai Nikiforov elaborated on "necessity to explore the use of blockchain technology in the best interests of the public." In comments that were reported by state-owned news agency TASS, Nikiforov said: As a new technology,....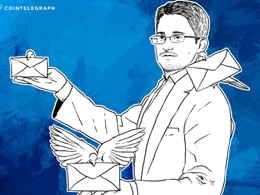 Continuing the search for secure, cross-platform, end-to-end encrypted chat and VoIP communication software, this article is part 2 of a series on encrypted Skype alternatives. Skype, Microsoft's voice over IP (VoIP) software, has been shown to be insecure on various levels over the years. The Snowden leaks have revealed it to be more of a mass surveillance malware than a secure communications platform. Secure communications like those between you and a friend as you sip coffee in your backyard are the ideal of end-to-end (E2E) encrypted online communications. We want the same security, if....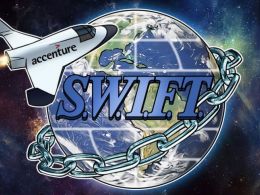 The blockchain is transforming the way businesses are conducted across the world. What will be its effect on SWIFT, a legacy network for communication between banks that has lasted for 43 years? The Society for Worldwide Interbank Financial Telecommunication (SWIFT) was founded in 1973 and has provided financial institutions a means to exchange information about transactions in a secure environment. A majority of banks worldwide use the SWIFT network for international interbank messages. Why is SWIFT so successful? Prior to SWIFT, banks used telex for communications. Telex had....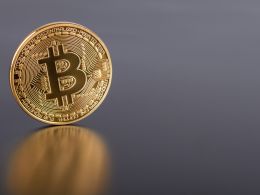 The International Monetary Fund (IMF) has published an article in the Finance and Development magazine that looks at how Bitcoin and blockchain technology has the ability to rewrite the financial sector. Written by Andreas Adriano, a senior communications officer in the IMF's communications department, and Hunter Monroe, a senior economist in the IMF's monetary and capital markets department, the article, "The Internet of Trust," [PDF] focuses on the history of Bitcoin, its blockchain technology and how it can be used to benefit the financial sector. When it was....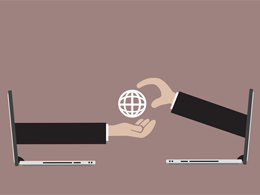 William Mougayar is a Toronto-based angel investor and four-time entrepreneur who advises startups on strategy and marketing. In the first of this three-part series, he discussed how banks dealt with the emergence of the Internet and how blockchain technology is causing these institutions a whole new headache. Here, in part two, he looks at why and how banks should start embracing blockchain technology. Build on-ramps, not barriers. Banks can't really pick and choose a small subset of use cases and claim they are embracing the revolution. If you use "blockchains without bitcoin" just to....
---
Quotes
I understand the political ramifications of [Bitcoin] and I think that government should stay out of them and they should be perfectly legal.