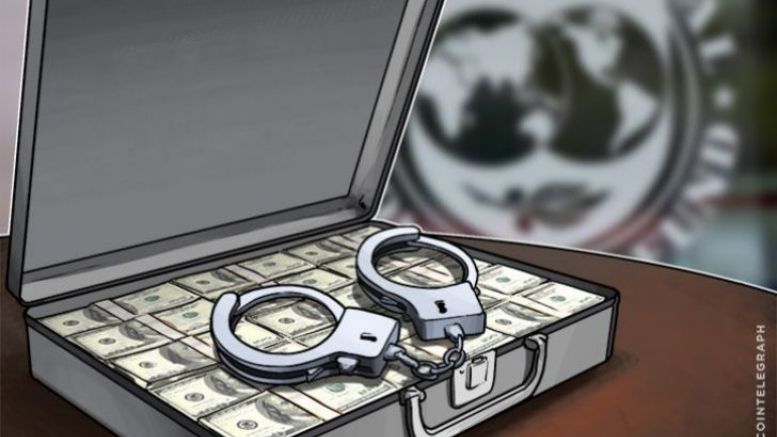 Mt. Gox Trial Update: Karpeles Admits 'Willy Bot' Existence
Former Mt. Gox CEO Mark Karpeles has admitted operating a so-called 'Willy Bot' (obligation exchange) before prosecutors in Japan. As Karpeles' trial continues at Tokyo District Court, live rolling coverage is available online thanks to Kolin Burges, a Mt. Gox creditor and creator of action website mtgoxprotest.com. In a series of tweets today, Burges said that despite "super tight security" and a "small courtroom," he was able to get a place inside, albeit without his interpreter. During the day's proceedings, which spanned a morning and afternoon session, Karpeles claimed that running....
---
Related News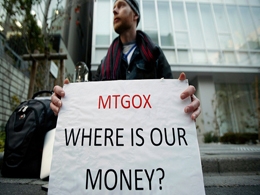 The major Bitcoin news headline this weekend came in the form of former Mt. Gox CEO Mark Karpeles being arrested in Japan. After Bitcoin exchange Mt. Gox was forced to shut down in 2014 due to "funds being stolen by hackers", a recovery process for affected customers slowly started taking shape. But it looks like justice will be served sooner rather than later, as Mark Karpeles admitted to misusing customer funds. Bitcoin exchange Mt. Gox, which at one time was the largest digital currency exchange platform in the world, has always been controlled by one individual, named Mark Karpeles.....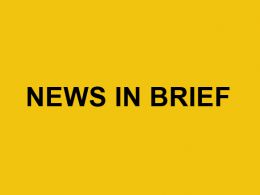 Mark Karpeles, the CEO of failed bitcoin exchange Mt Gox, has been charged with embezzlement by Japanese prosecutors. Reports suggest Karpeles remains in the custody of Japanese police but has the option to request his release from the court while he awaits trial. The news comes after Karpeles was re-arrested in Tokyo at the end of August on allegations that he had embezzled ¥321m ($2.6m) from the company to fund his own personal projects. Karpeles was first arrested in Tokyo on 1st August amid allegations that he had manipulated volume on the now defunct bitcoin exchange. CrimeMark....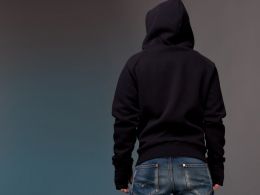 Is Mark Karpeles the infamous Dread Pirate Roberts? The Ross Ulbricht trial currently ongoing in New York City has taken an unexpected turn. The defense, with the help of the undercover Silk Road agent working for the Department of Homeland Security, Der-Yeghiayan, has seemingly successfully presented the case that the culpable Dread Pirate Roberts behind Silk Road was not Ross Ulbricht but Mark Karpeles of Mt. Gox instead. Joshua Dratel, Ross Ulbricht's lawyer, told the court: "We have the name of the real mastermind and it's not Ulbricht." Also read: Mark Karpeles Responds to Critics.....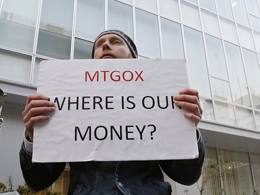 In a follow-up to the previous article in which a Japanese source claimed that the Japanese Metro Police Department was looking into additional charges against former Mt. Gox CEO Mark Karpeles for fraudulent system manipulation, sources now confirm that Karpeles has been arrested by Japanese Police. Karpeles is suspected of having accessed the exchange's computer system and falsifying data regarding its outstanding balance. Mt. Gox Formerly claimed that the balance issue was caused by a bug, but later filed for bankruptcy, losing over 850,000 bitcoins. Since the huge loss, over 200,000....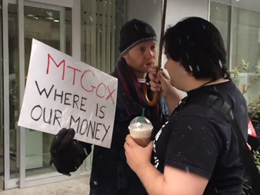 Mark Karpeles has denied claims he operated Silk Road Marketplace. The trial of alleged Silk Road ringleader Ross Ulbricht heated up today during the questioning of a US Department of Homeland Security (DHS) agent by the defense team, led by Ulbricht's lawyer Joshua Dratel. The DHS witness, agent Jared DerYeghiayan, reportedly claimed that Mark Karpeles, former CEO of the embattled bitcoin exchange Mt Gox, was once suspected to be the online black market's mastermind, Dread Pirate Roberts. Reporters from the courtroom took to Twitter to address his claims; two suggested that the defense....
---
Quotes
You can't stop things like Bitcoin... It's like trying to stop gunpowder.