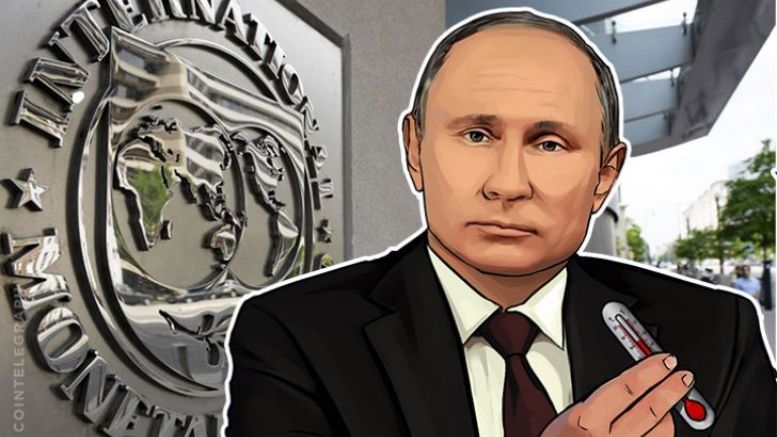 Putin Praises Digital Tech at G20 Summit, Role for Bitcoin in View?
At the G20 Hamburg Summit, an international forum for the governments and central bank governors from 20 major economies, Russian President Vladimir Putin emphasized the importance of digital technologies. Putin stated: "The global economy's transition to a new industrial order is underpinned by the development of digital technology. We believe that the G20 could take on a leading role in shaping international regulations in this area." Although Putin's comment on the development of digital technologies and the necessity of regulatory frameworks to facilitate the growth of the technology....
---
Related News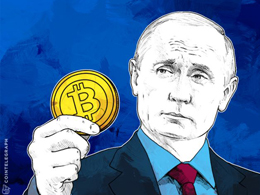 Russian president Vladimir Putin has stated that use of Bitcoin "as some kind of unit in some account" is "possible" in a surprisingly supportive gesture towards the currency. The remarks were made during a televised forum and constitute the first official utterances from Putin regarding digital currency, Russian news portal RIA Novosti reports. Speaking about Bitcoin specifically, Putin said: "[… ][A]s an accounting unit, these 'coins' or whatever are they called, they can be used, and their adoption becomes wider and wider. As some kind of unit in some account, probably, it's possible."....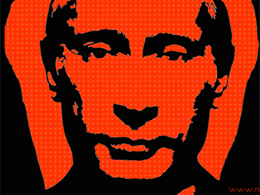 Russian President Vladimir Putin recently mentioned that bitcoin and other cryptocurrencies can be used as a potential unit for calculation. This was taken by some digital currency enthusiasts as a sign that Russia is starting to embrance bitcoin, but Kremlin spokesman Dmitry Peskov clarified that this statement shouldn't be interpreted as approval. In an educational youth forum in the Vladimir region, Putin also mentioned that there are still some real, serious, fundamental problems relating to bitcoin and cryptocurrencies since these are "not really tied to anything and are in no way....
Bitcoin Magazine is proud to serve as a media partner for the upcomingDigital Currency Summitset to take place in Andorra in from September 17-19, 2014. The Digital Currency Summit will focus on the role of virtual currency for investors, politicians, banks and regulators. With a professional line-up of speakers and attendees the summit will draw big players from not only the virtual currency space but additionally traditional finance. Notably, Jan Kees de Jager, former Dutch Finance Minister and David Andolfatto of the US Federal Reserve Bank will be speaking. From the virtual currency....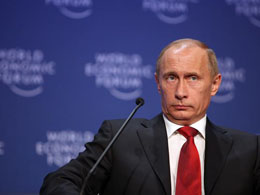 Russian President Vladimir Putin has issued his first remarks on bitcoin and digital currencies in an educational forum broadcast on domestic TV network Russia 24. Local news sources including Gazeta, state-operated news agency RIA and TASS are reporting Putin indicated his belief that the Bank of Russia, the country's central bank, has so far taken a reasonable stance on the technology by exploring, not rejecting, its applications. Further, he suggested that while he considered the use of digital currency as money to be perhaps problematic, the technology could be best considered as a....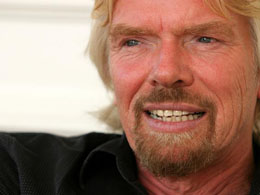 Sir Richard Branson has voiced his support for bitcoin ahead of the Global Digital Currency Conversation (GDCC) forum in Brisbane, Australia, this Sunday. The GDCC is due to coincide with this year's G20 Summit on 16th-17th November, at the close of the G20 event. Organisers say it aims to facilitate discussion and "formalise a global agreement on digital currencies" before Turkey's G20 conference in 2015. Branson, a prominent bitcoin advocate, first announced his support for the Australian Digital Currency Commerce Association (ADCCA), the industry group behind the conference, late last....
---
Quotes
Virgin Galactic is a bold entrepreneurial technology. It's driving a revolution and Bitcoin is doing just the same when it comes to inventing a new currency.