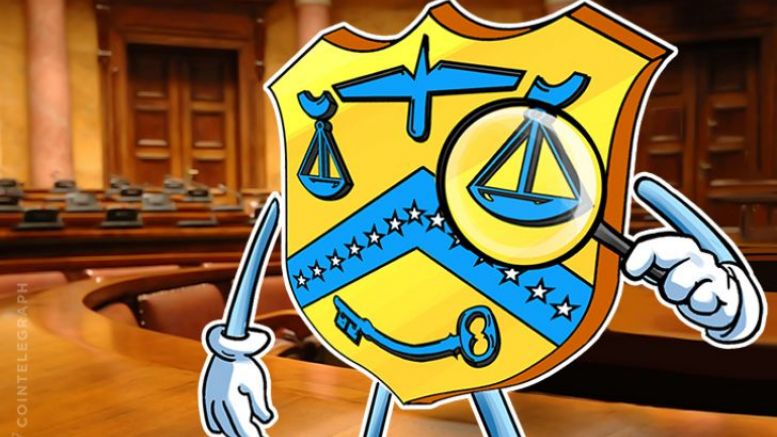 IRS, Softly, Takes Step Back From Bitcoin Exchange Coinbase Summons
The Internal Revenue Service made demands to Coinbase to turn over information on every single one of its US users in the May 17 letter. Overstepping authority. Senior Republicans were quick to point out that the IRS might very well be exceeding its authority. The "millions of pages" requested seem out of proportion considering that most users traded less than $10,000 worth of cryptocurrency in the requested period. Coinbase, which frequently denies access to users who fail KYC and AML standards, was quick to defend its customers. DOJ trial attorney Amy Matchison points out that the IRS....
---
Related News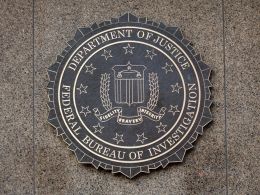 On November 17, the IRS filled a "John Doe" summons targeting transaction records of prominent bitcoin company Coinbase's bitcoiners registered between January 2013 and December 2015. At the time, the exchange argued it takes user privacy very seriously, and as such it would work towards protecting it. On December 1, a federal judge approved the IRS summons, and demanded Coinbase to reveal user transaction records. Soon, a Coinbase customer named Jeffrey K. Berns, who is also a lawyer, filed a motion to block the IRS' efforts to access Coinbase users'....
The U.S. government's battle to get Coinbase to comply with its summons to provide information about its customers continues. A federal judge has agreed to move a hearing date to March 23 to consider arguments against the summons. On Feb. 3, 2017, Jacqueline Scott Corley, a U.S. magistrate judge, granted the government's request to continue the hearing date to March 23, 2017 for motions to intervene filed by attorney Jeffrey Berns and Coinbase in their efforts to challenge the summons served by the IRS. Coinbase Fights IRS Summons. Berns, a Coinbase customer and attorney,....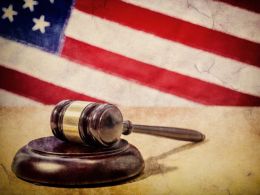 Do not be mistaken in thinking the US government shows no further concern over bitcoin users, though. The ongoing IRS investigation against Coinbase is far from over at this point. A federal court granted a stipulation filed by the government to move the hearing date for Jeffrey Berns' motions. Berns still continues to oppose the IRS' John Doe summons, as he feels the investigation based on prejudice rather than solid evidence. Obtaining sensitive customer records from bitcoin enthusiasts raises a lot of questions, that much is certain. Unfortunately, it looks like....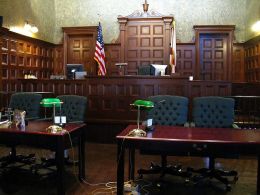 The Federal Court of Northern California District rules in favor of the John Doe summons issued on behalf of the IRS to Coinbase. Bad news for the Bitcoin community! In the days following Internal Revenue Service's (IRS) John Doe summons to Coinbase, the federal court in the Northern District of California has ruled in favor of the department. The ruling comes after Coinbase filed an appeal, seeking clarification about the extent of IRS authority and validity of the summons. With the latest ruling authorizing the IRS to serve John Doe summons to Coinbase, the digital....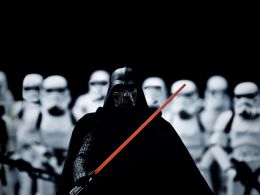 Two weeks ago, managing partner of Berns Weiss LLP Jeffrey K. Burns filed a motion to set aside the "John Doe" summons against any and all American Coinbase customers. Today, the IRS had an interesting response for Mr. Berns. IRS Counters: Berns' 'Motion is Moot'. The Bitcoin community has been somewhat justified in their disturbance over the recent "John Doe" summons against any and all American Coinbase customers a little over one month ago. Thusly, Coinbase is subject to this legislative tool used for retrieving bulk data from companies,....
---
Quotes
Bitcoin would be convenient for people who don't have a credit card or don't want to use the cards they have, either don't want the spouse to see it on the bill or don't trust giving their number to "porn guys", or afraid of recurring billing.