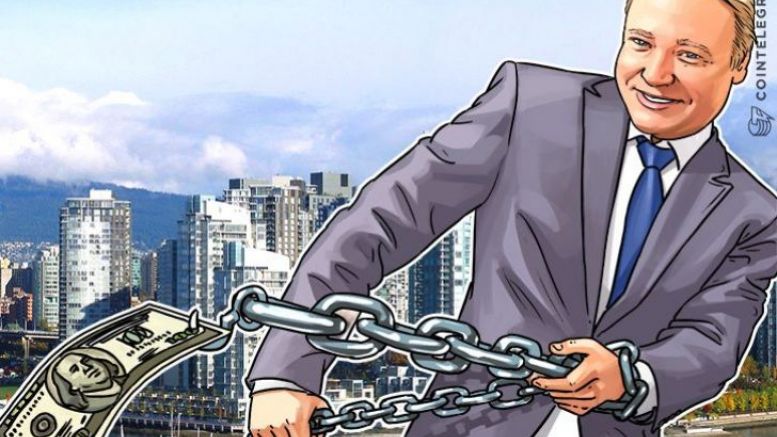 Hyperledger Formally Launches First Product, Fabric 1.0
The Linux Foundation's Hyperledger project has finally released its first production Blockchain code, Fabric 1.0. In announcements on Twitter and its blog Tuesday, Hyperledger, which already counts global giants such as IBM and SWIFT among its customers, called the release a "huge milestone for the community." "[...T]he project's maintainers felt that the time was ripe to deliver a robust initial major release with the objective of allowing consumers and vendors of technology based on Hyperledger Fabric to advance to the next stage: production deployment and operations," the blog post....
---
Related News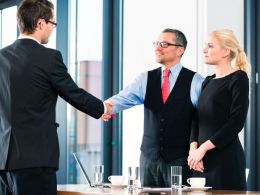 Singapore-based Invictus has collaborated with IBM to create a new blockchain product for businesses. Hyperledger Project is slowly gaining acceptance among both corporate and startups alike. A Linux Foundation initiative, Hyperledger has received support from some of the leading technology, financial and banking giants. As far as its initial adoption goes, startups like Invictus has joined the likes of Maersk to create blockchain-based applications in collaboration with IBM. The Singapore-based Invictus has become the latest company to join forces with IBM to create a product....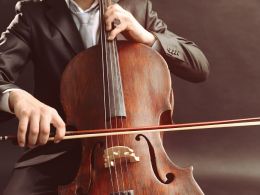 The Linux Foundation-led Hyperledger initiative has added a new blockchain deployment tool to its growing pool of projects. Dubbed 'Cello', the project is intended to establish a means for "creating, managing, and terminating blockchains", Hyperledger said this week. Cello will ultimately come to serve as a support mechanism for other projects included under the Hyperledger umbrella, including Fabric, Iroha, and Sawtooth Lake, among others. Those behind the project say they hope it spurs partnerships with others working within the Hyperledger....
A blockchain project developed by several Japanese firms including by startup Soramitsu and IT giant Hitachi has been accepted into the Hyperledger blockchain initiative. Developed by Hyperledger member and blockchain startup Soramitsu, Iroha was first unveiled during a meeting of the project's Technical Steering Committee last month. Iroha is being pitched as both a supplement to other Hyperledger-tied infrastructure projects like IBM's Fabric (on which it is based) and Intel's Sawtooth Lake. At the same time, Soramitsu is positioning Iroha as a means to....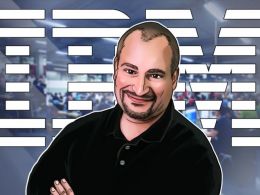 IBM will be hosting the first ever Hyperledger Fabric v1.0 Connect-a-Thon starting on Dec. 17. The Connect-a-Thon is part of IBM's efforts to become a partner for companies that want to build on the Blockchain ecosystem. IBM released its version of the Blockchain in 2016, and it is being marketed as IBM Blockchain. IBM's Blockchain ecosystem will help startups, independent software vendors and system integrators to get the support that they need to develop their own Blockchain-based business and will also assist in creating an ecosystem around their own....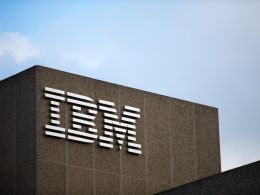 "Blockchain has the potential to transform the way industries conduct business transactions," writes IBM in their most recent press release. "This will require a complete ecosystem of industry players working together, allowing businesses to benefit from the network effect of blockchain." IBM announced yesterday a blockchain ecosystem intended to make the process of developing a blockchain faster. "The future growth and adoption of blockchain is reliant upon building a strong ecosystem. Business networks will only reach critical mass when innovators,....
---
Quotes
It [Bitcoin] is the future. I believe in the future.