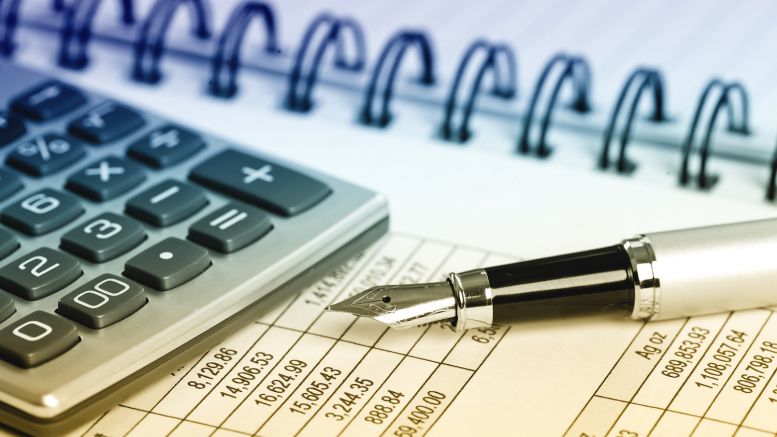 US Accounting Standards Body Weighs New Digital Currency Rules
The Financial Accounting Standards Board (FASB), a financial accounting standards body in the US, is reportedly considering whether to undertake a new initiative on digital currencies. According to Reuters, the FASB – which sets accounting standards for publicly traded US firms – hasn't yet decided if it will develop new guidelines for companies dealing with bitcoin and other cryptocurrencies. However, the non-profit is apparently assessing whether it should begin that process following a request from the Washington, DC-based Chamber of Digital Commerce – a trade organization for companies....
---
Related News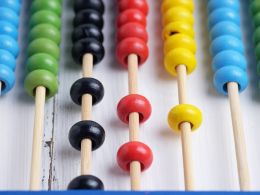 The Australian government's financial reporting standards agency is pushing for international action in the area of digital currencies. The Australian Accounting Standards Board (AASB), a government agency tasked with overseeing the country's reporting standards, has published a new position paper ahead of a December meeting of members from the International Accounting Standards Board (IASB). In sum, the paper argues that a more defined standard is needed both for digital currencies as well as other kinds of intangible assets. The question of accounting standards has come up....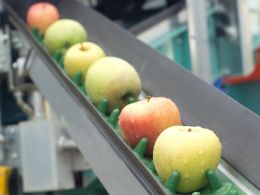 The US branch of business reporting standards body XBRL has joined ethereum startup ConsenSys to develop standards for creating blockchain-based tokens. Announced today, a new working group co-led by XBRL US aims to to eliminate transactional friction between blockchains and automate the tracking of tokens on a global scale. Current XBRL US members include the DTCC, Swift, Deloitte and Thompson Reuters, among others – all firms that have been experimenting with enterprise blockchain tech. Cambell Pryde, president and CEO for XBRL US, argued that the development of....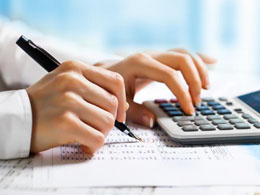 Professional services company Deloitte has partnered with an Australian digital currency trade group to develop new accounting guidelines for businesses that handle bitcoin. According to a report by Australian business news service iTnews, Deloitte will cooperate with the Australian Digital Currency Commerce Association (ADCCA) as part of a working group focused on accounting and self-regulation standards. Deloitte Australia partner Jonathan Perkinson told iTnews that "digital currencies have a lot of momentum" and that more work is needed to clarify key tax and regulatory issues. "With....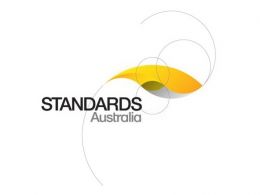 As the use of blockchain adoption picks up, it is time to evaluate the quality of these blockchain based solutions and standardize them. In order to do so, the Australian organization entrusted with this authority, Standards Australia has called for the development of an international set of standards that can be implemented anywhere. The Australian body has called for the International Standards Organization take up the task of creating the global standards along with its support. The Australian member's appeal to the International Standards Organization comes close to the heels of....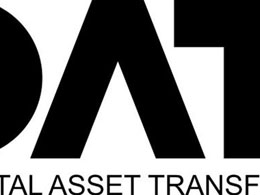 Luminaries in the bitcoin community have launched a self-regulatory body in an apparent attempt to gain a cohesive voice in the ongoing tussle with financial regulators. The Committee for the Establishment of the Digital Asset Transfer Authority will "work proactively with regulators and policymakers to adapt their requirements to our technologies and business models," said the new group, in an announcement earlier today. "We must develop and implement common risk management and compliance standards that address the public policy concerns associated with our businesses. And our firms must....
---
Quotes
You can't stop things like Bitcoin... It's like trying to stop gunpowder.