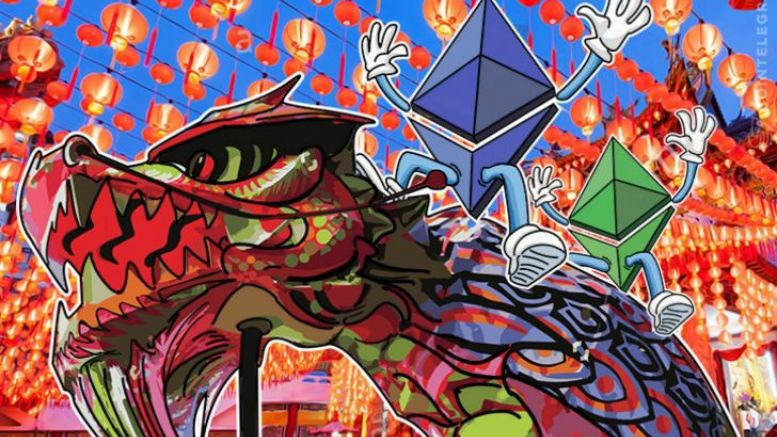 Ethereum Classic Makes Its Way Onto Chinese Exchange Huobi
Due to popular demand, another major exchange is listing Ethereum Classic, giving Chinese traders more access to the market via ETC/fiat pairs. If trends are to be followed - more exchanges will follow suit. Classic listing. Huobi shared somewhat of a surprise announcement to traders that Ethereum Classic will begin trading on July 13 at 12:00 GMT +8 and ETC deposits will begin 24 hours earlier on July 12. The exchange is giving traders who deposit early incentives such as bonuses for deposit volumes and trading volumes. Ethereum Classic was selected due to popular demand based on a vote....
---
Related News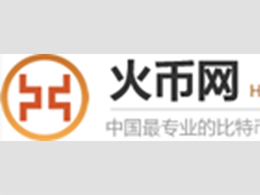 According to a post today on Reddit, it would appear as if Chinese bitcoin exchange Huobi has made a modification to their account funding process. Previously, the exchange allowed consumers to fund their accounts with one of two options: Use Huobi CEO Thus Li Lin's personal bank account with China Merchants Bank (which allowed for ATM deposits and third-party transfers). Use Huobi's business bank account with China Construction Bank (does not support ATM deposits of third-party transfers). The aforementioned post indicates that the first option has been removed, stopping any interaction....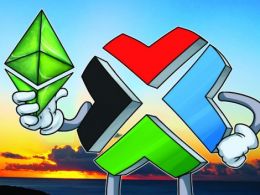 BTCC, a major Chinese Bitcoin exchange, recently launched a new USD-to-Bitcoin exchange. Upon its successful US debut, the company announced its support for Ethereum Classic over ETH. On July 26, the Ethereum development team completed its hard fork to protect investors against the DAO attack. Almost immediately after the hard fork execution, Ethereum Classic emerged, to maintain the original governance model of Ethereum. Leading Bitcoin exchanges, including Kraken and Bitfinex, have supported both Ethereum Classic and Ethereum since, considering large market caps of both ETC and ETH.....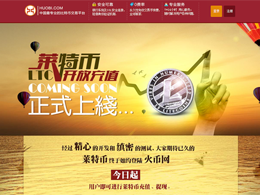 China's busiest bitcoin exchange, Huobi, has announced it will start trading litecoin on 19th March, however, the company's users can begin uploading litecoins to their accounts starting today. Huobi is said to be finalizing tests for implementation before regular trading commences. The litecoin price on BTC-e took a sudden leap earlier today - very likely as a result of the Huobi announcement. Huobi co-founder Jun Du said the company only considered implementing litecoin after careful deliberation and would provide the same business support and services it already does for bitcoin. A....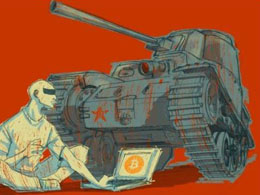 Read the original Chinese article on btc38 and btckan, a prominent Chinese Bitcoin exchange and website, respectively. BTC China's CEO Bobby Lee has introduced a new method for Bitcoiners in China to "recharge" their RMB balances on Chinese Bitcoin Exchanges: BTC China vouchers. Within a week, Chinese Bitcoin Exchanges led by BTC China, have found a solution for getting RMB deposits into Chinese Bitcoin Exchanges in compliance with ever-changing interpretations of Chinese law. Alternatively, Huobi's CEO has been using his personal bank account to provide RMB liquidity for all of his....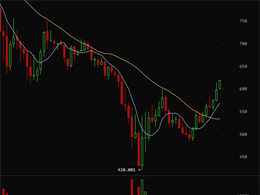 According to reddit user mkellerman: "It seems btc38.com has not been affected and is able to accept CNY deposits. I just successfully deposited 10CNY to my btc38 account using my Chinese credit card. The money appeared in my account within a minute. One bitcoin currently costs 3152CNY at btc38."Did btc38 not get the memo? Bitcoin is well off the lows trading at $614 on BTC-e. Edit: It seems that there are only two Chinese exchanges NOT accepting deposits. And according to enric on bitcointalk.org there are some large exchanges still transacting in CNY: "Also Huobi:....
---
Quotes
Bitcoin has already become too big to fail. This is not a genie they can put back into the bottle.