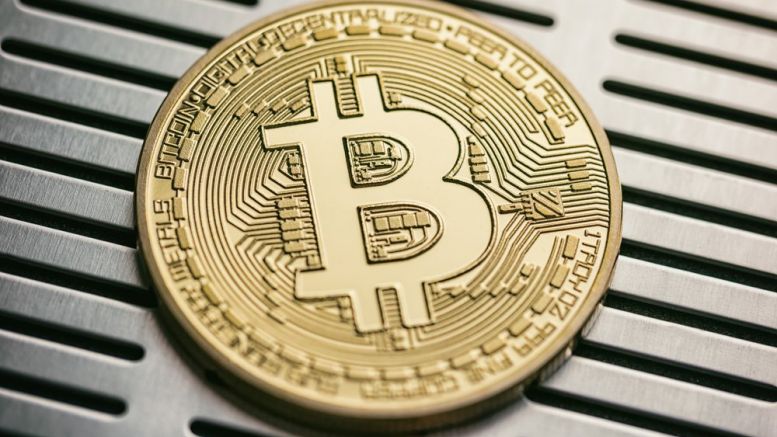 South Korea Will Permit Bitcoin Firms for International Money Transfers
The South Korean government will issue permits to FinTech firms including bitcoin mediated foreign currency transfer services to enable international money transfers for small funds. Come August 15, about 40 FinTech firms are expected to launch international money transfer services after receiving permits from the Financial Supervisory Service, South Korea's financial regulator. According to the Korea Herald, the permitted amount for a one-off transfer via a FinTech firm will be $3,000 or less. The annual limit for a single account will be capped at $20,000 for transfers through FinTech....
---
Related News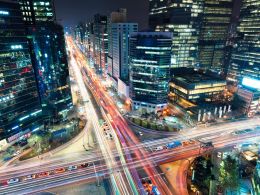 Indonesia and South Korea are thinking about joining forces in an attempt to boost the FinTech industry to help the burgeoning sector in both countries, reports The Jakarta Post. Last month South Korea announced that it is going to introduce bitcoin regulations in 2017 as digital currencies continue to grow in the country. According to the report, bitcoin adoption has increased significantly in South Korea, amounting to 1.5 trillion won in transactions. It was recently reported that the South Korean government was pushing ahead with the system expansion of digital currency to promote the....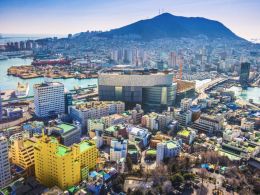 In an announcement via email newsletter today, Korbit, a South Korean Bitcoin exchange and wallet announced it is the first launching partner within South Korea to integrate BitGo Instant into their Bitcoin transfer and remittance protocol. BitGo is a Bitcoin security company that offers a multi-sig wallet and now BitGo Instant. Korbit is one of the most popular and widely used Bitcoin wallets and exchanges in South Korea. They currently offer a way to buy Bitcoin through regular ATM transfer transactions from major banks in South Korea. Now partnered with BitGo Instant, Korbit will add a....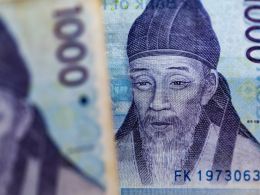 The South Korean government is moving to lessen the burden on FinTech companies who use bitcoin for foreign currency transfers by lowering their minimum capital requirements. According to a report from Korean news outlet PulseNews, local FinTech companies who offer bitcoin-mediated foreign currency transfer services will see easier regulations come July this year. There are about 20 FinTech companies who use bitcoin for foreign currency transfer services to Korean citizens. The South Korean government is set to lower the minimum equity capital criteria for FinTech companies in the....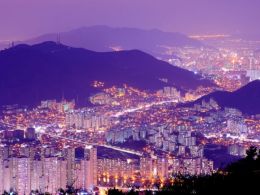 Signing such a memorandum of understanding is a big deal for Circle. Kookmin Bank is a member of the South Korean KP Financial Group, and serves over half of Korea's population Circle is one of the Bitcoin companies on an aggressive international expansion right now. After obtaining their License in the UK not too long ago, the company now partnered with a Korean bank. Kookmin Bank is looking to partner up with British Fintech firms, particularly those focusing on blockchain technology development. The Fintech revolution is bringing banks and startups closer together than ever....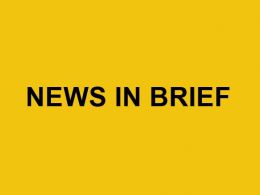 Coinone has become the first bitcoin exchange in South Korea to launch a multi-signature wallet, using BitGo's API. In a statement, Coinone CEO Myunghun Cha said it was time for exchanges to provide the "equal level of safety and control" as multi-sig wallet providers. He continued: "We decided that multi-sig technology from BitGo was the answer to many security concerns facing exchanges and wallets. With its implementation, we hope to bring in more users from the national and international pool of bitcoin users." Coinone, which also offers a wallet app and a payment gateway service, was....
---
Quotes
Virgin Galactic is a bold entrepreneurial technology. It's driving a revolution and Bitcoin is doing just the same when it comes to inventing a new currency.