Garlinghouse: Ripple would still thrive even if XRP were declared a security
The CEO thinks his company will be just fine, even in this hypothetical scenario. Ripple CEO Brad Garlinghouse believes his company can still thrive under a hypothetical scenario where XRP is declared a security by U.S. lawmakers. Appearing on episode 439 of the Pomp Podcast, Garlinghouse talked about the implications of XRP being declared a security by the U.S. Securities and Exchange Commission, or SEC. He said such a position would run contrary to the prevailing view among G20 markets. While acknowledging that "it's very hard to look at XRP as a security," Garlinghouse said:"You know if....
---
Related News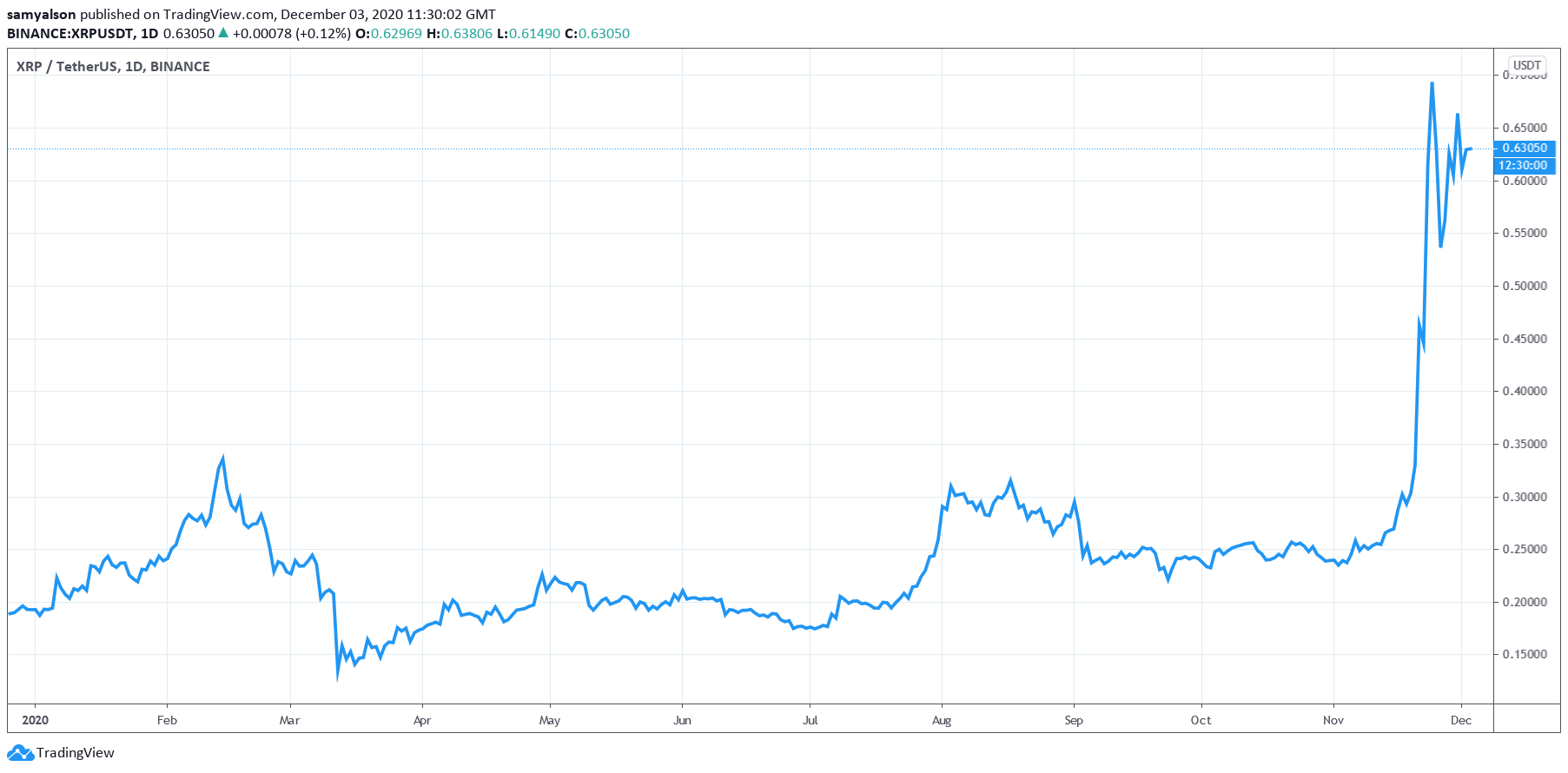 Ripple CEO Brad Garlinghouse reiterated his concerns over the lack of regulatory clarity from the U.S. Securities and Exchange Commission (SEC). Previously, both Garlinghouse, and Ripple CTO Chris Larsen, had expressed a desire to leave the U.S. due to what they perceive as stifling conditions. More recently, in a CNN interview, Garlinghouse said little has […]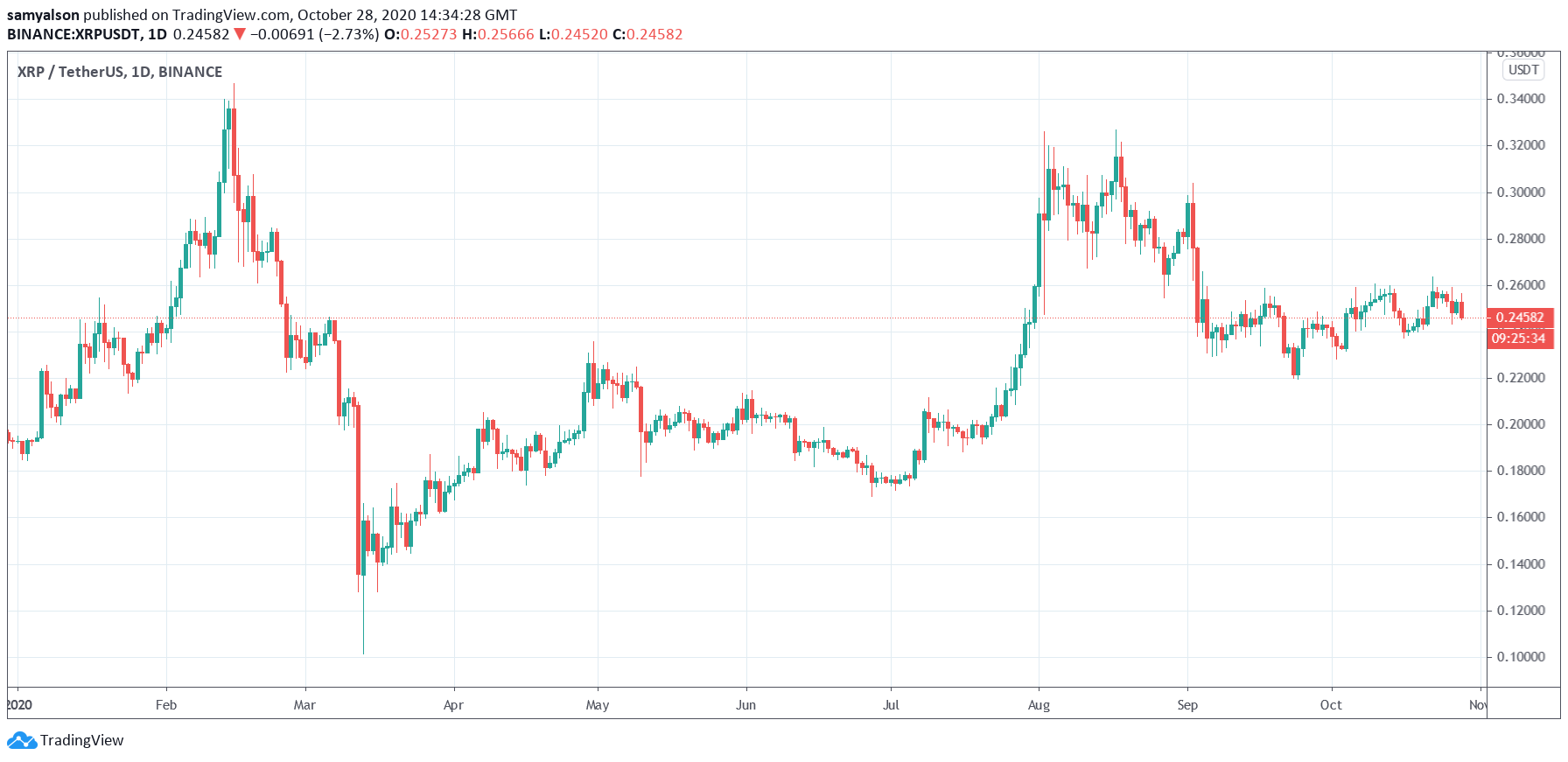 Ripple CEO Brad Garlinghouse pays tribute to the UK's Financial Conduct Authority, as well as the Monetary Authority of Singapore. In a tweet, Garlinghouse spoke highly of the way each regulatory authority oversees their respective territories. Going further, Garlinghouse said it's no wonder that both the UK and Singapore have burgeoning crypto industries. 1/ UK's […]
The U.S. Securities and Exchange Commission (SEC) is set to bring a lawsuit against Ripple over the XRP cryptocurrency which it considers a security, according to Ripple CEO Brad Garlinghouse. Insisting that XRP is not a security, he calls the SEC's lawsuit an attack on cryptocurrency that is out of step with the G20 countries and the rest of the U.S. government. SEC to Bring Lawsuit Against Ripple Over XRP, CEO Calls It an Attack on Crypto The SEC is reportedly set to file a lawsuit against Ripple, CEO Brad Garlinghouse, and co-founder Chris Larsen, over the sale of the XRP....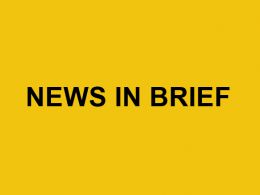 Ripple Labs has appointed former Yahoo and AOL executive Brad Garlinghouse as its new COO. Garlinghouse, who sits on the board of Ancestry.com, became the CEO of file-sharing firm Hightail in 2012. He departed last fall following a dispute over a potential sale of the company, as reported at the time by Re/code. In a press statement about his new role, Garlinghouse said:
Ripple's CEO Brad Garlinghouse has responded to some of the community's concerns surrounding the SEC's $1.3 billion lawsuit against the firm. Ripple CEO Brad Garlinghouse has revealed the firm unsuccessfully attempted to settle its securities violation lawsuit with the SEC, and slammed the "regulatory chaos" around cryptocurrencies. I'm not going to litigate the SEC's unproven allegations on Twitter, and as you can imagine, there are new considerations to what can / should be said publicly after the litigation process starts. However, I would like to address 5 key questions I've seen.....
---