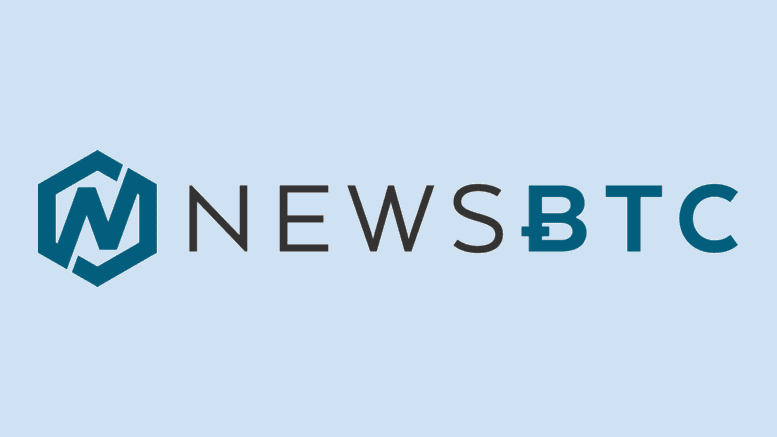 Dogecoin (DOGE) On Top Of Whales Menu – Here's Why
There has been a massive sell-off in the cryptocurrency market, and during this period, whales have been focusing on Dogecoin (DOGE) and the general negative attitude in the cryptocurrency industry. There was a 5.34 percent increase in the number of addresses owning between 100 million and 1 billion DOGE, as revealed by @bull bnb. For Dogecoin, the percentage of wallets with between 100 million and one billion Dogecoin has grown by 5.13 percent in the last week. About six additional whales have joined the network, bringing in an additional 620 million DOGE. Dogecoin | The number of....
---
Related News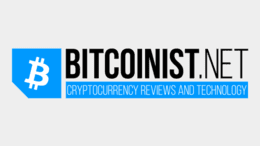 Dogecoin has observed a surge of 7% over the last five days as whales have been showing signs of accumulation behavior. Dogecoin Addresses With 100 Million To 1 Billion DOGE Have Gone Up By 5% Recently Both Dogecoin and the general crypto market have been struggling hard in recent weeks, but these last few days […]

Following Elon Musk's Twitter acquisition confirmation last week, the price of Dogecoin (DOGE) went through the roof. For the first time since May of this year, DOGE surpassed the $0.01 mark and temporarily exceeded $0.14. On Monday, DOGE took a small breather, but it was not to last long. As numerous members of the Dogecoin […]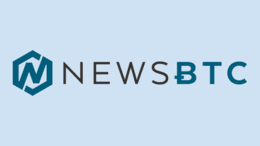 Dogecoin has been on a downtrend for more than six months now. The meme coin which found favor in the eyes of investors had been able to rally to new highs but has been unable to replicate this success. Nevertheless, this has not been a deterrent for investors who continue to pour money into the digital asset. Most notable have been the whales as they accumulate massive amounts of Doge through its downtrend. Dogecoin Whales Not Giving Up Dogecoin is a long way from its $0.7 all-time high but that does not mean that investors believe that the digital asset is done for. In fact, Dogecoin....
Dogecoin has declined by around 6% over the last 24 hours, as data shows signs of dumping from the whales. Dogecoin Whale Deposits To Exchanges Spotted On The Chain As per data from the crypto transaction tracker service Whale Alert, there have been some large DOGE movements during the last day. The first of these […]
Billionaire Elon Musk is inching further toward his eventual takeover of Twitter and Dogecoin (DOGE) whales are positioning in preparation for the takeover. Musk's deal to acquire the social media platform has been one fraught with roadblocks along the way, but the two parties have now reached an agreement to facilitate the purchase. Now, the […]
---