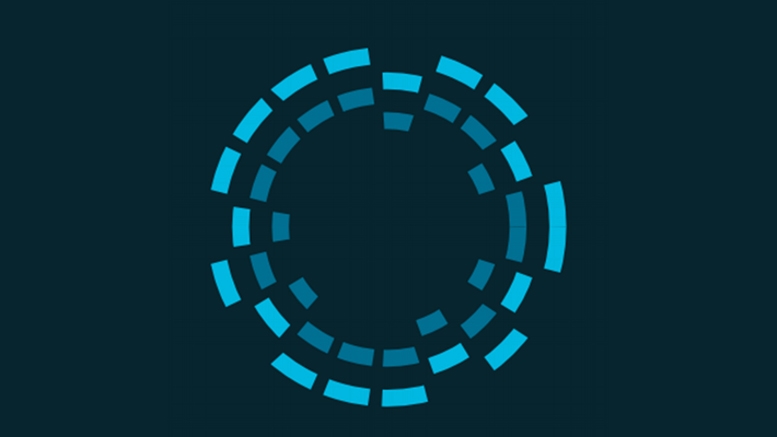 Blockstream Releases Working Sidechain Prototype
Sidechains have been in development for almost a year now and are widely regarded as 'the Bitcoin 2.0 project'. Sidechains take decentralization to the extreme, aiming to create a protocol that will lead to more innovative decentralized applications by utilizing custom blockchain technology. After eight months of active development, Blockstream has revealed the first prototype sidechain. Sidechains will offer many useful features to institutions that want to build applications based on blockchain technology. Basically, sidechains should allow businesses to better implement peer-to-peer....
---
Related News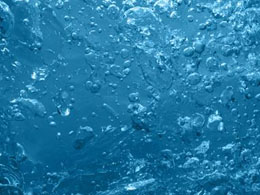 Blockstream has announced its first Bitcoin sidechain called Liquid, set to be launched in early 2016. The sidechain will serve payment processors and brokerages among a dozen other major traders and licensed exchanges with instantaneous and secure transactions. Months after releasing the source code of Sidechain Elements - a codebase for developers to experiment and build sidechains, Blockstream, a startup comprising of a group of core Bitcoin developers has announced the first commercial application of sidechain technology with Liquid. Blockstream, having raised $21 million in venture....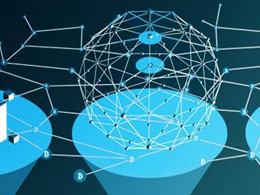 Blockstream has announced it will launch its first commercial Bitcoin sidechain by early 2016. The sidechain, codenamed "Liquid," offers instant transactions, providing a fast settlement layer for bitcoin exchanges, brokerages and other industry members. As its main advantage, Liquid provides instant and secure transactions among all users of the sidechain. While Bitcoin transactions can typically take up to an hour to be sufficiently secured by the blockchain, Liquid offers a similar level of security within seconds. Blockstream, which received a $21 million funding round last year and....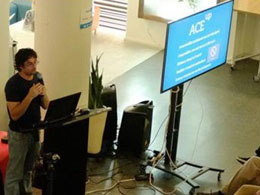 In June, Bitcoin Magazine reported that Blockstream launched Sidechain Elements, a sidechain development framework with open source code, including an experimental sidechain for developers dubbed Elements Alpha. Now, in the first technical post to appear on the Blockstream blog after the announcement of Sidechain Elements, Blockstream and Bitcoin Core developer Pieter Wuille proposes the intriguing concept of Tree Signatures, an efficient multisig method with enhanced privacy. Blockstream was formed by renowned cryptography experts, including some Bitcoin Core developers, to accelerate....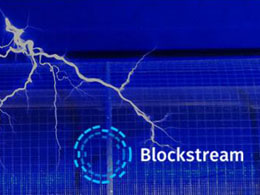 The authors of the much-discussed Bitcoin Sidechains paper "Enabling Blockchain Innovations with Pegged Sidechains," released in October, have formed the company Blockstream to develop new ways to accelerate innovation in digital currencies, open assets and smart contracts. In November, Blockstream closed a $21 million seed funding round with nearly 40 investors, including well-known pioneers of the Internet and financial services sectors. The Bitcoin Sidechains paper envisages an ecosystem of "sidechains" separate from the main Bitcoin blockchain but interoperable with it. A sidechain can....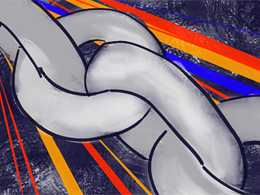 Blockstream has just announced the rollout of Liquid, its first production sidechain on bitcoin. The company has been in collaboration with its launch partners, which include Bitfinex, BTCC, Kraken, Unocoin, and Xapo. It is also in discussions with another dozen major institutional traders and licensed exchanges, according to its blog post. The bitcoin network has currently been undergoing a lag when it comes to processing transactions, most likely due to the block size limit combined with the large growth in transaction volume over the past months. Liquid aims to provide a way to improve....
---
Quotes
It's very hard to transport $1 million in hard currency overseas. You can't just put it in a backpack and get it on a plane very easily. But it is very easy to do that now digitally using Bitcoin.