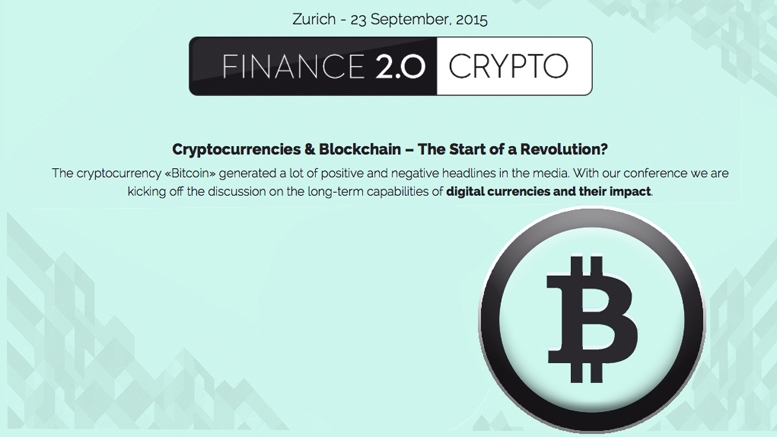 Exclusive Interview: Marc Bernegger of the Finance 2.0 Conference
On September 23, 2015, leading experts will talk FinTech, cryptocurrency, and blockchain technology in Zurich, located in north-central Switzerland. The conference, Finance 2.0, aims to discuss the potential long term abilities of digital currencies and their impact on society. There will be informative research and speakers educating attendees on how this technology may transform the financial industry forever. Switzerland is well known for being an innovative region, giving much optimism to Bitcoin and other financial tech applications. The Finance 2.0 conference aims to be no different....
---
Related News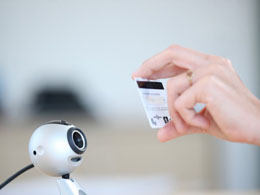 Jumio's Marc Barach talks about why Jumio is bullish on Bitcoin. He believes the crypto currency needs a killer-app or service before it can truly soar. Last weekend was an important weekend for Bitcoin. Bitcoin 2014 was held in Dutch capital Amsterdam. For three days, the Passenger Terminal Amsterdam became the place-to-be for everyone who loves Bitcoin. We saw many keynote speakers and panels discuss the future of cryptocurrencies. Among all the ideas and hopes for the future, there were also people who came to show what they mean for Bitcoin right now. They are the ones who are helping....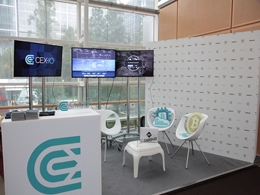 CEX.IO, a cryptocurrency exchange as well as a cloud mining platform, was seen at the CoinSummit conference where it was a platinum sponsor. With the ability to trade Gigahashes (GH/s) on www.cex.io and put them to work automatically at Ghash.IO, its a killer combo that can't be beat. The CoinSummit conference was a Bitcoin conference held in London a couple weeks back, from July 10-11. As well as being a platinum sponsor, Jeffrey Smith, the Co-owner of CEX.IO and Ghash.IO, was also a speaker at the conference where he discussed Bitcoin exchanges in a panel.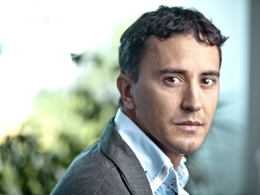 We have prepared an exclusive interview with Professor Emin Gün Sirer, a revered and highly educated personality in the digital currencies sphere since its beginning. His work has been on our agenda for quite some time now and we were looking forward to get an exclusive approach with him; his remarkable work in peer-to-peer technology and the hacking scene has not come unnoticed. Also, his articles over the digital currency field are indeed a reference. He has been in the front of Bitcoin discussion and his opinion is of great importance for the community. Now, for the interview: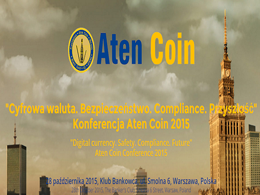 Aten Coin is a cryptocurrency quickly becoming the go-to Altcoin for people interested in enjoying benefits that cryptocurrency can bring to the financial industry, while maintaining the highest levels of government compliance. Aten Coin will be introducing a new blockchain, known as the "privately regulated public blockchain," as well as hosting a conference to talk about the future of the coin. I spoke to Marcus Andrade from Aten Coin regarding the new blockchain, the conference, and government compliance. Can you briefly describe the goal/purpose of Atencoin?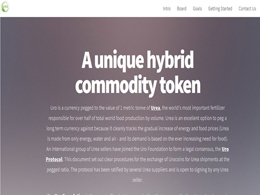 Today, we have a very special interview to share with our viewers, exclusive to Bitcoinist. An interview regarding UROSE and that hopefully answers some questions you've been having or issues regarding attendance to the event in Hong Kong. The event is being funded by the Nation Import/Export Representative members, but emerged as an idea by the URO foundation. For those unaware of what URO is, here is an interview hosted by bitcoinist regarding the coin itself as this interview mainly focuses on the event that will take place in Hong Kong. Without further a due, the interview: A: The URO....
---