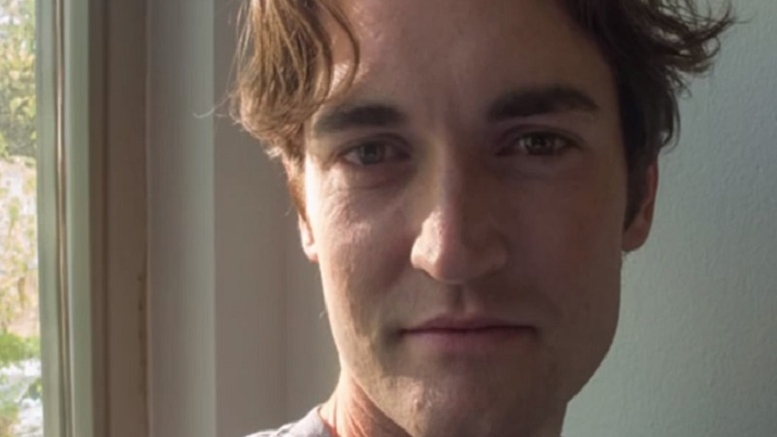 A Letter to Ross Ulbricht From The Crypto Show
This letter to Ross Ulbricht was written by Danny Sessoms of The Crypto Show. Hey Ross, It's Danny at The Crypto Show I wanted to wish you a happy birthday and let you know you're not forgotten. I just returned from the Anarchapulco conference where we packed up a lot stuff that people donated to you and we sold it there raising another $748. Mostly in Bitcoin I might add. It was just Tshirts and stickers and such but everyone was glad to help. Roger Ver was the first customer of course. We continue to push forward on the website page we created for you as well. Your mom is in Austin right....
---
Related News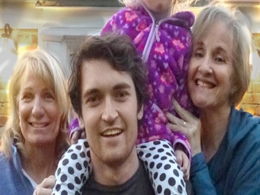 This letter to Ross Ulbricht was written by Lyn Ulbricht. Ross will spend his 32nd birthday (his third in prison) on March 27, Easter Sunday. I think of Easter as a time of hope and resurrection, and pray that this next year will be that for Ross. On one of my birthdays, when I commented on getting older, Ross said, "No big deal Mom. A birthday is just another trip around the sun." But it is not easy, and is often crushing, to watch your early 30s pass by as you spend day upon endless day, month after month, year after year in what is virtually a cage.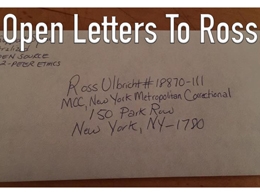 This letter is the second in a series of open letters to Ross Ulbricht, who was convicted of being Dread Pirate Roberts, the creator of the infamous Silk Road. A few of the writers at Bitcoin.com got together and decided to start this open letter project as a way to show support for Ross and to raise awareness about his excessive prison sentence. As the Senior Editor for Bitcoin.com, I thought this idea was brilliant and felt compelled to write a letter of my own. A physical copy of this letter will be sent to Ross for him to read. Hopefully, Ross will be able to respond to this letter....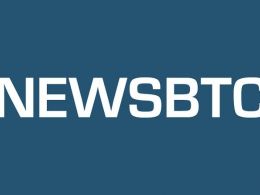 Ross Ulbricht - the now infamous operator of the [Bitcoin-based] Silk Road online drug trade - has had over $1 million pledged to use as bail money by friends and family. Ulbricht is currency in a jail pending trial. Ulbricht's parents have apparently pledged $700,000 in equity from their home, his sister has pledged her savings of $36,600, and his aunt $200,000 in home equity. In a letter from Tuesday [19 November 2013], Ross Ulbricht's counsel Joshua Dratal notes that Ulbicht's bail hearing is scheduled for the 21st of November [tomorrow]. The letter also reads: "The many letters of....
This letter to Ross Ulbricht was written by Jeffrey Tucker. Dear Ross, Happy birthday! It's impossible to say "hope all is well" to a great man unjustly imprisoned by the state, so I'll just skip the pleasantries. We've not met, but I've followed your work for many years. We have a shared interest in human rights, freedom, and the beautiful anarchy of digital spaces. Starting around the same time, we both developed the conviction that this would be our future, and we were impatient for it to get here. One hundred years of a failed administrative state is more than enough.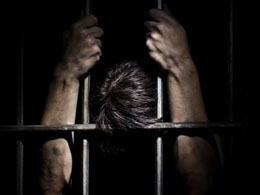 Friends and family of Ross Ulbricht have raised more than $1m to pledge as bail money for the release of the alleged Silk Road owner. The 29-year-old was arrested in early October and the FBI closed down the online black market, which was hosted on the so-called 'dark web' and was used to buy and sell drugs, weapons and other illegal goods and services. A letter, dated 19th November, from Ulbricht's defence attorney Joshua Dratel asks Southern District of New York judge Kevin Fox to grant Ulbricht bail at his upcoming hearing, which is scheduled for 21st November at 11:00 ET. The letter....
---
Quotes
Virgin Galactic is a bold entrepreneurial technology. It's driving a revolution and Bitcoin is doing just the same when it comes to inventing a new currency.