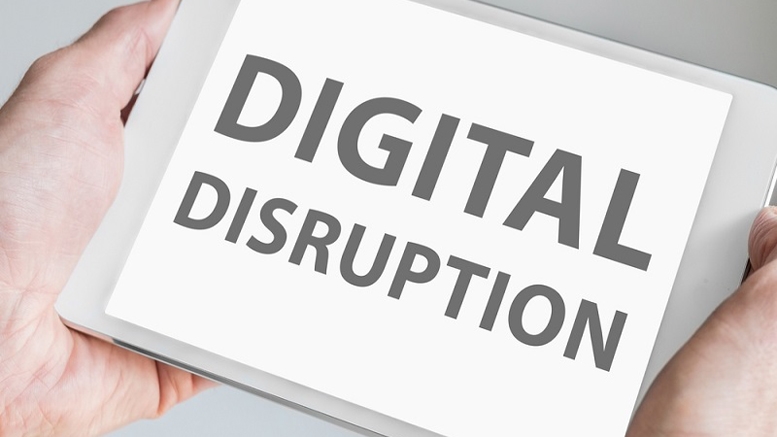 IOSCO Warns Investors on Crowdfunding & Bitcoin Risks
The International Organization of Securities Commissions – IOSCO – has put crowdfunding on their list of investors risks, together with Bitcoin and other cryptocurrencies. Investors all over the world are looking for ways to diversify their portfolio. Rather than sticking with government bonds, stock market trading, or foreign currency, new and disruptive models are starting to gain more traction. Among these concepts are both crowdfunding and digital currencies, both of which pose a significant investor risk according to IOSCO.
---
Related News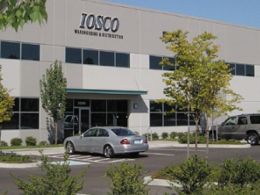 Last week, IOSCO which is also in charge of the global policy for capital markets rule-makers had a two day meetup in Madrid. The meetup main discussion singled out the research focus for the coming year in the risks posed by new and emerging digital technologies. The International Organization of Securities Commissions (IOSCO) today announced that they are venturing up their exploration into the disruptive potential brought by the new technologies like blockchain, robo-advisors, and cyber security. IOSCO is an international body that coordinates the world's securities....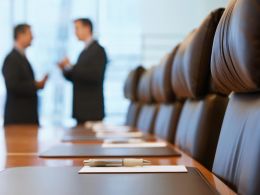 An international organization composed of the world's top securities regulators is set to delve into blockchain technology research. The International Organization of Securities Commissions (IOSCO), founded in the early 1980s, is dedicated to fostering cooperation between global securities regulators, particularly in regards to standards development and information exchange. According to a news release, the topic of blockchain tech was of particular interest during discussion sessions at the meeting, held on on 16th-18th February in Madrid. The organization said: "On....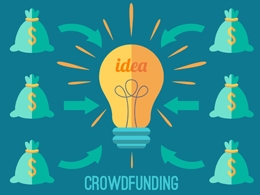 Crowdfunding is a way of decentralizing project funding by people who have creative ideas or have come up with a new product. Developing a prototype of this idea is time-consuming and usually paid out of the creator's own pocket. Taking the idea or product mainstream requires additional funding, and rather than sticking to one or a handful of investors, crowdfunding is a preferred option. At the same time, the current model of crowdfunding is centralized, and blockchain technology can help decentralize the decentralization of funding. Over the past few years, crowdfunding has become more....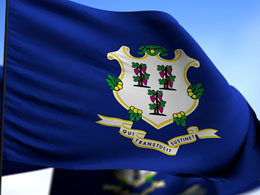 If you don't want to get sucked into a scam, subject your funds to cyber attack or lose value to currency fluctuation, the Connecticut Better Business Bureau warns you to be wary of bitcoin. The bureau has released a warning to businesses, investors and consumers about using virtual currency. It warns virtual currency is subject to minimal regulation, is susceptible to cyber attacks and is not backed by any government. It warns that con artists are hawking investment swindles with it. Hundreds of thousands of merchants, including major retailers, now accept bitcoin, the bureau notes in its....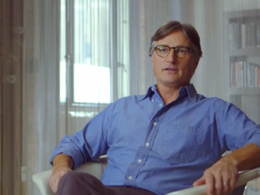 Bitreserve is seeking to raise $10m in capital through a new crowdfunding initiative. The bitcoin storage platform, started by CNET founder Halsey Minor, has raised $7m so far, with 51 days to go on its funding campaign. Minor said the decision to raise a financing through crowdfunding was a "supplement" to other fundraising efforts. He also said it is an attempt to address the limited investment opportunities available to the general public for technology companies like his. Minor told CoinDesk: "People should have a right to invest in innovation ... there are so many things that are just....
---
Quotes
Gold is a great way to preserve wealth, but it is hard to move around. You do need some kind of alternative and Bitcoin fits the bill. I'm not surprised to see that happening.