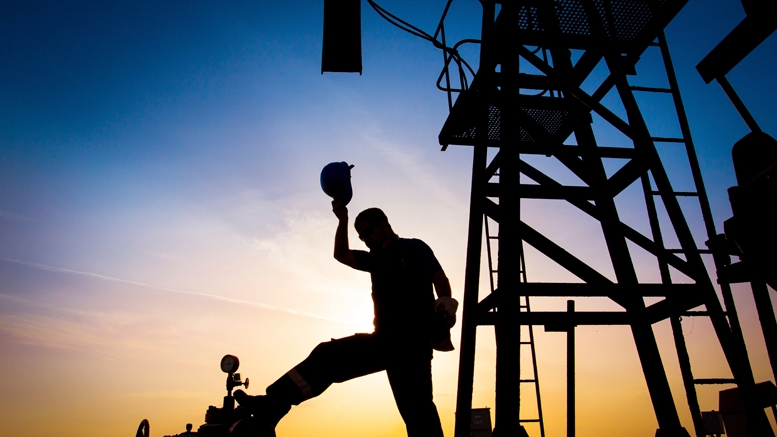 World's First Bitcoin Mining Fund Launched to Meet Big-Time Investor Demand
Bitcoin cloud mining provider Genesis Mining has announced they will be launching the world's first Bitcoin mining fund, called Logos Fund. This fund will allow investors to become a part of Bitcoin, without having to get involved with mining or buying the cryptocurrency through an exchange. Similarly to how Bitcoin ETFs allow investors to get involved in Bitcoin without holding the digital currency itself, Genesis Mining and the Logos Fund want to achieve a comparable goal. The Logos Fund will be catering exclusively to accredited investors, high net worth individuals, and investments....
---
Related News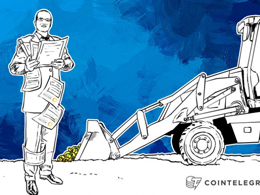 Online investment platform BnkToTheFuture has officially launched a fund to invest in the shares of Bitcoin Group Limited, Australia's largest bitcoin mining operator, and the first Bitcoin company slated for an IPO on November 11, 2015. The fund has already raised over US$2.9 million dollars, worth around 12% of the shares in Bitcoin Group during the first few hours since its launch earlier today. BnkToTheFuture CEO Simon Dixon announced in a statement: "Stock exchanges around the world have a long history in listing gold and oil mining stocks, but Australia will become the first ever to....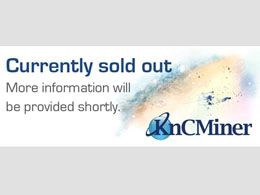 The next time someone asks the folks at KnCMiner, "how's business?", they'll probably tell you they're doing very well. That's because the Sweden-based company has raked in about $3 million in Bitcoin mining equipment sales in the past - wait for it (but you probably already read the title) - four days. As opposed to a company like Butterfly Labs who continues to take orders while unable to timely meet demand, KnCMiner has posted a banner letting their customer know they're sold out of Saturn and Jupiter miners during their sale from November 7 through November 11. "[this] has been....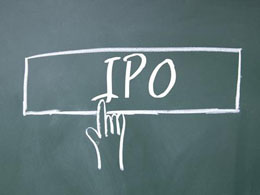 The Bitcoin Group Limited - Australia's largest operator for mining bitcoin, has received a boost in cash via investment platform BnkToTheFuture in return for shares in the company ahead of the planned launch of the mining operator's IPO on November 11, 2015. In the weeks leading up to the launch of the world's first bitcoin mining IPO, Australia-based Bitcoin Group Limited has, with the help of investment platform BnkToTheFuture, launched a 'pre-IPO,' with the setup of an investment fund. The fund, at the time of publishing this article, has raised close to USD $3 million of its USD $3.63....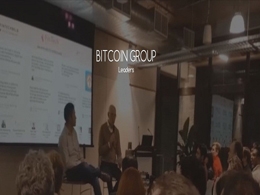 When BnkToTheFuture's chief executive Simon Dixon says that stock exchanges around the world have a long history in listing gold and oil mining stocks, but Australia will become the first ever to list this new form of mining stock, it makes a lot of sense. The country has a hot and cold reaction towards the digital currency technology; however, the latest move where the world's first Bitcoin mining IPO is drawing near, it is moving ahead vis-à-vis other nations. As Australia's Bitcoin Group Limited has set a process to ensure a smooth IPO, a lot of investors will have an opportunity to....
One time-tested measurement of an industry's promise is the amount of investment capital flowing into new ventures in the space, and now angel investor group BitAngels has closed a new fund that highlights the bright future of digital currencies and decentralised applications. Billed as the world's first "distributed veteran entrepreneur and angel investor group," BitAngels has been an active organization in the bitcoin community, having invested $7m into digital currency startups since its inception in 2013. BitAngels co-founders Michael Terpin and David Johnston sat down with CoinDesk at....
---
Quotes
Bitcoins are not a real investment; they are bets inside a casino. If the price goes back up, don't be fooled. In the parlance of popping investment bubbles, it's something called a 'dead-cat bounce.' People who are desperate to keep the game going rush back in, hoping to bring the price back up, but it never lasts.