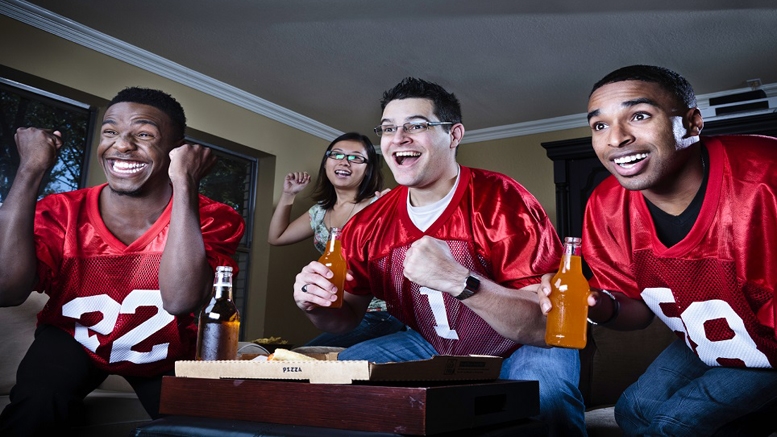 Authorities Going After Fantasy Sports Gambling, Blockchain to Step in?
If you're a sports fan of any kind, then you're probably familiar with the concept of fantasy sports. Advertisements by web-based prediction companies constantly bombard viewers during commercial breaks — you couldn't get away from them even if you tried. It has become so bad that even some public figures have expressed their complaints about it, with media outlets even doing entire stories on the phenomenon. However, viewers may not have to wait long for someone to do something about it, because government authorities are already on the case. On October 15th, 2015, the Nevada Gaming....
---
Related News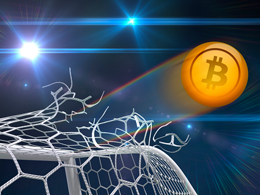 In the wake of a clampdown on daily fantasy sports operators in New York State, Nevada and elsewhere, the benefits of Bitcoin are receiving attention once again as a potential deal-breaker. Fantasy sports players create sports teams, the success of which is measured against the real-life success of each athlete, and often bet money on this success. The phenomenon has over 56 million players in North America and half a million in New York, but has come under increasing regulatory pressure in recent times. "Daily Fantasy Sports are creating the same public health and economic concerns as....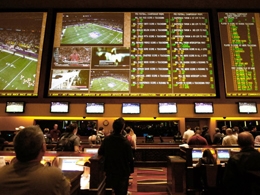 Cryptocurrency is a better choice for online betting on future events and sports. Popular fantasy sports betting platforms like DraftKings and FanDuel should consider Bitcoin's lower transaction fees and quicker settlements, particularly after a major payout processor pulled its services, leaving these two companies high and dry. Online gambling grew into a $41 billion USD industry in 2015 and is set to grow even more in the coming year. Sports betting in the US alone is said to be four times that size, and most of this betting is deemed illegal. Just recently, Vantiv Entertainment....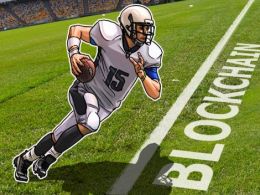 Innovation in Blockchain is making waves once again, this time in the industry of Fantasy Sports.The BTL Group announced its enthusiastic participation in a key partnership with Fantasy 6 Sports. The partnership is aimed at the development of a set of Blockchain tools and services created specifically for Fantasy Sports Corporations. The industry surrounding Fantasy Sports is quickly expanding. However, the need for the Blockchain services has been highlighted by recent scandals involving the trust, loyalty, and integrity of its players. Blockchain technology would create a buffer to....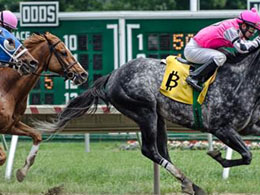 Sports gambling in America is big business. It is also, largely, illegal. According to the National Gambling Impact Study Commission, nearly $400 billion is wagered on sports by United States citizens during a given year, with only $3.5 billion of those bets being placed at legal books in Nevada. With only one state offering legal sports betting, how is it that U. S. citizens are able to gamble so much on games? While a significant portion of illegal gambling is still done in person, the internet has allowed the popularity of the pastime to soar. Widely used sites such as Bovada and 5Dimes....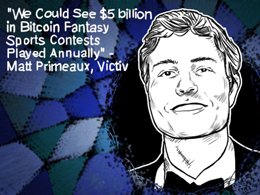 Fantasy sports has always seemed like a promising area for Bitcoin acceptance. An industry dependent on online payments with over US$1 billion bet in the U.S. each year on fantasy football alone, much of it pooled in leagues stretching across the nation, fantasy sports would benefit greatly from the ability to send money without being subject to PayPal fees or worries about credit card fraud. However despite these advantages, fantasy football with Bitcoin seemed to be limited to a custom BitcoinTalk league with escrow services provided by NitrogenSports. That is no longer the case. Just in....
---
Quotes
I don't foresee any time in my life that Bitcoin ceases to exist. I see the possibility for it to someday become the reserve currency of the international free market.