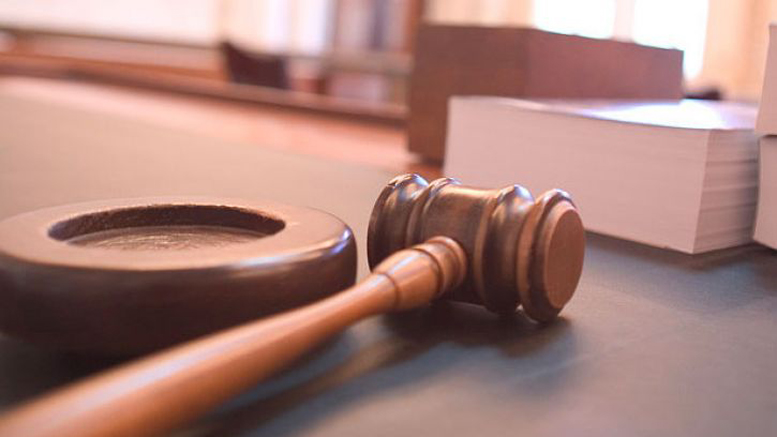 'Bitcoin is a currency': Federal judge says virtual money is a real currency
As it is known, Bitcoin is a digital currency, which works through online transfers. However, physical Bitcoins were created by a bitcoin enthusiast, Casascius. Each physical bitcoin has its personal code in order to detect a number of bitcoins online. Can bitcoins be considered as real money and be regulated by authorities, like usual dollar currency or is it still virtual online money? Federal judge states it is real money. Texan Trendor Shavers was accused of fraudulent Ponzi scheme, which makes millions of dollars in Bitcoin market. Ponzi scheme is a swindling investment operation,....
---
Related News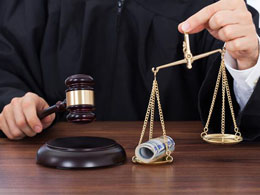 A US district judge has denied a motion by the one of the founders of early digital currency firm Liberty Reserve to dismiss a federal indictment filed two years ago. According to court documents, Arthur Budovsky asked the judge to waive the indictment on multiple grounds in June, raising questions about whether the firm, based in Costa Rica, was required to register as a money services businesses and whether bitcoin qualifies as "funds". US District Judge Denise Cote of the Southern District of New York rejected Budovsky's motion, which will set the stage for Budovsky to head to trial.....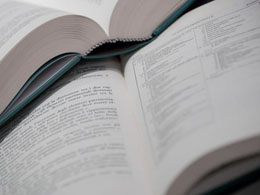 A U. S. District Judge has disagreed with arguments that bitcoin doesn't qualify as money in an ongoing case relating to 54-year-old Florida man Robert Faiella. Faiella's legal counsel had attempted to make that cause that the defendant should have one of two charges against him dismissed (operating an unlicensed money transmitting business) because, well, bitcoin isn't money. But the Judge, Jed Rakoff, swatted down the argument, stating that bitcoin "clearly qualifies as 'money' or 'funds,'" by definition. "Bitcoin can be easily purchased in exchange for ordinary currency, acts as a....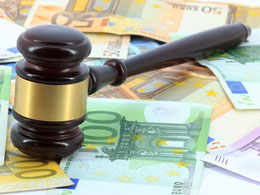 Bitcoin company Bitonic has launched a crowdfunded campaign to support efforts to define bitcoin as money in the Netherlands. The campaign has been dubbed Bitcoin is Geld (literally: 'bitcoin is money') and has so far raised more than 30 BTC. The cause enjoys the support of the Dutch Bitcoin Foundation and law firm SOLV. Bitcoin is Geld will use the funds to promote legislation beneficial to bitcoin users in the Netherlands, effectively defining bitcoin as money in the country. The campaign website indicates that the campaign was formed after a Dutch judge stated that bitcoin is not....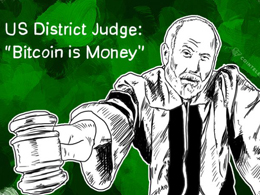 The question of whether or not Bitcoin is money, property or a commodity took one step closer as a Federal judge ruled in the case of Robert Faiella, 54 and Charles Shrem, 24, that Bitcoin was money. This case is actually not the only ruling on the issue by US courts that called Bitcoin money. The judge did not agree with the defense's idea that Bitcoin was not money saying Bitcoin "clearly qualifies as 'money' or 'funds.'" In this particular case, defendants were moving money through the Silk Road and the judge stated that since Bitcoin has a denominator of value (each Bitcoin is worth a....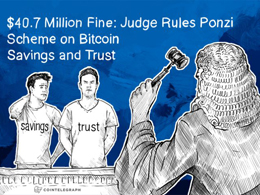 There are several high profile criminal and civil cases involving Bitcoin in the United States. In some of these the prosecution is clearly applying law to Bitcoin transactions that might not apply. But in the case of Trenton Shavers and his Bitcoin Savings and Trust this turned out not to be the case, even though his attorneys tried to make it look like it. A US Federal Judge has ruled in case is SEC v. Shavers et al, U.S. District Court, Eastern District of Texas, No. 13-00416 that the Bitcoin Savings and Trust was indeed a criminal enterprise and Shavers was guilty of running a Ponzi....
---
Quotes
For bitcoin to make it it needs to be banned by a few governments and critiqued by policy makers. Otherwise it will fade.