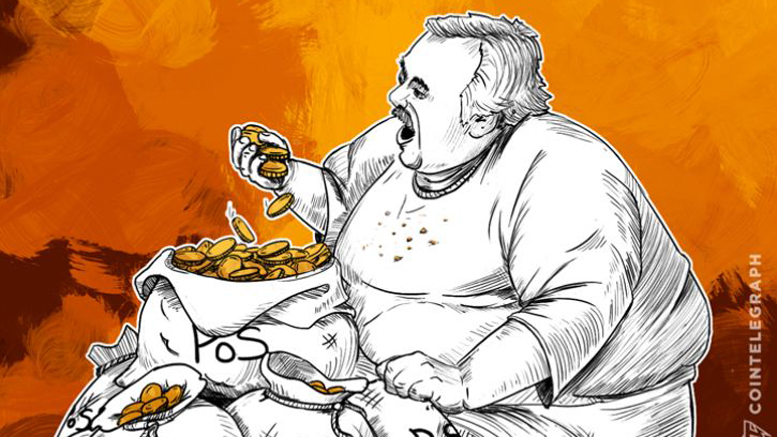 The Inevitable Failure of Proof-of-Stake Blockchains and Why a New Algorithm is Needed (Op-Ed)
One of the driving factors behind cryptocurrency is the fact that it is decentralized, meaning that no individual or group controls it. Instead, it is controlled by everyone participating in the particular cryptocurrency's network. The more people in the network, the more resistant it is to different kinds of attacks. A cryptocurrency itself has no "single point of failure," as it would be said in the computer security world. This means that in order for someone to compromise a cryptocurrency as a whole, they would need to compromise more than one aspect of it. For example, let's say that....
---
Related News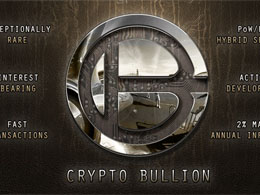 CryptoBullion is one of the oldest alternative digital currencies. In an attempt to innovate and stand out from other cryptocurrency projects, the CryptoBullion team is pleased to announce an unprecedented Proof-of-Stake-Participation algorithm and expansion into the emerging Chinese market. The CryptoBullion team is extremely interested in keeping CBX on the cryptocurrency technology leading edge. Designed to be rare and valuable, less than 1 million CBX are in circulation, with a variable annual interest rate of over 2% for stakers. Launched in June of 2013, the CryptoBullion always....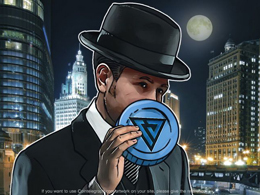 An alliance of developers have already begun work on a new cryptocurrency, Decred. The new currency is based upon the same Bitcoin model that was previously used with all other cryptocurrencies. However, Decred is saving the main technical features of Bitcoin and fixing all of the issues that Bitcoin had. While the only clear contributors to the project are community-based such as are Github users, it can be assumed that the developers have a large amount of experience with Bitcoin development, and may even be the original Bitcoin Core developers. Decred will serve as a hybridized....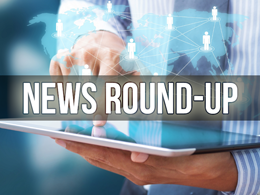 This week, Bitcoinist has published two excellent articles on the topic of DPOS, or delegated Proof of Stake. Both written by Alberto Mata, DPOS is a new feature that Bitshares is talking about, which they believe solves problems of both proof or work and proof of stake systems alike, adding another layer of security by countering the negative effects of trust centralization. One fact that is pointed out however is that it a DPOS system is still vulnerable to 51% attacks, but the cost would be much higher compared to another systems. To read more visit the following articles: Dan Larimer....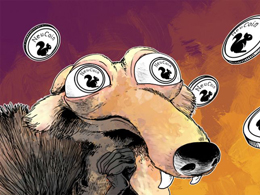 NeuCoin, an extensively modified proof-of-stake cryptocurrency based on Peercoin, released its 39-page whitepaper Wednesday, following a year of development. NeuCoin, its developers say, has the potential to "realize Satoshi's original vision" by addressing the issues of increasing transaction fees, centralization of mining and divergence of interests between miners and regular coin holders in Bitcoin. Through the utilization of proof-of-stake as opposed to Bitcoin's proof-of-work, separate parties become united and transaction costs are reduced to a negligible amount. "We believe....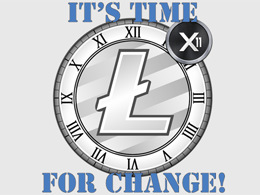 Firstly, let me start out by saying that we fully support the X11 Algorithm and that we do believe it is the future for many coins out there. Especially considering that Scrypt ASICs have already been spotted in the wild, and that there are new ASICs of an expected 250 MH/s! The X11 Algorithm has its flaws though (cons), but do they outweigh all of the pros? Without further ado, let's take a look at the pros and cons of the X11 Algorithm. Litecoin's supposed X11 Logo. Pros. First Pro of the X11 Algorithm? Security: The algorithm uses eleven hashing functions from the Blake algorithm to the....
---
Quotes
If you look back in history in terms of financial bubbles, they always end. It's going to be a very rough ride for guys that invest in Bitcoin for speculative purposes.