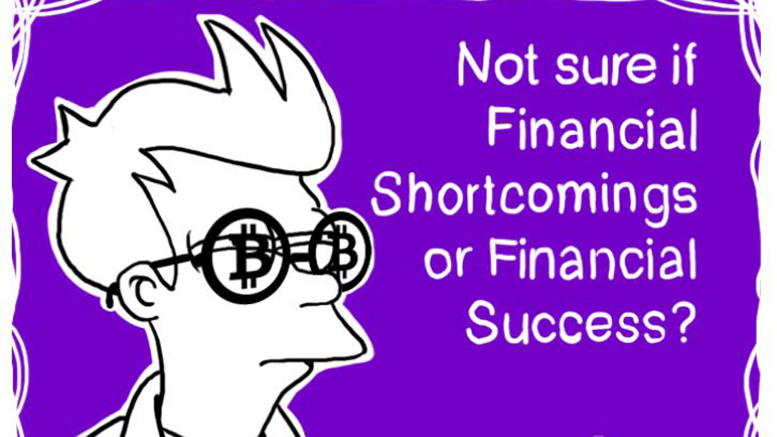 Talking Bitcoin: Financial Shortcomings or Financial Success?
In late 1999, the online consumer fashion website Boo.com launched on the world wide web. Hampered by problems such as a bandwidth-heavy site trying to strike it big when internet-users had dial-up modems, exclusion of Mac users in general, and poor customer service, the website was liquidated by May 2000. So how much venture capital did the company blow through in that 6 month period? $188 million. Splurging on this level was achieved as the owners of Boo.com traveled by Concorde, indulged in expensive London offices, and employed over 300 staffers. Add the shortcomings of the website,....
---
Related News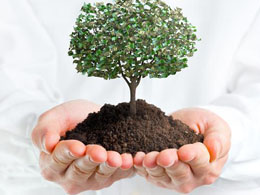 Seven months ago, the Bitcoin Foundation formed the Committee for Financial Inclusion. Andreas Antonopoulos was to head it, and things looked promising for a while. Since then, however, Antonopoulos has stepped down, following concerns about the foundation's management. "No one stepped up as a replacement," said one senior executive at the foundation. Another confirmed that the Committee for Financial Inclusion was on hold for now. In the meantime, most of the industry development around bitcoin - this levelling force that has so much potential for the unbanked - still seems to be run by a....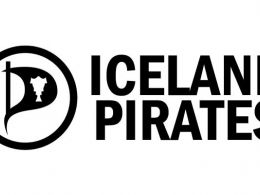 Iceland's Pirate Party was the subject of several news bulletins regarding its run in last Saturday's elections. Granted the party achieved major success, members of the group would make up nearly a third of the parliamentary seats. The elections have come and gone, and while many consider the Pirate Party to be the subject of shortcomings, the organization has still managed to achieve success in an otherwise biased election. The Pirates have earned a total of 14.5 percent of parliamentary control. This brings their number of seats from three to ten. It's not exactly....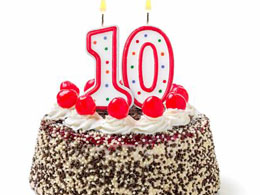 Chris Skinner is a banking and technology veteran who serves as the chairman of the Financial Services Club, a group created in 2004 to address the future of companies that serve financial markets. I'm often asked how quickly the changes I outline will take place, and my answer is between 10 and 20 years. The building of the real-time, almost free financial network on the Internet using blockchain and mobile will take about a decade at least before it becomes mainstream. "Oh," some go. "That's a way off. Can we talk about something happening sooner?" That's an interesting reaction, as....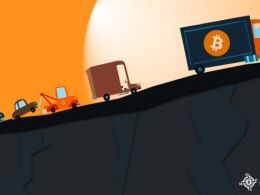 Throughout the years, Bitcoin has often been chastised for its price volatility. While it is true big losses and big gains were possible in the Bitcoin world at just about every turn, the digital currency has come to maturity over the past twelve months. At the same time, well-established traditional financial markets are plummeting to the ground and even deeper. All of this makes one wonder where the true volatility lies, and which people should be frowned upon. Regardless of how one wants to look at things, our financial ecosystem has been on the verge of collapsing upon itself for quite....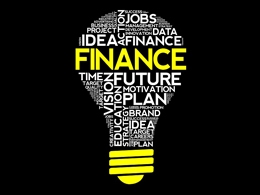 Fancy new terms such as "FinTech" are found all over mainstream and online media outlets these days. However, most people still have no idea what this term means, or why it is even such an important topic of conversation these days. Before we can explain the recent evolution of FinTech, we must first explain what this new hype is all about. The term FinTech is a shortened version of talking about Financial Technology. Using shorter terms are always more eye-catching, and are easier to convey between parties engaged in conversation. FinTech's main goal is creating new forms of software and....
---
Quotes
Bitcoins are not a real investment; they are bets inside a casino. If the price goes back up, don't be fooled. In the parlance of popping investment bubbles, it's something called a 'dead-cat bounce.' People who are desperate to keep the game going rush back in, hoping to bring the price back up, but it never lasts.