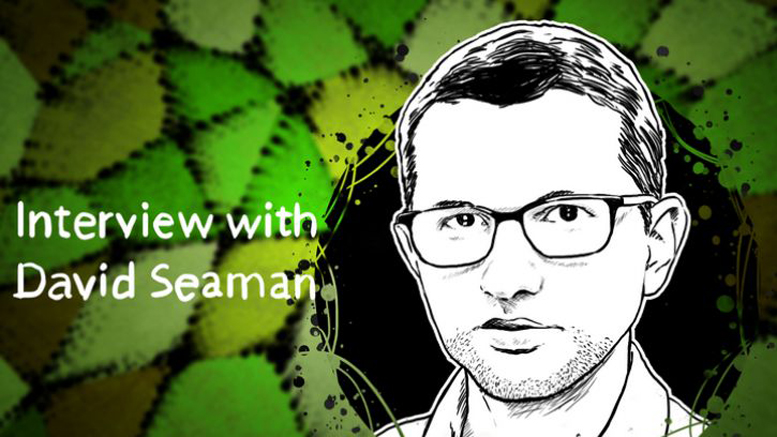 David Seaman: 'Stop Competing and Just Make Everything Interoperable'
CoinTelegraph caught up with independent journalist and podcast host David Seaman to talk about the Bitcoin blocksize debate, BitLicense exodus, altcoins and gaming, as well as what bitcoin needs to break out of its current price slump. CoinTelegraph: Picking up from our last interview. Has the mainstream media become more informed and balanced in its coverage of bitcoin? David Seaman: I think so overall. The media will get excited about Bitcoin again when the price demands attention. It's not exciting or sexy at the moment. They want either a train wreck to report on or a rags to riches....
---
Related News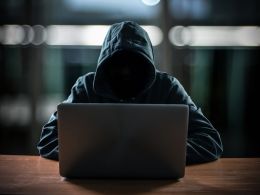 David Seaman, a crypto blogger, has written a blog in the Huffington Post saying that sources have told him authorities are examining Barry Silbert's role with Ethereum Classic, which Seaman considers a scam. In another Huffington Post blog, Seaman claims CoinDesk, which Silbert's Digital Currency Group has acquired, is promoting Ethereum Classic. In the interest of disclosure, Seaman noted he holds some ether, some bitcoin, some U.S. dollars, and some gold. He pointed out that since he held ether at the time of the Ethereum hard fork, he also has a Classic position by....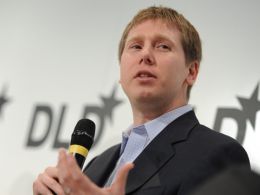 Huffington Post journalist David Seaman, who we interviewed last month, has a bone to pick with the Digital Currency Group's Barry Silbert. The article in question written by Seaman claims Silbert is behind the Ethereum Classic chain pump, and the whole ETC project is a blatant scam in his opinion. David Seaman Slams Barry Silbert's ETC 'Pump'. The very opinionated editorial published on the Huffington Post on August 6, which was titled "In Bitcoin's Barry Silbert, A Prosecution Waiting To Happen." Seaman claims that Silbert has....
American journalist and podcaster David Seaman posted a scathing critique of the IRS's newly announced stance on Bitcoin earlier this week. The IRS has said it will be taxing Bitcoins, and any other digital currencies, as property. In his post on Medium, called "The US Government's Vendetta Against Bitcoin is Unacceptable," Seaman says Washington's position is going to undercut America's ability to innovate in the cryptocoin space, and some other countries are going to take the lead. "Miners are subject to the self-employment....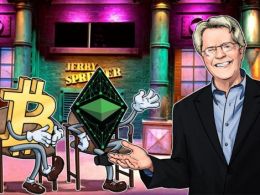 After the successful execution of the Ethereum network's first hard fork, mainstream media outlets, including the Huffington Post, criticized the supporters of Ethereum Classic, calling the project aimed to maintain the original chain of Ethereum "another Bitcoin scam." David Seaman, the author of an article entitled "'Ethereum Classic,' Another Bitcoin Scam," laid out a series of irrational arguments to supposedly prove the invalidity of Ethereum Classic, both philosophically and economically. Because some people lost too much money? The....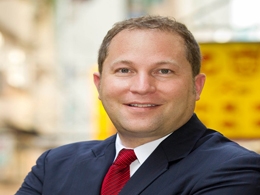 David Berger, founder and CEO of the Digital Currency Council (DCC), will speak at Inside Bitcoins New York on April 29, 2015, Day 3 of the event. David shares some insights into the event and speaks on behalf of the company's continuing education partnership with Inside Bitcoins. At Inside Bitcoins New York, David Berger will speak in two separate sessions. His first session is titled, "The Pros and Cons of Bitcoin Investing." David will speak in a second session titled, "Accelerating Bitcoin Adoption: Influencing the Influencers."
---
Quotes
At its core, bitcoin is a smart currency, designed by very forward-thinking engineers. It eliminates the need for banks, gets rid of credit card fees, currency exchange fees, money transfer fees, and reduces the need for lawyers in transitions... all good things.