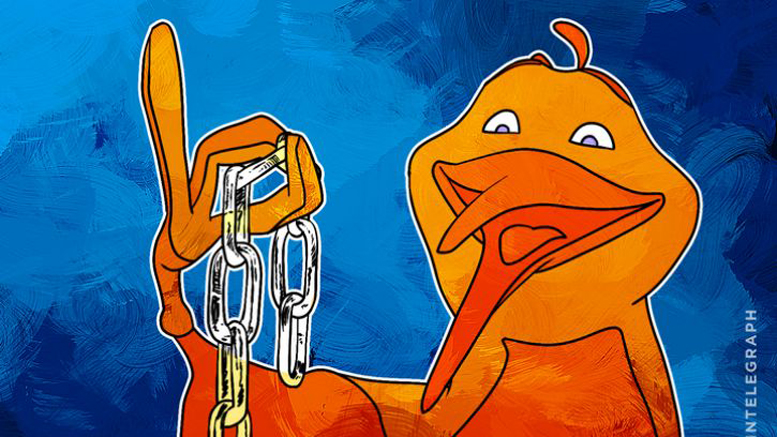 BitRuble's QIWI & Moscow High School of Economics Launch Blockchain Master Classes
Payment service provider and future BitRuble issuer Qiwi are launching a series of blockchain focused master classes called "Promising Distribution," which in partnership with the Laboratory of High School of Economics in Russia (HSE.Lab), could help the Russian government better understand Bitcoin's underlying technology and its potential. The High School of Economics is renowned for to its academic supervisor Yevgeny Yasin, Russia's former Economics Minister, and Alexander Shokhin, former Deputy Chairman of the Russian Government, and one of the leaders of the ruling party "Edinaya....
---
Related News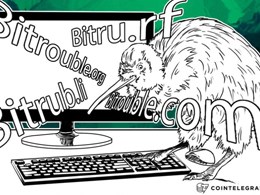 Russian payment service provider Qiwi has registered all domain names such as bitrouble.com, bitrouble.org, bitru.rf, and bitrub.li, according to the Russian newspaper "Kommersant." This is good news for cybersquatters who may earn millions of rubles on domains containing a semblance to "BitRouble." One such domain is "bitrubl.rf" whose price may reach 1 million Rubles, according to domain names investor Pavel Gross-Dneprov. Qiwi has also tried to register similar domain names in .ru and .rf. "However, it turned out that they are already registered," the article continues. "And the company....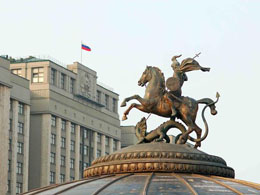 A Russian government official has spoken out against a leading domestic payments company's plan to release its own digital currency sometime next year. Reports by Russian-language news services Kommersant and Pravda suggest that QIWI, a Moscow-based payments firm, is working to develop a bitcoin-like currency that will be a virtualization of the ruble. Sergei Solonin, QIWI's CEO, told Kommersant in an interview that the concept could be deployed as early as next year. However, a report from state-owned news service TASS suggests that Russian officials aren't warm to the concept. According....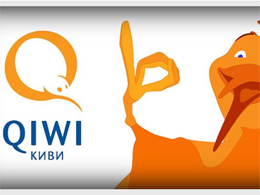 Despite Russian banks being unfriendly towards bitcoin, Qiwi is planning to develop its own Cryptocurrency. The Qiwi Wallet is a Russian electronic payment system and credit card processor, launched at the end of 2007. The system allows customers to quickly and conveniently make online purchases, online payments, and much more. The Payment services provider Qiwi PLC (NASDAQ: QIWI) is currently one of the most popular Russian online payment Services providers. The company announced it was planning to issue its own digital currency and start using the blockchain technology. The company....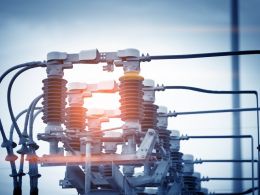 Qiwi, a Russian payment system operator and one of the country's most active cryptocurrency players, will launch a test to track energy transactions using blockchain technology in partnership with Tavrida Electric, one of the world's leading suppliers of circuit breakers and a global energy smart grid supplier. Each Tavrida Electric transaction will be recorded on the blockchain, according to Moscow-based Rambler News Service. The transactions will be visible to regulatory agencies and other energy companies on the blockchain. Qiwi said it could extend the....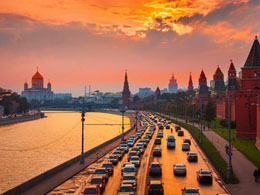 Qiwi, a Russian payment system operator, plans to begin issuing a cryptocurrency called "bitrubles" in 2016 and has met opposition from local officials, according to Kommersant, the business daily, and PRIME, a Russian news service. Officials fear the cryptocurrency could fund terrorism and money laundering. Sergei Solonin, CEO of the company, said Qiwi has already started designing the "bitruble" and the project may require several hundred million rubles. Lawyer: Central Bank Must Authorize Currency. Only the central bank is authorized to emit money in the country, according to law firm....
---
Quotes
BUY NOW - Don't wait till next week! NEVER SELL - No matter how high it spikes!