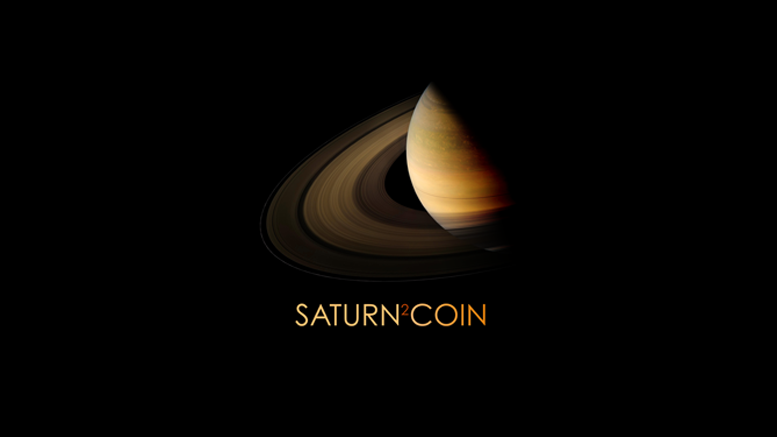 SaturnCoin: Change to SAT2 and its new specifications
SaturnCoin has done much to imrpove upon their coin with a great developing team striving to get the best out of their coin. Their press release can be found here. One of the big things that the SaturnCoin team has done is the elimination of the original premine that had been in place by the original developers of SaturnCoin. However, as seen in the document, the premine had been straight deposited into Mintpal and Cryptsy by the original developers back in March, and had already been dumped. Therefore, there was no need for the premine to be blocked as it had already been purchased by....
---
Related News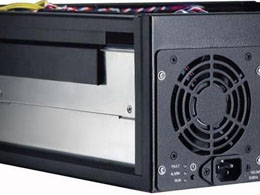 ASIC Miner USB Adaptor for Rpi. There are few in stock Bitcoin ASIC miners available for sale but that is about to change. The Bitcoin ASIC miners Tube, Rockminer T1, BTCGarden V1 X2 and a few quickly selling Antminer S3s are sold on some sites. The lack of Antminer S4 pricing, and pre-orders with other manufacturers, has led many people wondering when Bitmain will start shipping. Today Bitmain finally opened sales of the Antminer S4. The released specifications are promising, with lower power consumption of the S3 chips along with a sturdier case design and more powerful PSU.....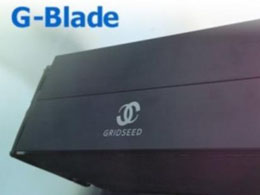 Gridseed Blade. Gridseed started the Scrypt ASIC miner race with its first foray into the market with the DualMiner. The DualMiner is a single chip USB miner that performed at 70 kh/s in Scrypt only mode. Gridseed quickly followed it up with the 5 Chip Orb which ran at 360 kh/s Scrypt only. As everyone was buying the Orbs at a speedy rate, they introduced the Blade. I had the opportunity to test and review the Blade Scrypt miner thanks to GAWMiners with the assistance of Holy Scott from HolyBitcoin. Specifications. The specifications are solid. -There are 2 PCB Panels in each Miner. -Each....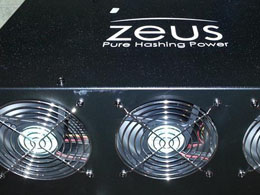 Review: Zeusminer Thunder X6 NX Gen Scrypt ASIC Miner. Zeusminer has been hard at work making miners for itself as well as being the OEM manufacturer for many others. While this has kept them busy, they have also worked on getting ready to launch their NX Gen X6 miners. Zeusminers sent me over a Thunder X6 to review, and it has been fun with some interesting findings. Zeusminers X6 NX Gen miners use more chips at a lower voltage and clock to achieve a better power consumption profile per mh/s. As you can see from the specifications below, a new lower power consumption is better and still....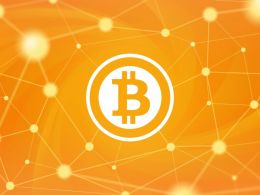 Since CryptoCoinsNews.com is growing so rapidly we are looking into how we can inform our readers even more. One of my personal ideas is to create Bitcoin Top Lists where you can easily see which websites are the most read Bitcoin websites out there. And to do this I need a developer that can manage the specifications below: The specifications: Need a Top List with 100 sites in a chronological order based on a code that website owners can copy from BitcoinTopLists.com and insert into their own site showing the BitcoinTopLists Logo (which I also want you to fix) and their current rank. The....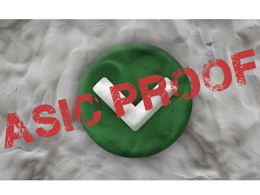 If you have heard of the ominous Titan from KNC capable of hashing at 300 mh/s on scrypt, or perhaps the gridseeds or any other scrypt asics, a algorithm that was designed to be anti-asic and you're a miner, you are most likely searching for the next coin to mine. Take Vertcoin into consideration as that coin. Here are some Vertcoin coin specifications. Vetcoins has a 84 million Vertcoin max coin supply with block times of 2 and a half minutes, 50 coin block rewards, KGW difficulty adjustment to discourage multipools, and block halving every 4 years or so. But where it really shines is its....
---
Quotes
For bitcoin to make it it needs to be banned by a few governments and critiqued by policy makers. Otherwise it will fade.