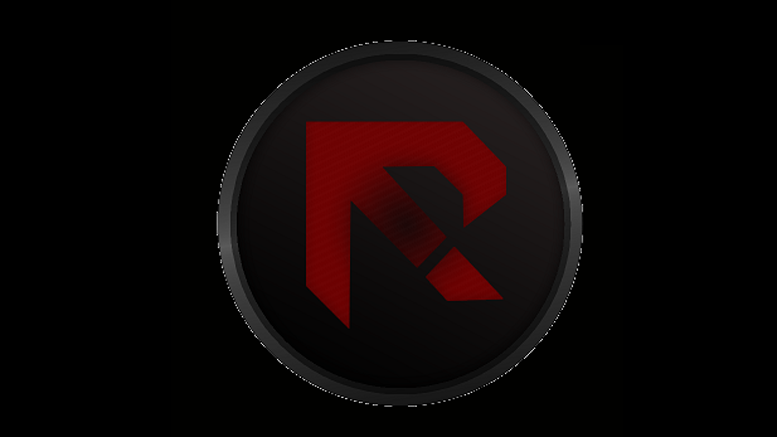 Razor: A coin with TOR anonymity
The first thing you need to know when speaking of Razor is what exactly TOR is. TOR is a software that enables online anonymity to hide a user's location in anything concerning internet traffic. Mainly, TOR makes it harder for network activity to be tracked back to the user of the TOR network. You can find more information regarding TOR here. Back to the coin itself, Razor has a total coin amount of 2 million, and it is fully PoW running on the scrypt algorithm. The implementation of TOR in Razor is a great one to say the least as many coins have made a push in order to achieve anonymity.....
---
Related News
The latest breed of X11-driven cryptoassets is challenging the popular concept of anonymity in cryptocurrency – and Global Denomination (GDN) is at the forefront of the space's latest features. The X11 algorithm, also known as chained proof of work, was first introduced with Darkcoin earlier this year, and has since spawned a cluster of peers all striving to evolve the technology in different directions for various uses. Whereas Darkcoin's genesis was based on the desire to provide new levels on anonymity, however, GDN's developers argue the opposite. Their coin, dubbed "anti-anonymous",....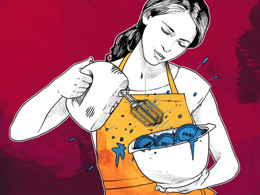 NXT, the finance 2.0 blockchain platform, has voted unanimously to implement CoinShuffle, a coin mixing anonymity technique to NXTcoin and other 'Monetary System' tokens. Implementation is expected on the next major release. A vote was posed to the community this July 18 on whether the coin mixing implementation would apply just to MonetarySystem (MS) tokens or also to NXT's core token, NXTcoin. After only a day, the community's response was incontrovertible with nearly 100% of the votes supporting coin mixing implementation to NXTcoin. The votes will be weighed on July 26 based how much....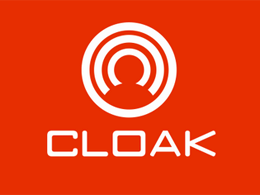 Cloakcoin is trying to build an anonymous ecosystem. One of cryptocurrency's greatest selling points is the freedom it affords users in regard to managing their assets. However, many in the crypto-community do not believe true freedom can be achieved until they have a way to transact online with complete anonymity. As a result, a variety of coin developers have sought to implement anonymous transactions into their source code. Darkcoin was the first major coin to attempt this. After its dramatic price rise, many altcoins sought to draw attention to themselves by promising anonymity as....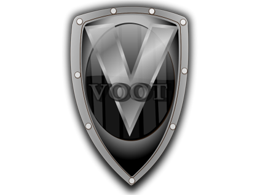 Vootcoin had a rocky start as its developers had pretty much abandoned the coin. That is the first fact you should know about the coin. However, the community at bitcointalk was kind enough to show support and a developer was found to take over the coin. Currently, Vootcoin is doing some great things, showing what a community can do to save a coin from a devastating end. Having reached a low of 60 satoshis, and currently at 900 satoshis, it just comes to show that a good developer can change things around fairly quickly. General specifications of vootcoin include the use of the x11....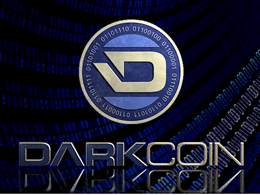 If you're looking to conduct truly anonymous transactions, bitcoin isn't the perfect digital currency to use. While personal identities are not shared via the bitcoin network, it is still possible to identify wallet addresses and follow transactions through the block chain. For a real anonymous coin, you'll need to turn to darkcoin, a digital currency launched in January that is storming the cryptocurrency scene with its pioneering energy-efficient mining algorithm and multifaceted, identity-protecting features. Enthusiasm for the digital currency has been fueled by darkcoin's price gains....
---
Quotes
Spend some time with Bitcoin. Learn it, challenge it, and use it. You can assume no government wants you adopting this system in any capacity, and for that reason alone it's worth consideration by honest, moral, and industrious people. Economists and journalists often get caught up in this question: Why does Bitcoin have value? And the answer is very easy. Because it is useful and scarce.