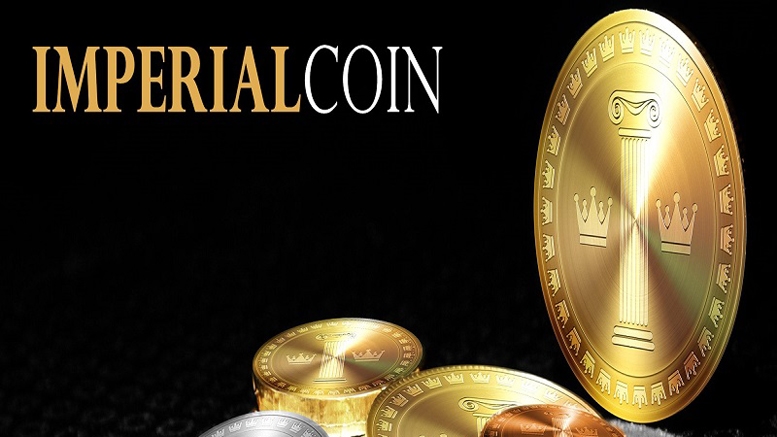 Interview with Imperialcoin Developer: Upcoming DGW3 fork!
Why go with Imperial Coin (IPC) among the hundreds of coins available to choose from? Here's what the developer of Imperial Coin had to say about it……. In the world of cryptocurrencies, so many come and go every week now. With that many, it is hard for users to sort out which ones to invest in or to use as a payment system for their business. Imperial Coin is not just any cryptocurrency, like so many out there with no direction – it is focused on providing a safe and secure transaction alternative for a niche group of online businesses is specific area that include: Imperial Coin (IPC) was....
---
Related News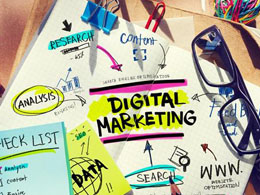 Network marketing companies come and go, but in the age of the cryptocurrencies what kind of impact will they have and how will they change the industry? Currently there are very few cryptocoins focused on these possibilities. This article will examine each cryptocurrency exploring this category and what each brings to the table with regards to MLM or Network Marketing. Some of the currencies following this path include ImperialCoin [IPC], Global Coin Reserve [GCR] and Latium [LAT]. ImperialCoin. ImperialCoin [IPC] was founded December 2013 as a Scrypt coin currently backed by DGW3 with....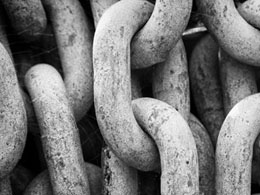 An issue that has been the source for months of debate and rancor throughout the Bitcoin mining and developer community over Bitcoin's block size appears to have reached a long-awaited resolution. Within the most recent BitcoinXT update, Gavin Andresen has begun the process of revising the block chain individual block size from 1 MB to 8 MB starting next year. This is deemed necessary for the overall growth and usability of Bitcoin, as the current limits of seven transactions per second are becoming insufficient for the growing global community as consumer and business interest increases.....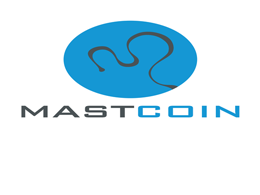 A couple weeks ago I had an interview with the MastCoin developer, and he expressed some of his thoughts through the questions I had asked him. Here, we can see the interview: Our team is an internationally diverse group of experienced professionals, which includes software developers, marketers, and members of the altcoin community. Many of our team have worked together before, but this is the first time we've launched a coin together. Our team members have been participating in the altcoin community in a wide variety of ways for a long time, but have often lamented the status-quo where....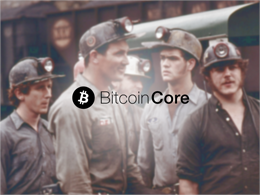 03 March 2016 – Dashjr, Bitcoin Core Developer, has made a novel proposal to solve the risk associated with the upcoming Bitcoin halving in July on development mailing lists. Instead of implementing a scaling solution, he suggests making adjustments to the code that governs difficulty of mining blocks. Bitcoin development has slowed significantly amidst controversy generated in the community over exactly how Bitcoin should scale, and the hard fork Dashjr proposes acts as a contingency plan in case this trend continues.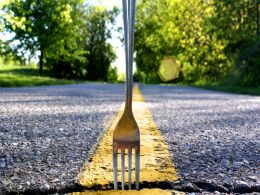 It seems the Ethereum community is prepping for a hard fork for around July 20 or depending on how fast the hash rate approaches block height 1920000. This has renewed spirit within the community as the price has bounced back about 5% at the time of this writing. Ethereum's Hard Fork Will Be Closely Watched. The Kraken exchange has recently stated that during the hard fork implementation Ether deposits and withdrawals will be stopped during the process. All Ether held on the exchange will be fine and eventually tokens will be tethered to the winning chain. Kraken....
---
Quotes
We're bullish on Bitcoin [and] cyrpto-currencies in general, but Bitcoin specifically.