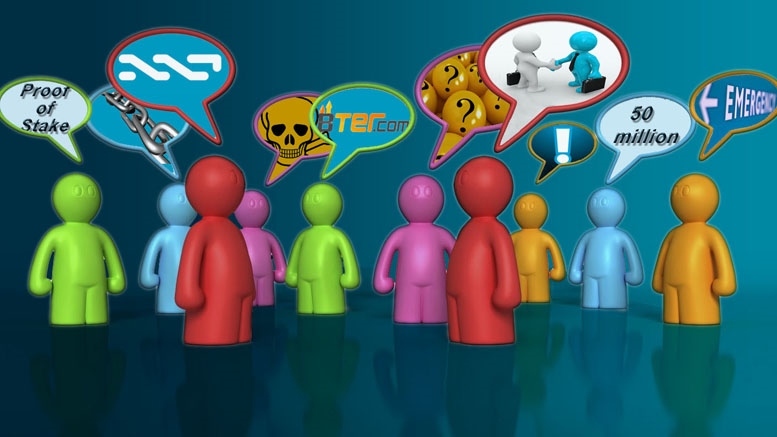 BTER Hacked, NXT PoS at work
Cryptocurrency exchange BTER was hacked yesterday and a significant quantity of funds stolen, including 51 million NXT (then worth $1.7m). NXT was the number one currency exchanged on this platform. This is by far the largest hack that has ever happened in NXT's history. Although it was entirely down to BTER's lack of security, NXT as an economic system has started bleeding. Indeed, the hack concerns over 5% of the total money supply and, notwithstanding the moral issue of a hacker potentially getting away with such a crime, this leaves the NXT community with four problems to face: That is....
---
Related News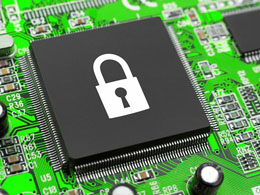 Hacked' altcoin exchange, Bter, has outlined a plan to payback users after inking a deal with security firm Jua.com. The Chinese platform reported that hackers had absconded with 7,170 BTC (roughly $2.1m at press time) on 14th February after accessing its cold wallet storage system. If verified, the figure would make the attack the second largest this year. In a post on its reopened website yesterday, Bter said users will be repaid in batches using future profits and a 1,000 BTC interest-free loan from Jua.com. An update to its Twitter page earlier today reads: Most markets are re-enabled....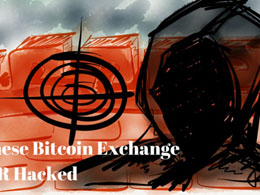 Popular Chinese Bitcoin exchange Bter went offline after being struck by a 7,170 BTC theft. The incident first came to the spotlight when some of the Bter users noticed a number of elite transactions moving from Bter's cold wallet to a random Bitcoin wallet address. After their successful completion, the aforesaid amount was further transacted to another wallet, a screenshot of which can be seen below. A few hours after the suspicious Bitcoin fund transfers, Bter issued a notice describing the actuality of this event. "7,170 BTC got stolen from our cold wallet in the transaction," the....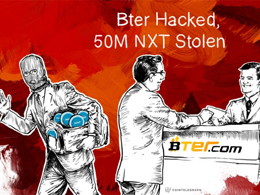 Update 8/17: All but roughly 8.3 Million NXT has been returned to Bter, presumably thanks to undiscolsed negotiations. Update 5:30pm EST: The discussion about the hard fork continues. The new version released would only freeze the hacker's account. Which means those funds would still be lost but hacker would not be able to benefit other than the 100 BTC he got by blackmailing Bter. The rest of the blockchain will be rescanned and all transactions besides those coming from the Bter account would still be valid. Another fork could "unfreeze" the account, but that would of course be subject....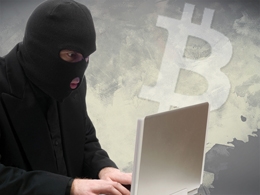 7,170 bitcoins ($1,756,125 at press time) were stolen from the China-based crypto-currency exchange, BTER, when the company's cold wallet was hacked earlier today. The exchange has since frozen their entire website, while their technical team work to find out what happened. Besides bitcoin, the exchange also facilitated the trade of a basket of altcoins but has not revealed whether their altcoin wallets were affected by the hack. In a post on the Chinese microblogging website, Weibo, the exchange said they will allow the withdrawal of fiat and altcoins soon but did not give a specific time.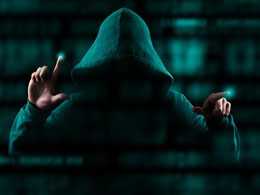 Bter announces plans to refund 20,000 affected customers. It has been a difficult month for Bitcoin exchange Bter. On February 14th, 2015, 7,170 BTC was stolen from the exchange. The company launched efforts to trace the stolen bitcoins which led them to the mixing service known as Bitcoin Fog. In an exclusive interview with CCN, Bter officials explained that about 20,000 users were affected by the heist. The efforts at recovering the money from Bitcoin Fog have so far been unsuccessful. Bter has therefore opted to refund all of their clients who lost their bitcoins, a process that the....
---
Quotes
Bitcoin is not unregulated. It is regulated by algorithm instead of being regulated by government bureaucracies. Un-corrupted.