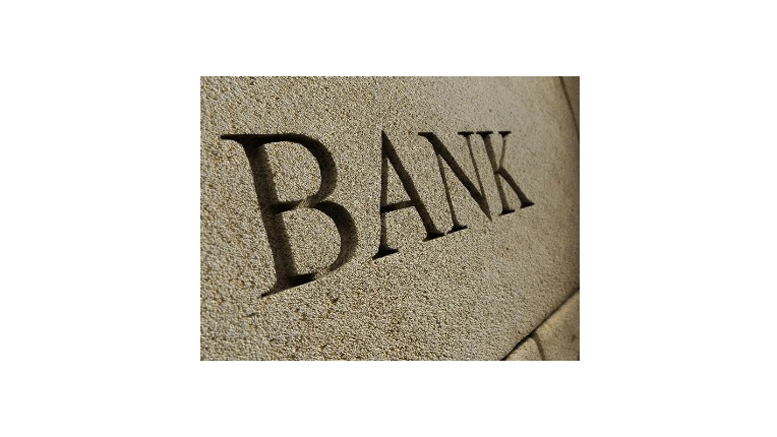 Bitcoin and Banks? Things to Come.
As we pointed out in our previous interviews with a lot of highly educated and important people inside the financial sector, the banks are looking at Bitcoin and its technology. Recently some banks have come forward into admitting that they are "looking into Bitcoin and the blockchain technology". Among these banks are 3 Dutch banks: Rabo Bank, ING and ABN Amro. It is true that the Dutch government and financial oversight commissions have urged caution with the whole digital currency. Nevertheless our predictions from last year have rung true. We said in many articles that the banks,....
---
Related News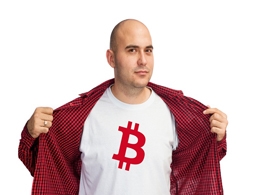 Banks around the world are figuring out a way to keep their business afloat, and the customer will be paying the price for services rendered in the long. Things are getting particularly worrying in Belgium, as the banks want to charge a fee for withdrawing cash from an ATM in the future. Other financial services might be targeted as well, although no definitive proposal has been drafted yet. This is another step in the right direction for pushing people to alternative financial solutions such as Bitcoin.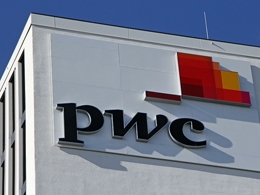 According to a new report released by Big Four Accounting firm PricewaterhouseCoopers (PwC), the Fintech revolution will not revolve around blockchain innovation per se, though it will remain at the top of trends in the banking industry. Meanwhile, banks are still preferring to integrate "easier" solutions, which will optimize day-to-day operations. One of the more peculiar things to take note of in this PwC report is how banks envision the future technology trends regarding the improvement of their own services and operations. As one would come to expect, the easier solutions are at the....
In Monday's Global Financial Stability Report, the IMF warned of a coming liquidity crisis and ramp-up in market volatility. Digging deeper into the report, CCN uncovers IMF admissions of the banking sector's failure to manage risk, as well as, advice to banks to prepare for a public backlash due to perceived excesses. Part three of the IMF's Global Financial Stability Report entitled Risk Taking By Banks: The Role of Governance and Executive Pay has been an insightful read. In a nutshell, the report has the IMF rapping the global banking industry over the knuckles for excesses and a lack....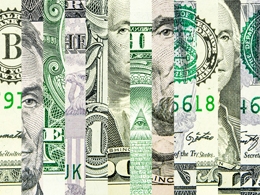 For quite some time now, people have feared how traditional financial institutions will use the concept of Bitcoin to create a centralized currency. By the look of things, that fear has now become a reality, as eCurrency Mint pitches technology that lets central banks issue their own digital currencies. To make matters, even more, interesting, these currencies would consist of attributes found in bitcoin, as well as certain traits associated with cash as we know it. Unlike the concept of creating digital fiat currency, eCurrency Mint is taking things one step further and turning the entire....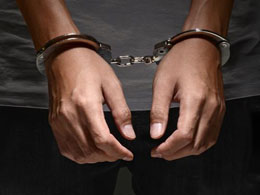 Opening a Bitcoin business is not an easy endeavor. You have to know how Bitcoin works, have a way of getting paid in bitcoin, and have a way of paying taxes for your bitcoin transactions. You have to find bitcoin consumers of your goods and services, which is not a massive pool to swim in. And you'll need banking services. This might be the toughest part of your journey to becoming a future Bitcoin business mogul. Expect to find many torches and pitchforks held in your path to mainstream legitimacy. Bitcoin Bank Account tougher than a Marijuana Bank Account. Having previously worked in....
---
Quotes
It [Bitcoin] can only go UP UP UP!