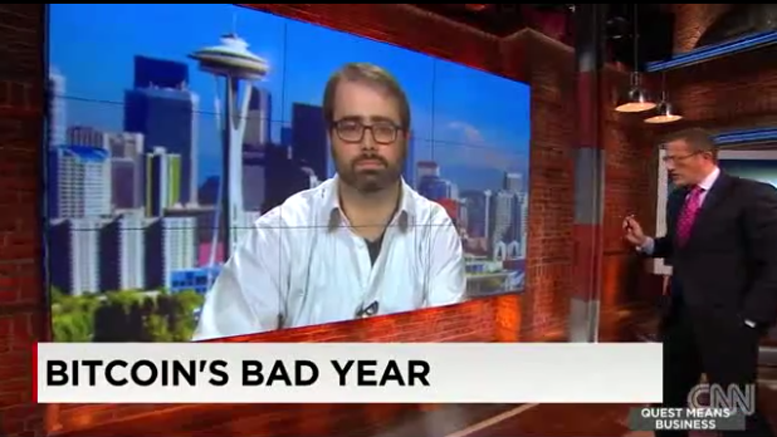 Patrick Murck Executive Director, Bitcoin Foundation on CNN Talks About Bitstamp Hack
Patrick Murck joined Quest Means Business to discuss the security concerns over bitcoin from Bitcoinist.net on Vimeo. Patrick Murck discusses on CNN the Bitstamp hot wallet hack and how exchanges are doing better despite the hack in protecting customer funds. He also illustrates that this is not a MtGox type situation as well as how far we have come in digital security.
---
Related News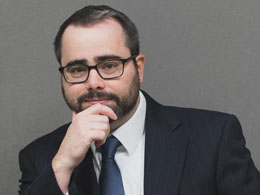 The Bitcoin Foundation's new executive director Patrick Murck has outlined his priorities for the organization's "new direction" and its relationship with stakeholders. His statement follows yesterday's resignation of former executive director Jon Matonis both from the post and his position on foundation's board. Notably, former general counsel Murck acknowledged a need to repair the foundation's relationship with the bitcoin community, even if that meant sometimes adopting unpopular or controversial positions on some issues, and taking risks with communication and transparency to....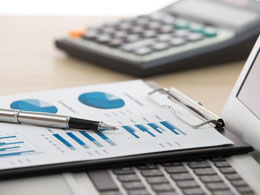 Four months into his role as executive director of the Bitcoin Foundation, Patrick Murck believes the organization has turned a corner. In a letter to CCN, Murck said the Foundation can meet its mission of promoting research and development of Bitcoin Core and advance the development of an open and participatory digital economy. He noted the Foundation was in a weak financial position when he took over as executive director. By better managing costs and creating better value for members, he said revenue now exceeds costs. Murck, general counsel for the Bitcoin Foundation and a member of....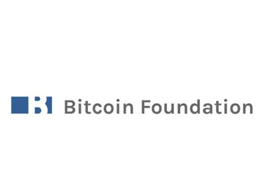 Announced today: the Bitcoin Foundation's Executive Director, Mr. Jon Matonis, will be stepping down from his position at the Foundation effective tomorrow (October 31st). His resignation expands to his board seat, which he will step down from on the 31st of December. The seat will be open for the upcoming board election. Stepping into his place as Executive Director is the Foundation's General Counsel, Mr. Patrick Murck. This will also leave open a space for the General Counsel position at the Foundation. "Leading the Bitcoin Foundation has been a once in a lifetime opportunity. Merging....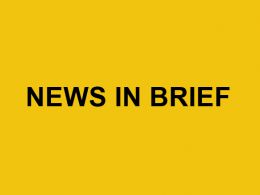 Patrick Murck, executive director of the Bitcoin Foundation, has joined the board of advisors of BTCJam - a bitcoin-powered peer-to-peer lending network. Celso Pitta, BTCJam's CEO, said: "Patrick's legal expertise and bitcoin knowledge are absolutely essential to our mission of expanding access to fairly priced credit everywhere". Murck, who took over as executive director of the foundation following Jon Matonis' resignation last October, has "an impressive legal background" and was recently named one of America's Top 50 Outstanding General Counsels by the National Law Journal. He said: "I....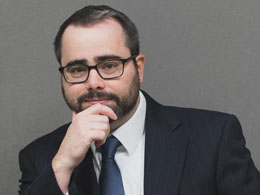 Newly elected executive director of the Bitcoin Foundation Patrick Murck participated in an ask-me-anything (AMA) session on Reddit today, engaging the bitcoin community in a wide-ranging discussion to mark his new appointment. Murck assumed his new position last week following the resignation of Jon Matonis, who will serve on the foundation's board through the year. Under its new direction, Murck indicated that the organisation will continue to defend bitcoin to policymakers and policy-focused groups while maintaining an open channel of discussion with the bitcoin community - goals he....
---
Quotes
Well, Bitcoin is exciting because it shows how cheap it can be. Bitcoin is better than currency in that you don't have to be physically in the same place and of course for large transactions currency can get pretty inconvenient.