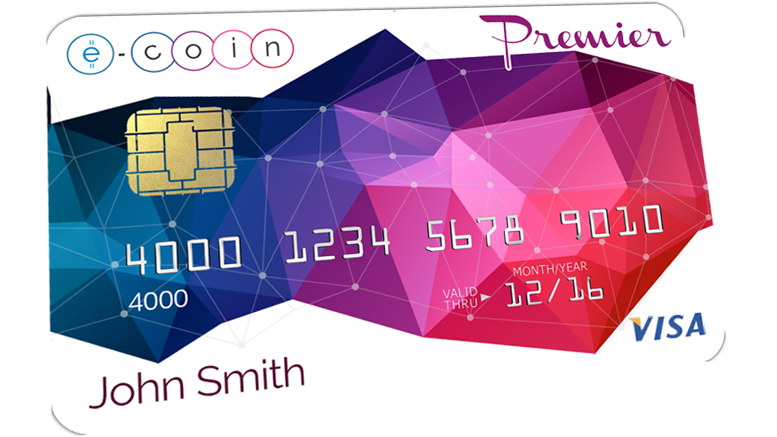 E-coin Takes Bitcoin Debit Cards To A New Level
In the past year or so, a new trend has emerged in the world of Bitcoin in the form of digital currency debit cards. Several companies are trying to make a name for themselves in this market, with the likes of Xapo and ANX being two of the major names. E-coin, a UK-based company, may have a leg up on their competitors though as their Bitcoin debit card is available right now for a very small fee. E-coin is not the name of just another altcoin, as it is a UK-based company offering Bitcoin debit cards to their customers. As you would come to expect, the overall community is rather wary of....
---
Related News
A little while ago, we introduced our loyal readers to E-Coin, a company selling Bitcoin debit cards which are available right now for a very modest fee. Earlier today, I received a new email from the E-Coin team regarding the new design of its Bitcoin debit card, which marks the first step towards issuing branded cards. Due to banking relations with MyChoice Corporate in Gibraltar — a subsidiary company of Wave Crest Holdings Ltd. — E-Coin can not yet issue branded Bitcoin debit cards. Customers who already own an E-Coin Bitcoin debit card will have received a black card with the MyChoice....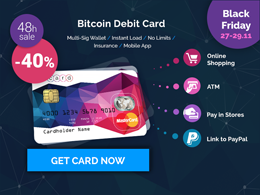 Bitcoin debit card provider E-Coin is taking part in the highly anticipated Bitcoin Black Friday event. The company will offer its Bitcoin debit cards at a 40% discount for 48 hours Normally, an USD-denominated debit card from E-Coin costs $17 USD with standard shipping. During the two-day Bitcoin Black Friday sale, the same card will be available for $10.20 USD with standard shipping. The E-Coin debit card is hosted by MasterCard, allowing people to use their cards at any store or ATM that accepts regular MasterCard debit and credit cards.
Many of you may be familiar with services offered by payment processors such as Neteller in which you can create a virtual credit card and use said card for online purchases, anything that would not involve presenting the card in-person. Well, E-Coin is bringing the same feature into its bitcoin debit card service. If you want a bitcoin debit card to use solely for online purchases or Paypal, this is the way to go. You skip the necessity of waiting for your card to arrive and can start using it immediately. E-Coin uses BitGo multi-sig for security. The team at E-Coin has made it clear that....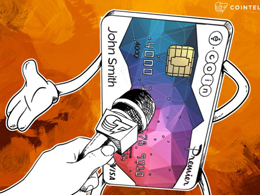 CoinTelegraph spoke with E-coin founders Pavel Matveev and Dmitry Lazarichev about competition in the bitcoin debit card market, the importance of multi-sig security, and crowd investment with BnkToTheFuture. Since launching their first Bitcoin debit cards to the public in late January 2015, e-coin has been working to build out its platform and push Bitcoin adoption mainstream. In an effort to offer users a convenient way to spend bitcoin wherever Visa is accepted, the company is looking to strengthen its position as a major player in the cryptocurrency debit card market. CoinTelegraph:....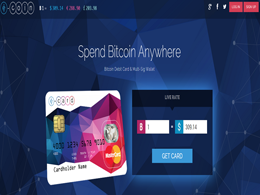 This article has been updated to clarify that this giveaway is for free virtual bitcoin debit cards, not plastic bitcoin debit cards. E-Coin, a popular Bitcoin debit card provider, is having a holiday giveaway. Everyone who participates in this giveaway by submitting at least 10 gleam.io entries will receive an E-Coin virtual debit card for free. E-Coin Debit Card Giveaway. Getting 10 entries should be easy enough, since E-Coin offers 20 different things you can do to earn a submission. A few tasks can even be completed more than once per day. These tasks include watching E-Coin related....
---
Quotes
The Federal Reserve system hates it! They would love to kill it. They're attacking it any way they can, but they will fail. This is what we've been waiting for! This is the Cyber Christ moment. This is when the activists that having been pushing against the Fed are gonna win with Bitcoin.