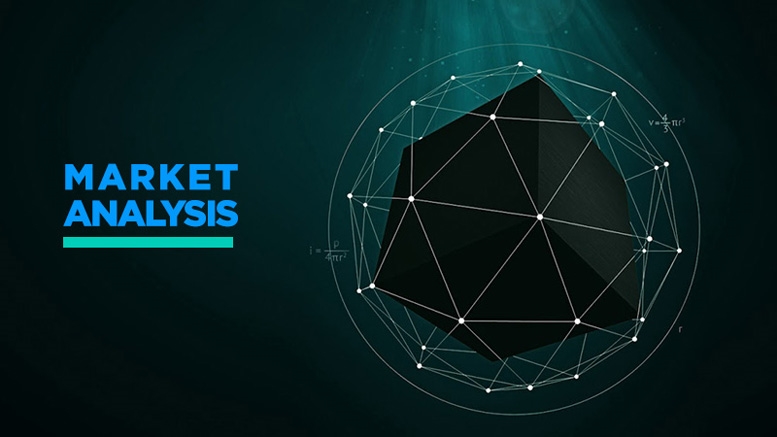 Bitcoin Market Wrap Up 5/3-5/10: Bitcoin Sideways, XMR, VRC, and NET Solid Performers
This week has seen much sideways movement from Bitcoin, but nothing that will impact Bitcoin in the long term. Bitcoin started the week in the mid $230s, where it proceeded to decrease slowly to a bottom of $230 around Thursday. On some exchanges like Bitfinex, it even dipped a little below that, briefly touching $228. After it had hit the floor, Bitcoin rose $20 in two days, peaking at $249 where it then proceeded to tumble back down to $240. Since then it has jumped back to $245, and Bitcoin is now stuck in a fork in the road where the price will either push back up with another bull run....
---
Related News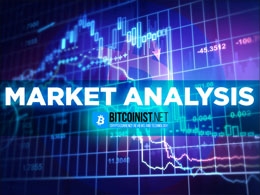 Here is Bitcoinist's Bitcoin Market Wrap. It is been a relatively quiet week for Bitcoin, market-wise. Bitcoin has only fluctuated a couple percentage points every day, with usually a net difference of 1-3% daily. If we take a look at more traditional investments, 1-3% of the variation is a lot, but for Bitcoin in its current state, that is pretty stable. If we take a look at those same "traditional investments" they are down as well. For example, oil is under $2 per gallon in most states in the US, silver is under $17 an ounce, and gold is down $30 today, same with platinum.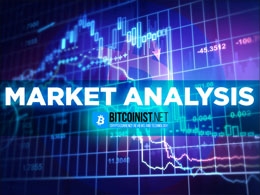 To wrap the Bitcoin market, and the cryptocurrency network, in general, into one word, I would use the word unexpected. We were seeing the small $1-$3 fluctuations in Bitcoin for the greater part of the week, then the price broke out into a bull run. No one without insider knowledge saw this coming and caught many people by surprise. While refreshing to see Bitcoin up 10% for the next three days, it was certainly unexpected. There was no corresponding "good news" that would cause traders to start buying Bitcoin, so the most reasonable explanation is market manipulation.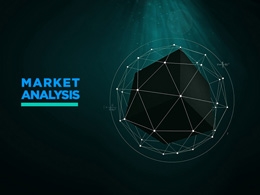 This week we saw volatility that was a lot, even for the relatively unstable Bitcoin market. The week started at a low of $230, spiking all the way up to the $260 range that totals to a nearly 13% increase in price. Like many people expected, however, the price quickly fell back down and is currently hovering at just above $240, coinciding with the prediction I made in last week's Market Wrap-Up. Despite all the turbulence in price Bitcoin has received this week, Bitcoin still ends the week with approximately 4.5% net gain.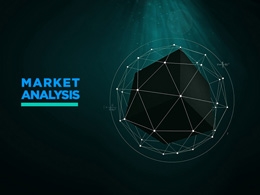 Cryptocurency markets have been very promising this week. Bitcoin started out at $220 and has crept up to approximately $240, making for a net gain of 9.5% for the week. Volume has remained fairly level this week, currently sitting just under $18 million — a healthy sign of natural trading without whale influence. The market graph shows a "tick-tock" pattern where the price will peak, move sideways, and then peak again. After the second peak, the pattern repeated, shown by both the seven day and one day market graphs. The one-day chart is seen....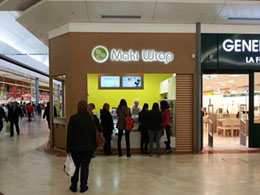 A French sushi shop has become one of the first shops in the country to accept bitcoin. Maki Wrap, an upmarket sushi takeaway that opened on 4th November, says it adopted bitcoin payments partly in protest at "excessive fees" levied by French banks on businesses. The shop uses BitPay, with customers scanning a QR code to send their bitcoins - a similar setup to other businesses that accept bitcoin payments. "It would be easier and much cheaper for us if all our customers could pay in bitcoin," Maki Wrap CEO S de Lagarde told CoinDesk in an email. He asked that his first name be....
---