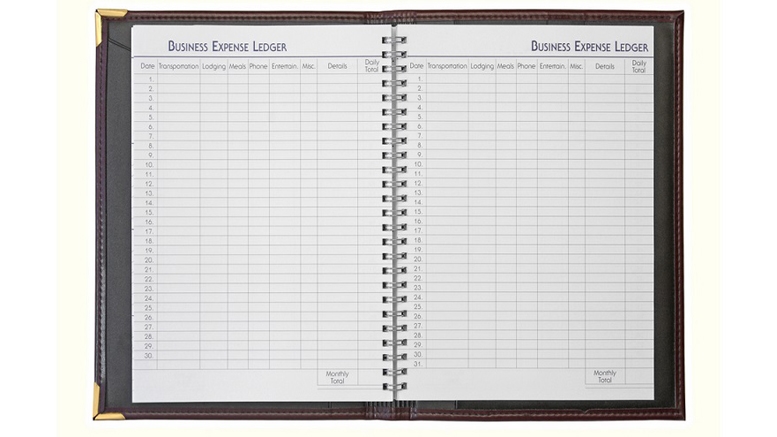 Blockchain-based Ledger By UK Energy Suppliers Could Prevent Late Fees for Customers
Some services in life are already automated, but there are still a ton of improvements to be made. Energy suppliers in the UK, for example, will now automatically switch customers to more expensive plans. The era of "fixed" fuel rates is coming to an end, which will affect tens of thousands of UK households over the next few weeks. However, if the customer fails to switch over themselves, they will pay an additional £186 fee. Instead of focusing on the systems that really need to be automated, energy suppliers in the UK are taking the wrong approach, with the sole goal of lining up their....
---
Related News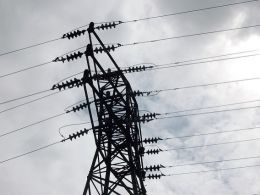 A UK-based blockchain startup, Electron has created a demo application for the country's energy industry. The use of blockchain technology in different industries doesn't need any introduction. Electron, a London-based startup is now working on implementing the very technology to UK's energy sector. According to reports, Electron is lobbying for the country's energy sector to implement Ethereum blockchain-based applications to record and manage energy consumption. In order to achieve the intended goal, the company has also created a demo application using....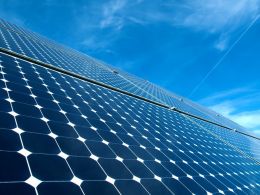 An Australian company aims to change the way energy trading is done in the country by undertaking trials that will determine how individuals buy, sell or exchange excess solar electricity through its blockchain-based software instead of on the grid. Later this month, Power Ledger will start the trials which will take place over eight weeks and involve ten households, according to a company press release. The aim of the pilot project is to ensure that producers and consumers have the ability to trade their energy directly, whereby they can save money and maximize the use of the solar....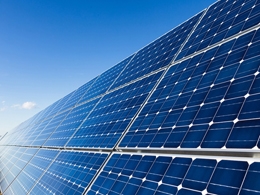 Microgrid wants to let neighbors sell excess solar energy over a distributed ledger-based system, and two Brooklyn neighbors completed their very first transaction on the TransActive Grid On April 11, 2016. When dealing with solar energy, there is usually an excess of power than can be sold back to the electricity provider. But some people would much rather help out others with their excess solar energy, and it would make sense that a marketplace was created to facilitate these types of exchanges. That is exactly what Consensys and Lo3 Energy did with the TransActive Grid.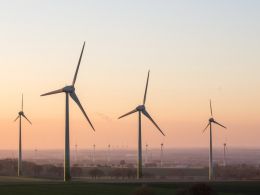 A new survey has found that the energy sector in Germany may soon be adopting the blockchain technology with many energy companies outlining a road map for the implementation of the technology in the future, according to the German news site, Contra Magazin. The survey, undertaken by Deutsche Energie-Agentur (German Energy Agency) and ESMT Berlin, looked at the responses from 70 executives serving firms in the energy sector. The results found that 39 percent indicated that their companies have plans in the future to implement the technology. While another 13 percent stated that they....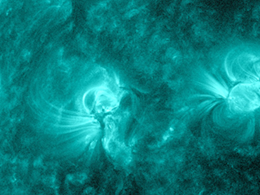 Proof of Work (PoW) is the only external method of powering the distributed consensus engine known as a blockchain. However, at least two alternatives have been proposed, and both are internal to the network (Proof of Stake (PoS), and Proof of Burn (PoB)). These are important as they use virtual resources obtained within the network as a substitute for PoW, meaning these methods consume virtually no energy; miners' power usage seems to have been a concern of late. While a worst-case back of the envelope calculation leads to some amazing (and completely unrealistic) conclusions - like....
---
Quotes
With e-currency based on cryptographic proof, without the need to trust a third party middleman, money can be secure and transactions effortless.