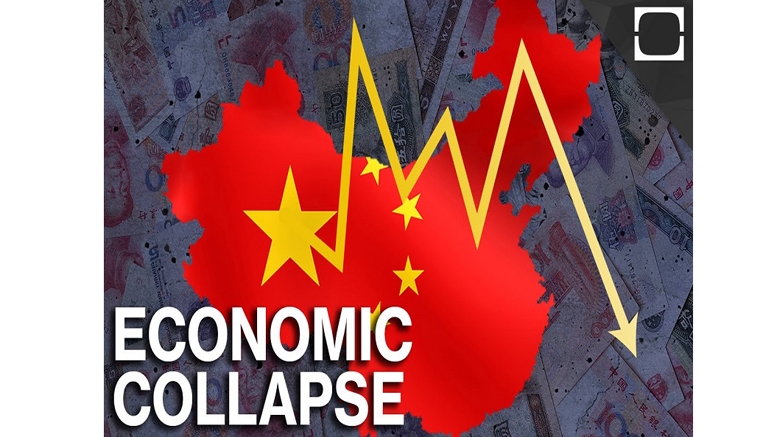 Chinese Foreign Exchange Reserves Are Dwindling – Bitcoin Is An Alternative Way To Store Wealth
Interesting things are going on over in China, as the country's cash reserves are dwindling at an alarming pace. A recent report by the Chinese central bank indicated how there is only US$3.4 bn left in foreign exchange reserves, which is the lowest levels since the beginning of 2013. Getting funds out of the country is proving to be a difficult task, and Bitcoin seems to be the solution investors could be looking for. Even Chinese investors are looking for opportunities on an international scale, such as buying pricey art, real estate in the Western world, or even bonds in other....
---
Related News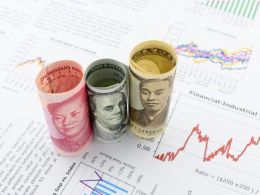 Some bitcoin enthusiasts may wonder if this news will affect the cryptocurrency use in China. China has been making a lot of media headlines regarding their forex reserves. A new report indicates these reserves are at a six-year low right now. With less than SU$3tn in liquid foreign exchange assets, things are not looking good for the Chinese economy. It appears the recently introduced capital outflow restrictions are not helping the economy stabilize by any means. It is not surprising to see China's foreign exchange reserves dwindle every month. Even though....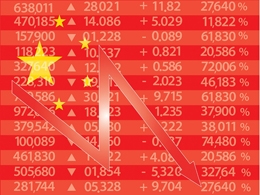 If there was anyone left on this planet who thought there was nothing going on with the Chinese economy you might want to rethink that statement very soon. Over the past few months, the Chinese Yuan has been losing value, and things have taken a turn for the worse now that China suspended some foreign banks from FX trading. Capital outflows for the Chinese Yuan are getting out of hand, as investors are looking for a different safe haven. A country's central bank does not often suspend [some] foreign exchange businesses of other foreign banks for an extended period of time. Every bank in....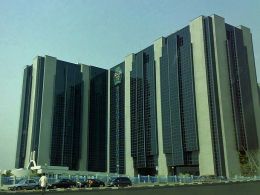 Starting on 1 January 2016, credit and debit cards denominated in the Nigerian naira will no longer be enabled for international use. The decision by the Central Bank of Nigeria to ban credit and debit card purchases abroad comes amid declining foreign exchange liquidity and aims to slow the flow of foreign exchange out of the country. News of the ban broke via BBC. So far one Nigerian bank, Standard Charter, has informed customers of the impending change. The Nigerian economy, the twentieth largest in the world, has been hard hit by falling oil prices, and the unofficial value of the....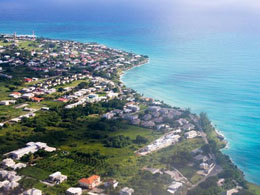 A new working paper titled "Should Cryptocurrencies Be Included in the Portfolio of International Reserves Held by the Central Bank of Barbados" suggests the Barbadian Central Bank to hold a small portion of Bitcoin as a part of its foreign currency reserves. The paper is authored by two economists - Winston Moore and Jeremy Stephen who previous worked at the Central Bank of Barbados and currently lecture at the University of West Indies. The complete working paper can be read or downloaded here. [PDF]. The paper notes that Barbados maintains a peg against the US dollar, making it....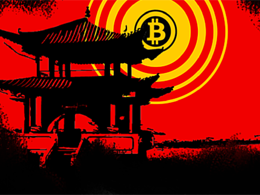 China has been known for its strict control over capital outflow; the government has introduced regulations that limits capital outflow to 50,000 yuan per year per individual. However, the Chinese have been innovative at finding different ways to move money out of the mainland to invest in overseas assets. In the wake of the recent devaluation of yuan, the Chinese government has woken up and tightened the screws around illegal overseas transactions. As the Chinese government is trying to stabilize the economy by devaluing the currency and liquidating its foreign exchange reserves,....
---
Quotes
Cash can be equally as unsafe if you wish it to be if you don't look after it properly. I think you have to go into any new technology or any new idea with your eyes open and be aware of the risks and as its use expands and becomes more prevalent across society then protocols change and security/safety systems develop.