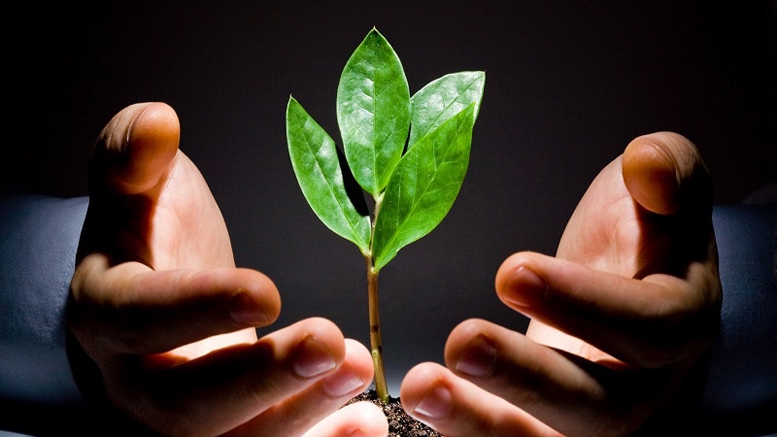 Gem Leads 2016 Blockchain Investment with $7.1 Million in Series A Funding
Gem, a blockchain platform provider, has announced that it has closed a Series A funding round in which it has secured $7.1 million USD in venture capital funding. This funding round, led by Pelion Venture Partners, places Gem in an early lead for 2016 blockchain investment. Several firms participated in this funding round, including KEC Ventures, Blockchain Capital, Digital Currency Group and RRE Ventures. Ben Dahl, a partner at Pelion Venture Partners who led the funding round and has also joined Gem's Board of Directors told press, "We have been monitoring the blockchain industry....
---
Related News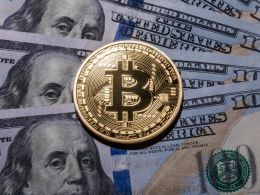 A new report from CB Insights has shown that funding investments in bitcoin and blockchain technology startups amounted to $550 million compared to almost no investment in 2012. According to CB Insights, post-2012 total funding has risen five percent, from $524 million in 2015 to $550 million in 2016. Yet, while some may consider this a small increase, the total funding amount has increased significantly from 2012 figures. Then only five deals, amounting to $1.3 million, were achieved. However, this was followed by two years of increased investments with 143 deals and $357 million....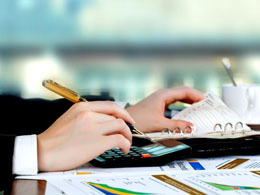 Coinplug, a Korea-based bitcoin exchange, wallet, card and payment processor targeting the Asian market, recently received $5 million in Series B funding, according to CrunchBase. The exchange has received $8.3 million in funding from four rounds from nine investors. In addition to providing a bitcoin exchange, a bitcoin wallet and payment processing, Coinplug also provides a two-way ATM and payment processor and offers a bitcoin gift card called "okBitcard" which is available at supermarkets. Coinplug's Nine Investors. Mirae Asset Venture Investment is Coinplug's lead series A investor.....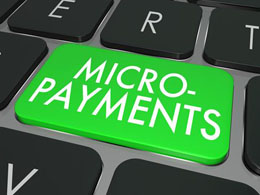 What is Changetip. Source: www.changetip.com. The Bitcoin investment firm Pantera Capital announced today that it was participating in the Series A funding round for Changetip. The funding round is worth $3.5 million and is expected to boost the potential of the tip platform company which has already strongly entered the future playground for Bitcoin: online micropayments. In both a twitter post and a reddit comment (discussion), Pantera Capital announced its leading of the Series A funding round for the tip platform company Changetip. Changetip is a platform that promises to tap the....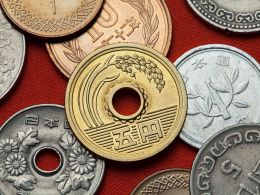 Japan-based bitcoin exchange bitFlyer has raised ¥3bn, or just shy of $27m, in a Series C funding round led by Venture Labo Investment and SBI Investment, the venture capital division of financial services conglomerate SBI Group. The announcement is the latest for bitFlyer, which raised ¥510m ($4m) as part of a funding round last August that included Dentsu Digital Holdings, Mitsubishi UFJ Capital Co, Mitsui Sumitomo Insurance Venture Capital Co and Venture Labo. In interview, bitFlyer CEO Yuzo Kano indicated that the funding could be used to double the size of the....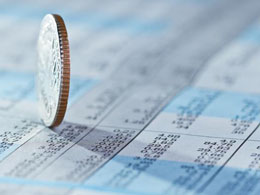 Bitcoin brokerage Circle Internet Financial is said to be raising as much as $40m in new funding. As reported by Fortune, Circle is raising the funds at a valuation of $200m, citing persons with knowledge of the negotiations. A representative for Circle declined to comment. The move, if confirmed, would represent Circle's largest funding effort to date. Circle raised $17m in a Series B round last year, following an earlier $9m in Series A funding from 2013. The funding would raise Circle's total investment to $66m. Circle
---
Quotes
I love seeing new services constantly starting to accept Bitcoin. Bitcoin is really becoming "the currency of the Internet." I'm most concerned by possible government reactions to Bitcoin. They can't destroy Bitcoin, but they could really slow things down by making exchange much more difficult.