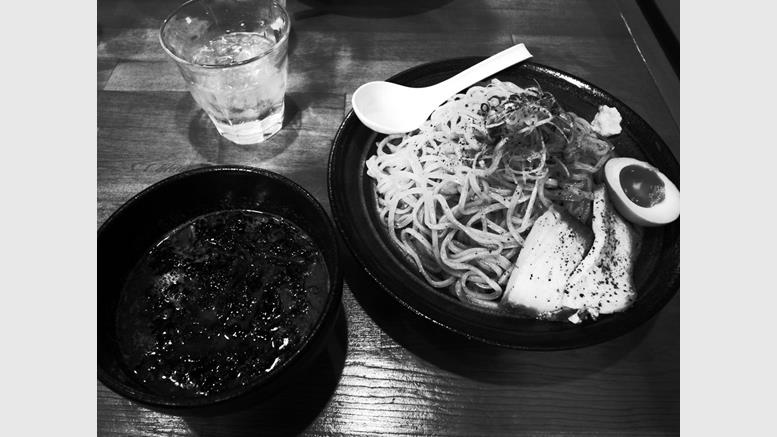 Uniting the globe, reigniting old scams, and the power of hungry geeks
Welcome to the CoinDesk Weekly Review 26th July 2013 - a regular look at the hottest, most controversial and thought-provoking events in the world of digital currency through the eyes of skepticism and wonder. Your host ... John Law. Too good to be true - and those are just the names. The marvellously named Trendon T. Shavers from Texas has had his collar felt by the American authorities. They accuse him of running a Ponzi scheme under the guise of Bitcoin Savings and Trust, which turned millions of dollars' worth of bitcoin into fun for him and misery for his investors. Ponzi schemes are....
---
Related News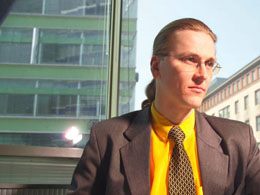 Bitcoin is due to change the face of finance, but could have interesting social effects too, according to a leading security researcher. Mikko Hypponen, chief research officer at F-Secure, believes Bitcoin could have a major impact beyond online payments. He said: "I first heard about Bitcoin in 2009 and thought it was very interesting and invented by a genius. I first thought it was a huge waste of computing power but them realised that the system was doing something useful - tracking transactions. I'm not sure that Bitcoin will be the breakthrough digital currency, but it will be....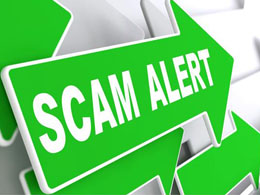 Jeffrey Tucker, via Wikimedia Commons. It is no secret that the cryptocurrency industry is fraught with scams. Some of the more high-profile bitcoin scams-such as Mt. Gox-receive mainstream press coverage and reinforce the misguided stereotype that criminals are bitcoin's primary user group. Many in the Bitcoin community are understandably worried by this. However, Austrian economist Jeffrey Tucker sees a silver lining Tucker says the proliferation of bitcoin scams is actually a "bullish sign" for the bitcoin industry because scams tend to coalesce around budding industries with explosive....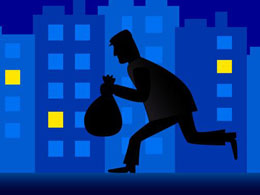 Scams promising bitcoin riches have netted swindlers at least $11m in the last four years, researchers have found. Some 13,000 victims handed over their money unwittingly in 42 different scams over that time period, their data suggests. However, the total amount of funds cheated from victims over this period is almost certainly higher than the estimated $11m the research identified. A co-author of the research, Marie Vasek, said: "There are a lot of scams that we couldn't measure at all. There were scams we couldn't find or verify ... We think presenting our findings as they are, a lower....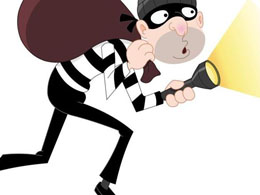 Did you know that approximately $11 million in bitcoins have been stolen since the year 2011? I had a hard time believing it myself, but according to researchers, that's exactly what's happened, and about 13,000 people have fallen victim to an estimated 42 different bitcoin scams over the past four years. Co-author of the research, Marie Vasek explains: "There are a lot of scams that we couldn't measure at all. There were scams we couldn't find or verify... We think presenting our findings as they are, a lower bound, makes a lot of room for us and others to further quantify scams in this....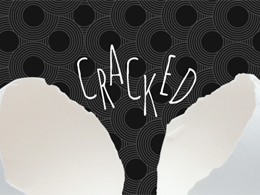 With the myriad of altcoins being introduced these days, some investors have had trouble telling which ones are legitimate and which ones are bitcoin scams. In South Korea, law enforcement officials have begun investigations on alleged pump-and-dump schemes wherein demand and volumes are artificially boosted before the altcoin is out of existence. In addition, the Bank of Korea extended its support to local authorities that are investing bitcoin scams and related Ponzi schemes. There are approximately 700 altcoins in existence according to coinmarketcap.com but less than half of these have....
---
Quotes
Someday consumers and businesses won't hold bitcoins for their account but will unknowingly access the bitcoin network whenever payments are made.