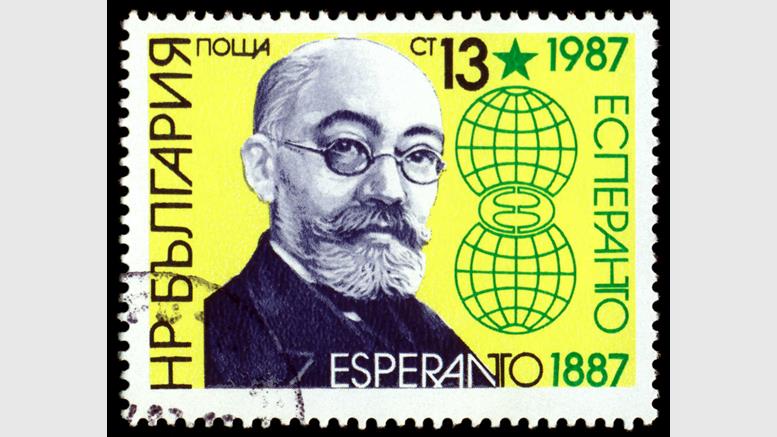 What can bitcoin learn from the failure of 'global' language Esperanto?
It's said that making economic policy is like trying to steer a car looking only in the rear-view mirror. Unsurprisingly, this can lead to some pretty spectacular crashes. It's this trickiness of trying to predict the future relying on not-strictly-comparable historical precedents that makes economic forecasting such an inexact science. But if it's difficult to predict how the market's going to behave with stacks of historical data to help, how much harder is it when there's no precedent at all? That's the situation that faced investors during the dotcom boom in the late nineties and is....
---
Related News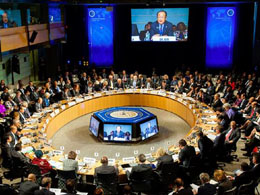 The Annual Meetings of the International Monetary Fund (IMF) and the World Bank Group were held in Washington, DC over the weekend and notably, the subject of bitcoin and its underlying technology was brought up for discussion. Some participants likened the digital currency to Esperanto, the language created in 1887 to be an international medium of communication, in that it's a good idea theoretically but that it might not live up to its potential. Others criticised it as a poor store of value, according to a report from Mexican bank Banorte. The bank reports attendees as saying: "Nobody....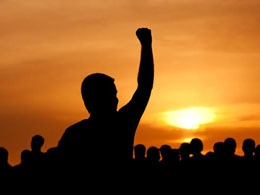 There are many reasons for citizens of the world to be dissatisfied with the current government of their nations. For those with a keen interest or expertise in cryptography, the Decentralized Anonymous State (DAS) has been founded. Yes, you read that right: a decentralized state. What does that look like in real terms? Well, it's an online community, essentially. This eliminates the need for borders and banks and such. The DAS, as its citizens call it, functions as a way to incorporate businesses and congregate with other free-minded, like-minded individuals worldwide. So far there has....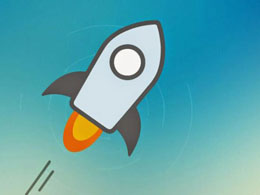 Earlier this week, Stellar Network faced an accidental fork that occurred after the failure of their underlying consensus system. The event was first reported by Joyce Kim, the Executive Director at Stellar Development Foundation. She tried outlining the reasons behind the failure of their deterministic consensus system, blaming its limitations as one of the major reasons that explains why their network got forked at first place. She wrote: "A deterministic asynchronous consensus system can have at most two of the following three properties: safety (results are valid and identical at all....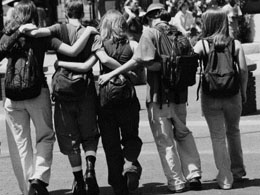 If Bitcoin is to achieve mainstream success it cannot stop at the limited crowds of Internet geeks, libertarians and privacy advocates that it is hitting now, and it must find some way to attract the mainstream public. The mainstream public seems like a difficult target: it has eluded many products ranging from desktop Linux to Esperanto, as it seems like it values only convenience, but convenience cannot be attained without the public already supporting it. But the mainstream public is not a homogeneous entity; it has many dimensions - rich and poor, urban, suburban and rural, young and....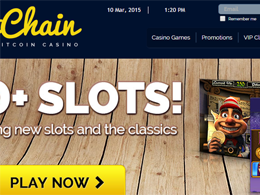 BetChain, already one of the largest Bitcoin casinos in the world, has officially integrated the 10th language into its site, more than any of its competitors. BetChain has placed an emphasis on availability to as many casino players around the world as possible, and with such a diverse range of languages, BetChain has become the most international Bitcoin casino. With the addition of its latest language, BetChain Bitcoin Casino is now available in Swedish, in addition to many other top European languages such as German, Dutch and Spanish. Whether you're looking for a top German online....
---
Quotes
Finney's bitcoin stash is now funding the cryogenic freezing of his body at a facility in Arizona, all in the hope he might one day be revived if and when ALS is eradicated.