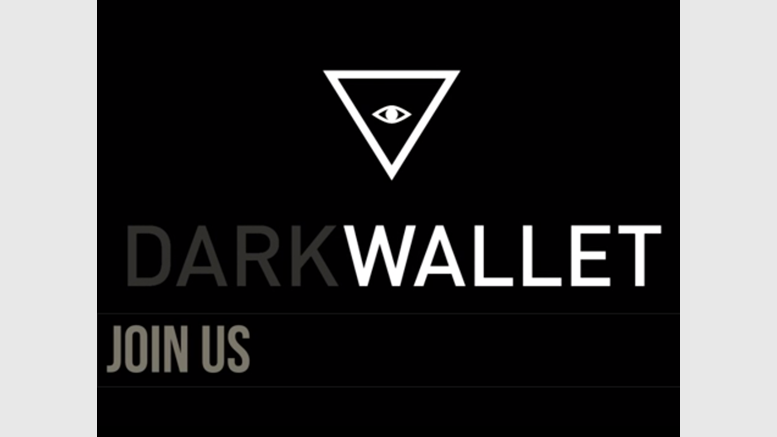 Dark Wallet launches crowdfunding campaign
A crowdfunding page has been launched for the anarchic Dark Wallet project. Described on the indiegogo crowdfunding page as a "light browser wallet relying on an independent bitcoin implementation with out-of-the-box security and privacy features", Dark Wallet is scheduled for release in early 2014. The campaign launched yesterday (31st October) and has already reached over 40% of its goal to raise $50,000 for the development of Dark Wallet. Those involved in the project include Amir Taaki, developer of Libbitcoin. Mihai Alisie, editor in chief at Bitcoin Magazine; and Cody Wilson, who is....
---
Related News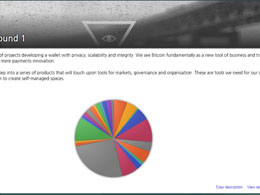 As a part of a demo campaign, decentralized crowdfunding application Lighthouse recently raised 1 BTC for the Dark Wallet Fundraiser. The platform's chief developer Mike Hearn & team started hosting this project less than a month back. Being a new company, the fundraiser initiator - codename BashCo - simply wanted to test Lighthouse out before moving further with bigger fundraising campaigns for Dark Wallet. This clearly explains why the target was kept such low as 1 BTC. Upon finalizing Round I, BashCo mentioned a minor hiccup he faced in the pledging system, which was later found to have....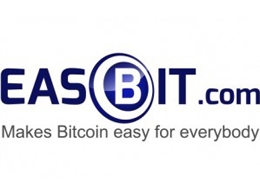 When it comes to pushing Bitcoin adoption, we have to make both the technology and the software easy to understand for every age category. As we Bitcoin enthusiasts like to say : "It has to be easy enough for my grandmother to understand". EasBit, a startup company located in The Netherlands, wants to create a granny proof Bitcoin wallet. EasBit has launched a crowdfunding campaign on IndieGogo in order to develop a granny-proof Bitcoin wallet for Android smartphones. The application will allow users to send and receive transactions in a secure and safe environment. The team behind EasBit....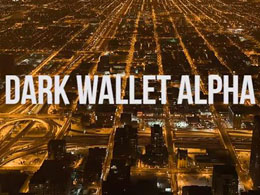 The alpha version of Dark Wallet - the hyper-anonymising bitcoin wallet - goes live today. Created by Amir Taaki and Cody Wilson, Dark Wallet provides new tools for financial privacy, including in-built coin mixing and 'stealth' wallet addresses. As well as making it easier for people to disguise their transactions from the government, Dark Wallet is also a torpedo aimed at those in the bitcoin community who have embraced co-operation with regulators. Conceived last year and partly funded by $50,000 raised on Indiegogo, the wallet was developed by unSystem, a collective of anarchist....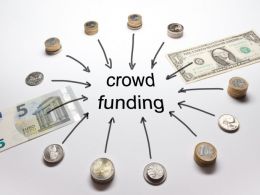 Given the current focus on blockchain development, it makes sense to support the development of decentralized applications. Airbitz is much more than just a Bitcoin wallet provider. The company has been working on other things behind the scenes. One of those efforts focuses on a new equity crowdfunding campaign. This particular effort will support the Airbitz Edge Security SDK, which can then be used to build new decentralized applications. It is rather interesting to see Airbitz host their crowdfunding campaign on Wefunder, as very few people have heard of this company. At the....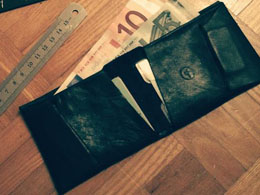 What is behind Dark Wallet, the new plug-in browser-based bitcoin wallet designed for non-technical users, and described in the New Yorker last week? The wallet is under development by Cody Wilson, who has gained notoriety as a distributor of information that can challenge traditional notions of free speech. Wilson did not respond to requests for an interview, and little is known about Dark Wallet at present, other than what is reported in the New Yorker. The system will be designed as a wallet for mainstream users, used as a plug-in for Chrome and Firefox browsers, on Windows, Mac, and....
---
Quotes
My initial thought when I heard about Bitcoin from my students is that is a scam. I know now that the technology of Bitcoin might prove useful but I am puzzled by the rush to it.