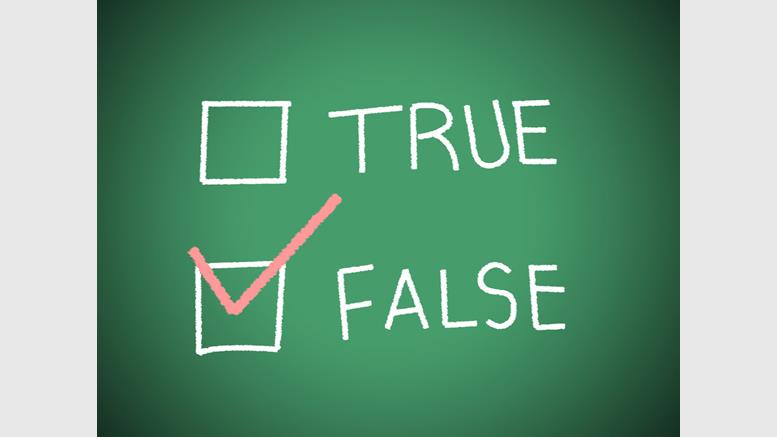 Rumours of BTC China Deal with Chinese Retail Giant Suning 'Are False'
The bitcoin community has been abuzz about news that Chinese retail giant Suning is in talks with BTC China, the world's largest bitcoin exchange by volume, about integrating bitcoin payments into the retailer's e-commerce platform. But Bobby Lee, BTC China's founder, says the news is not accurate. "Sorry, I have actually not heard about this. Where did you see this?" Lee wrote in an e-mail after CoinDesk contacted him for clarification on the supposed partnership. News about a supposed deal between the two firms discussed on reddit four days ago. The reddit post pointed to an article....
---
Related News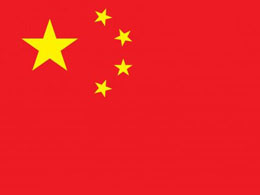 Rumours suggesting the Chinese government was moving to block Bitcoin related traffic on its networks have been dismissed. News stories about China routinely get traction without being checked and elements of the Bitcoin community seem happy to believe anything which fits with their world view. But forum posters on Bitcointalk quickly moved to quash rumours that Chinese telcos were being warned to block bitcoin-related traffic. The original poster quoted a supposed email which said: "We got further information from our carrier confirming that business such as bitcoin is not a proper....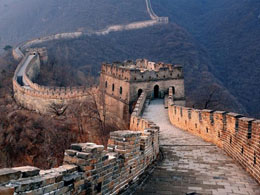 Leon Li, CEO of China's leading bitcoin exchange Huobi, recently recalled how China's central bank ban sent shockwaves through the bitcoin world at a meet-up in Garage Café, Beijing. Addressing an audience of around 300 people, Li (also known in China as Li Lin) recounted how his site's trading volume spiked so rapidly on the night of 16th December that the visiting traffic easily maxed out the exchange's servers. Even though Li and his colleagues pulled two all-nighters to process the large amount of requests for cash withdrawals, rumours abounded that Li was a scammer who had already run....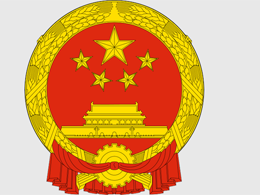 The emblem of the Peoples' Republic of China. Editor's Note: BTC China has been dropped by Tenpay, the 2nd largest third party payment processor in China after Alipay, and is currently using Yeepay (an obscure smaller third party payment processor) for deposits and withdrawals. BTC China is also located in a special zone in Shanghai and it is my opinion that BTC China will continue legal operations in the best interest of their users; however, the waters in the meantime will be tumultuous. The timeline is this: By Chinese New Years, Chinese Bitcoin Exchanges will have to have found new....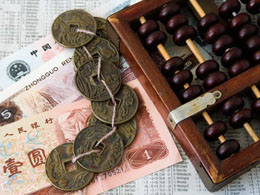 Following as-yet-unconfirmed rumours that the People's Bank of China would move to block domestic banks from working with digital currency exchanges this April, the price of bitcoin has declined substantially since 26th March, dropping from a high of just over $580 to today's low of $442 on the CoinDesk USD Bitcoin Price Index. The decline has been exacerbated by the fact the People's Bank of China (PBOC), the country's central bank, has not yet issued a formal response. Notably, this lack of action sharply contrasts the events of 21st March, when the PBOC reacted quickly to quash rumours....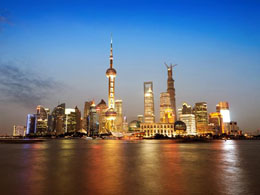 OKCoin, the exchange claiming to be China's largest by trading volume, has announced a $10m Series A funding round. The investment round was led by Ceyuan, one of China's earliest venture capital firms, followed by Mandra Capital, VenturesLab and numerous high-profile angel investors. Despite the nation's recent crackdown on cryptocurrencies, it seems Chinese venture capitalists are still bullish on bitcoin exchanges and the currency itself. Bitcoin in China. Back in November 2013, the focus of the bitcoin community was on China - the world's hub for bitcoin trading. At that time, BTC....
---
Quotes
Blockchain is a really disruptive development, and banks have a lot of fear concerning this technology because in the pure theory of blockchain, a lot of processes within a traditional bank would be obsolete.