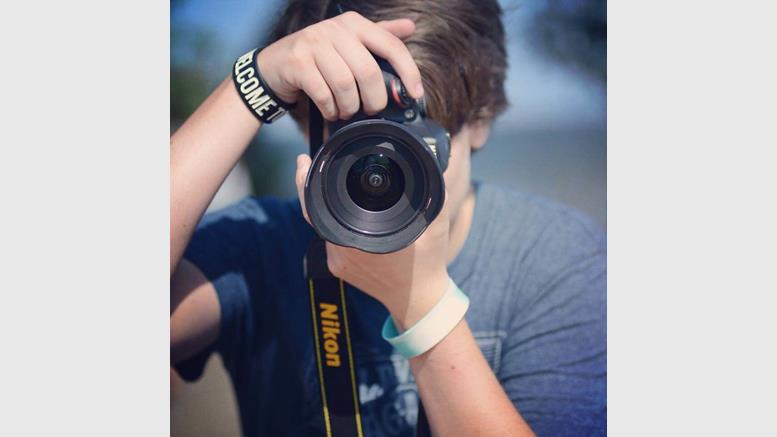 16-Year-Old Wins 10 Bitcoins in Blockchain.info Giveaway
Popular bitcoin wallet provider Blockchain.info revealed via Twitter that Travis Wright, a 16-year-old and bitcoin entrepreneur from Duluth, Minnesota, has been named the grand prize winner of a contest to commemorate its 1 millionth user. Blockchain.info announced the milestone on 7th January via its official blog, just two months after the wallet service passed 500,000 downloads. The service has seen more than 800% growth year-over-year: it had just over 110,000 registered users as of January 2013. The company told CoinDesk it received 13,192 entries to the contest, which was open to....
---
Related News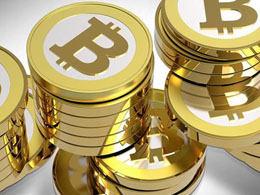 Just a little over two months after reaching 500,000 users in November 2013, Blockchain now has one million users. To celebrate, they're giving away 10 BTC to one lucky winner. The giveaway ends in less than a week. From the official blog: "As a major thank you to our users who've been an amazing support, we'd like to announce another major giveaway. This will give all of you the opportunity to win something from us, as a token of our appreciation. This time around we wanted to offer a prize aside from bitcoins, but also have the option for the winner to claim the equivalent in bitcoins,....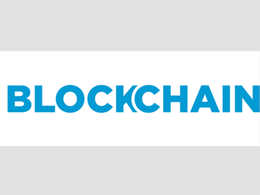 The folks over at Blockchain.info get pretty generous when they hit milestones. Just yesterday it was announced the block explorer and online wallet provider surpassed one million wallet users, and now, details of a pretty cool giveaway have been supplied. Those who enter the giveaway can win one of two prizes. The first is an all-expense paid holiday (up to 10 BTC - allowing the winner to keep the unspent portion) using BTCTrip.com, a bitcoin-accepting travel agency. For the more simple folk is simply 10 BTC, which is worth a heck of a lot. A winner is slated to be announced within a 72....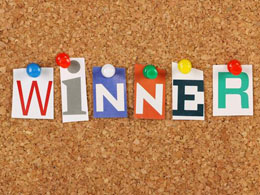 Blockchain.info has given 10 BTC to the person who opened the 500,000th bitcoin wallet on the site. As well as providing a bitcoin wallet service, Blockchain.info is a block chain browser and features data and charts providing insight into the bitcoin network. A representative from the site posted on reddit yesterday that it was about to reach 500,000 total wallets created and, in recognition of the support its users have given, was giving away 10 BTC to the lucky user who created wallet number 500,000. Part of the message read: "It's our mission to continue to build the most secure and....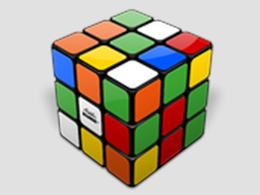 To celebrate the creation of 500,000 online wallets, Blockchain.info will be giving away a pretty penny to some random, unsuspecting individual. That reward is 10 BTC, worth just over 2,000USD at the time of this writing. Blockchain.info has confirmed the giveaway on both Facebook and Twitter, so we know this is for real. For that one person who ends up winning, that 10 BTC could be worth a whole lot more in a few years! Original announcement: Blockchain.info is about to reach 500,000 total wallets created, and we are extremely grateful to the bitcoin community for it's continual support....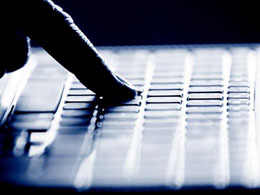 Today, I had the privilege of chatting with johoe, the white hat hacker who swept over 800 bitcoins from addresses generated with a security error on Blockchain.info's webwallet. After learning that the insecure addresses were generated on Blockchain.info, johoe returned all of the bitcoins he obtained to Blockchain.info, so they could refund users who lost their bitcoins. johoe is considered to be a white hat hacker because he hacked ethically. johoe continues to return bitcoins to Blockchain.info as he finds them. johoe has received praise from bitcoiners on reddit, BitcoinTalk, and....
---
Quotes
This may be the purest form of democracy the world has ever known, and for one I am thrilled to be here to watch it unfold.